Students for Life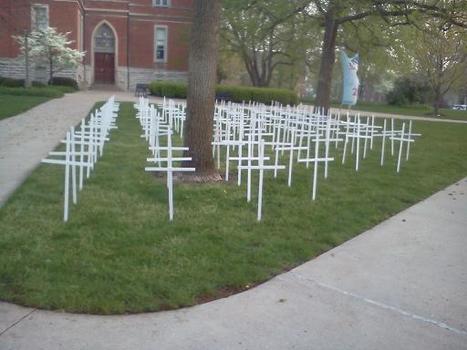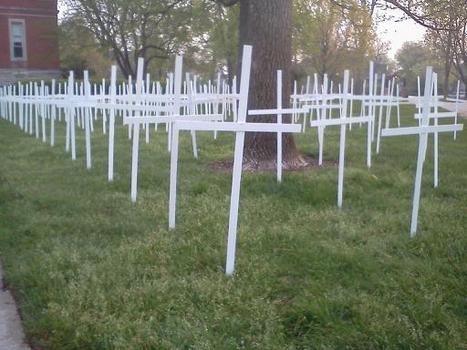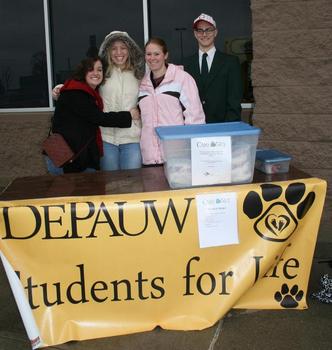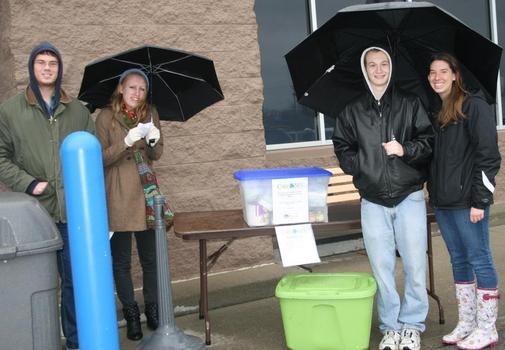 As a pro-life organization on DePauw's campus, Students for Life seeks to promote respect for life on a local, state, and national level, to educate on life issues, and most importantly, to help those in need so that life is a promising choice and to work with others who share common goals.
Interested in getting involved? Come join us!
Meetings every Thursday at 7pm in the Center for Spiritual Life.