DePauw's Keynotes ♫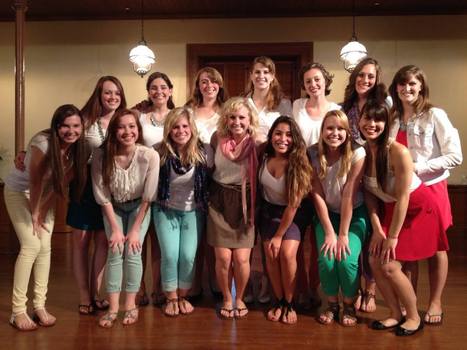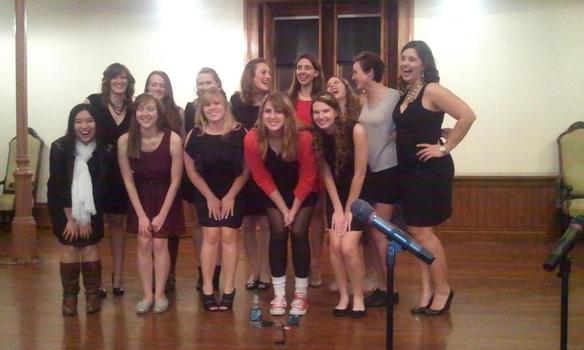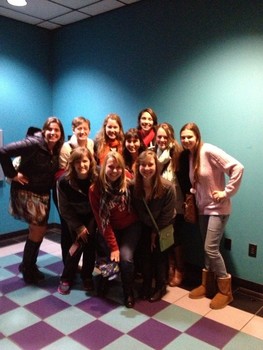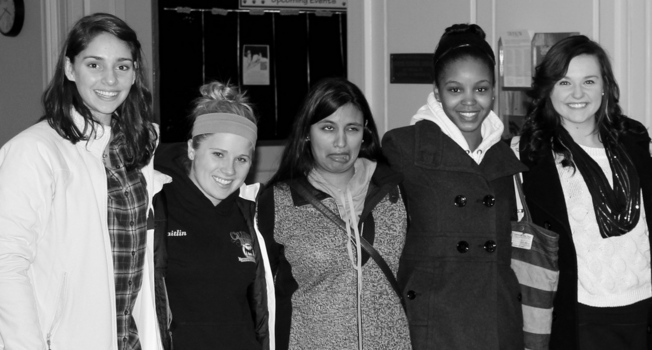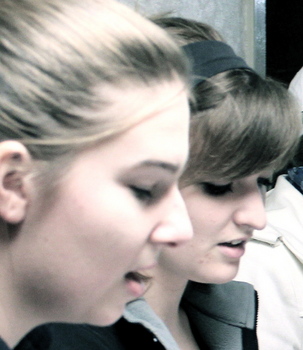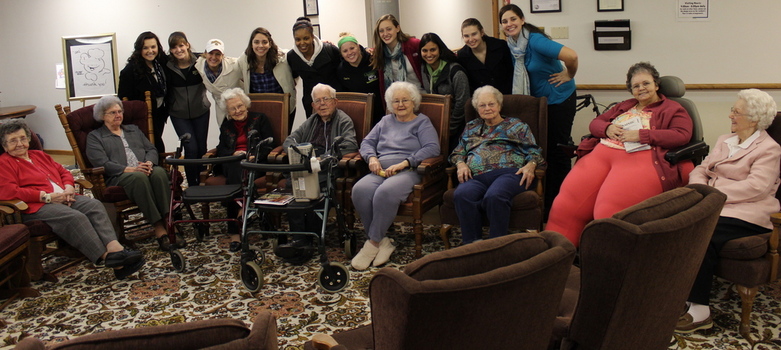 Who are The Keynotes?
Keynotes was founded by Maryclare Flores in the Fall of 2011. They hold one major concert at the end of each semester and perform at campus events and for fun through out the year. Keynotes audition at the beginning of every semester and look for talented, committed women who love to sing! Keynotes is composed of students of all different majors and interests.
There are 10 Keynotes this semester:
Freshmen Kate Emmert and Amanda Straw, Sophomores Megan Bailey and Claire Hatton, Juniors Mariah Widmer, Emma Haynes, Jennifer Montgomery, and Katie Tozer, and Seniors Olivia Flores and Laura Kooiman. Maryclare Flores and Brianna Sharfenberg are Seniors off campus.
Maryclare Flores: Founder
Katie Tozer: President
Megan Bailey: Vice President
Laura Kooiman: Treasurer
Claire Hatton: Artistic Director