United DePauw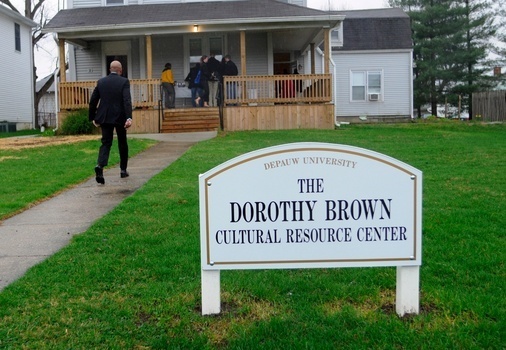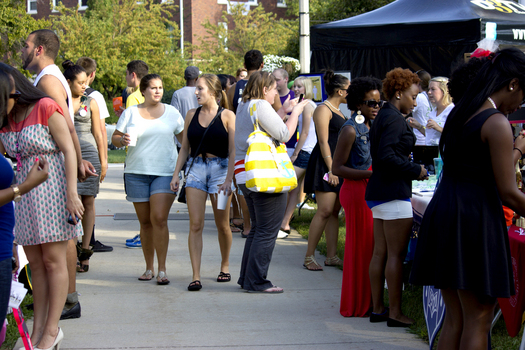 About United DePauw
United DePauw (UD) is a student run alliance of lesbian, gay, bisexual, transgender, queer, and allied (LGBTQA) students, faculty and staff on campus and in the surrounding community.
Membership to UD is open to everyone, regardless of age, gender, sexual orientation, ethnicity, religious affiliation or marital status.
---
Regular Meetings
United DePauw regularly meets every-other-week/bi-weekly on Wednesdays at 4:30pm (beginning September 2nd, 2015) on the third floor of the Dorthy Brown Cultural Resource Center. If you would like to receive weekly updates about our meeting agendas, please email zoehines_2018@depauw.edu to be added onto our mailing list.
---
Resources
On Campus
DePauw has a variety of diversity resources on campus that are accessible to all students:
Student Support
Need to talk to someone about sexual orientation or gender identity? Students may schedule an appointment for individual short-term counseling by calling 765-658-4268 or stopping by the Wellness Center in Hogate Hall.
Students who feel that they have been the victims of a hate crime are encouraged to contact DePauw Public Safety immediately at 765-658-5555 to report the incident and seek information about the reporting process.