WAMIDAN (World Association of Musicians, Instrumentalists, and DANcers)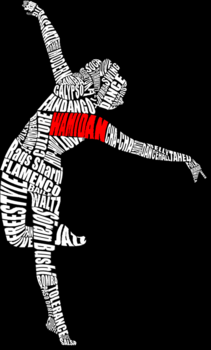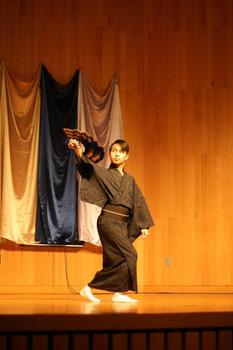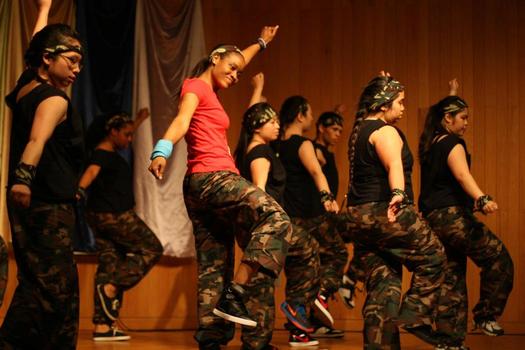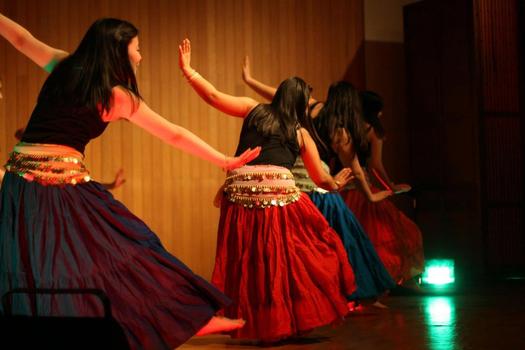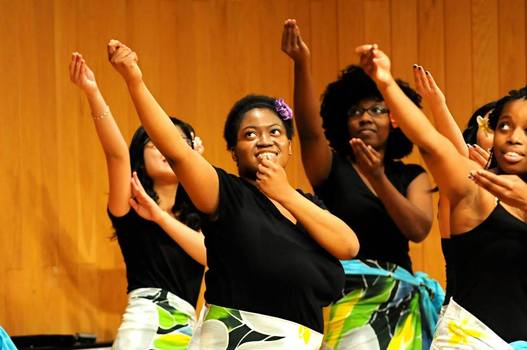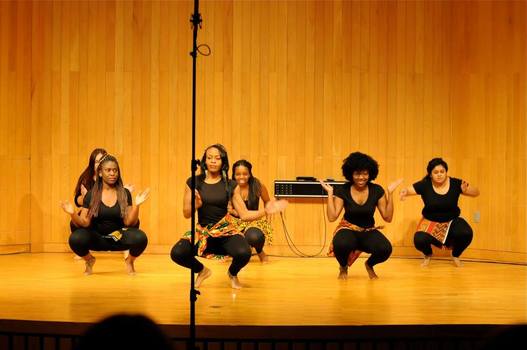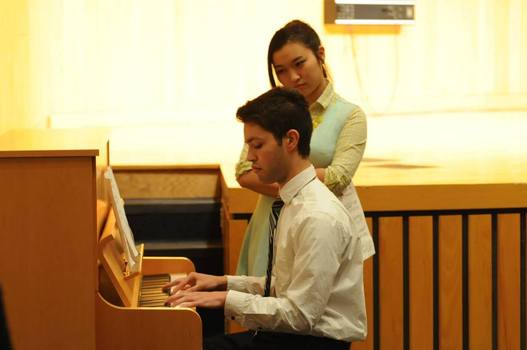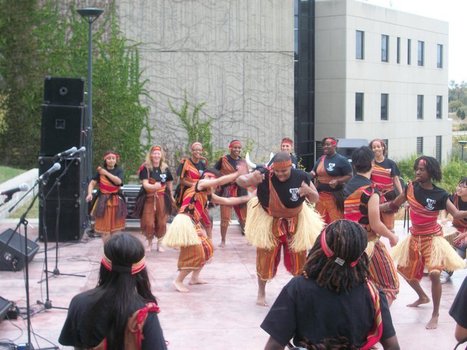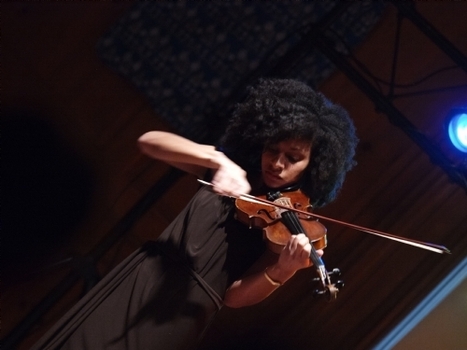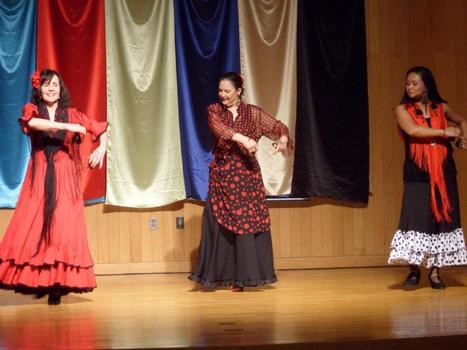 Creating Community through Culture
WAMIDAN is the World Association of Musicians, Instrumentalists, and DANcers. We celebrate culture through dance, music, and food.
Join a dance, or choreograph your own! Show off your musical talents! Your time commitment is based on how many or few performances you decide to join.
You can work in a group or go solo for any performance!
There are NO auditions. Prior experience is not required. If you like to express yourself through music, dance, or spoken word, then you've met all qualifications to join!