Spring Into Involvement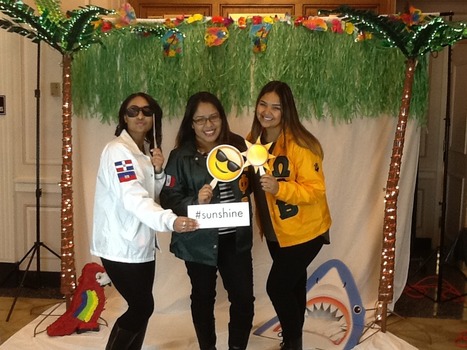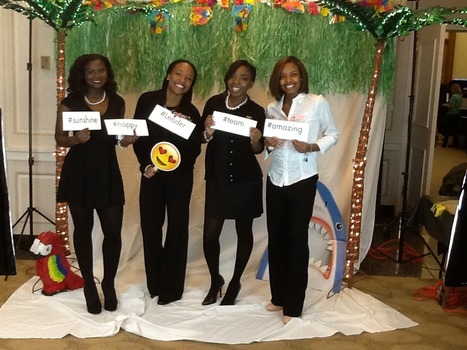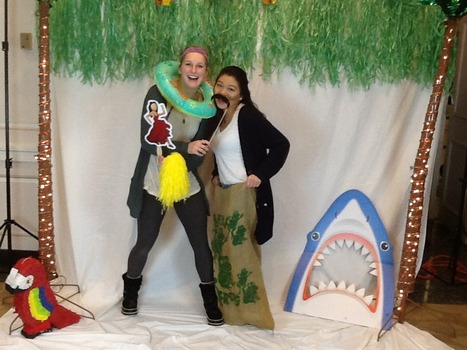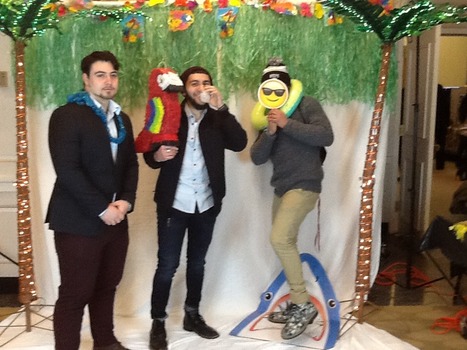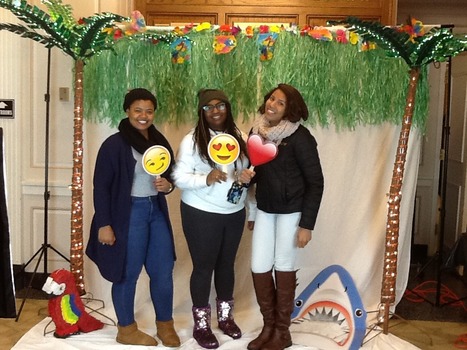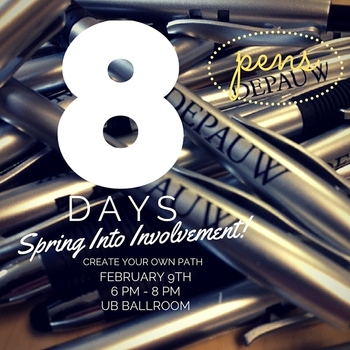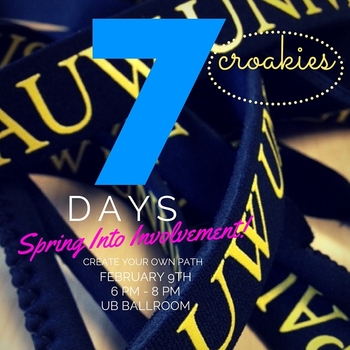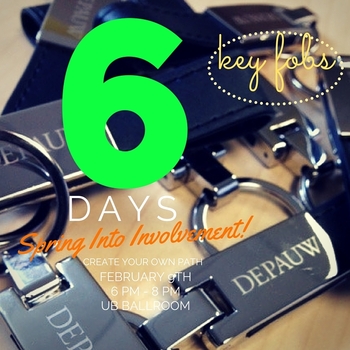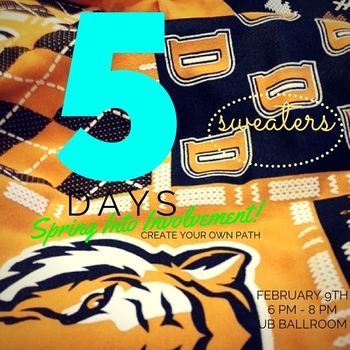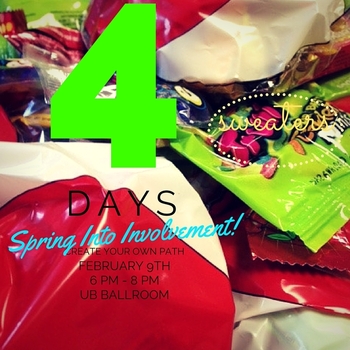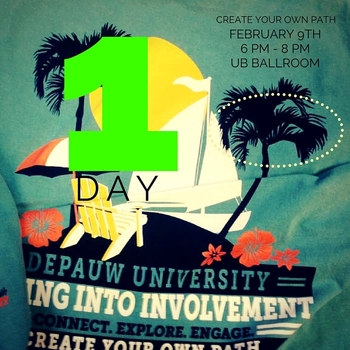 The Spring Into Involvement is an opportunity for students and DSG Recognized organizations to highlight programs, provide information on meeting days and times, as well as allow executive boards to fill leadership roles. This event provides students an opportunity to explore interests, engage with various organizations, and connect to DePauw's involvement.
With a fun theme and atmosphere, Spring Into Invovlement provides students with a way to create their own paths and student experiences. This event happens at the start of February, to highlight the many ways of involvement available at DePauw.
Meet us on February 9th from 6 PM - 8 PM in the Union Building Ballroom! Win prizes, have free food, and enjoy the featured activities on the boardwalk.