Union Board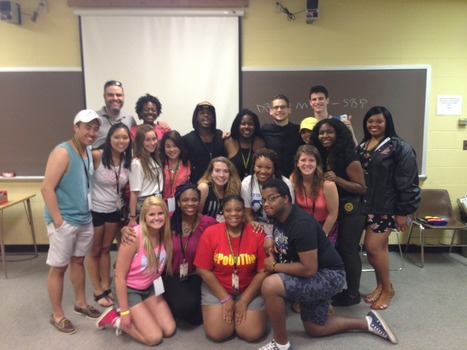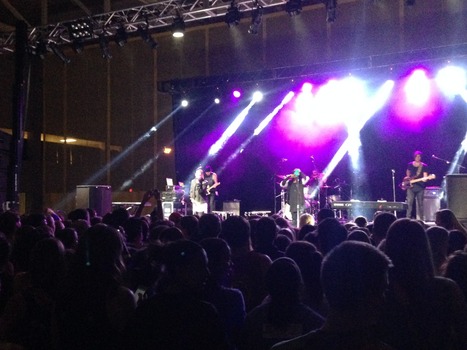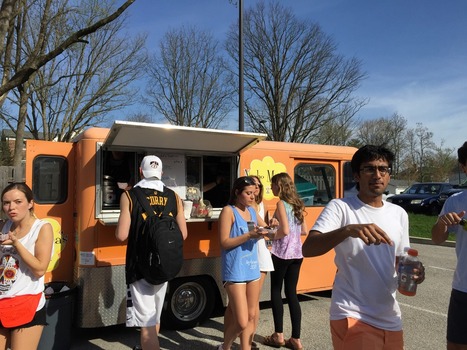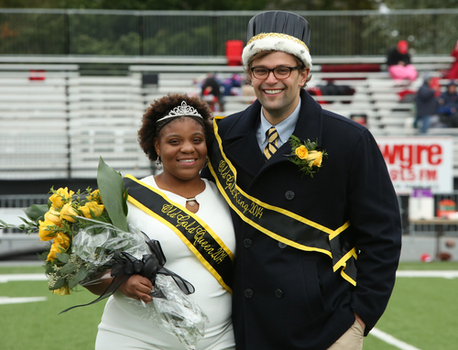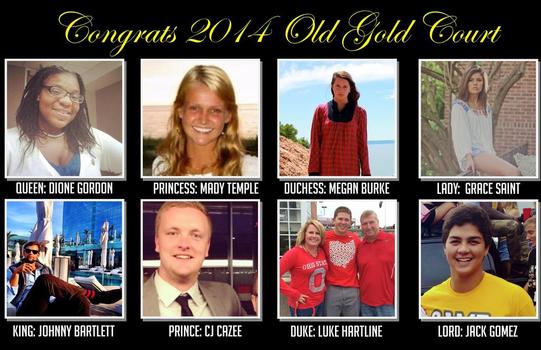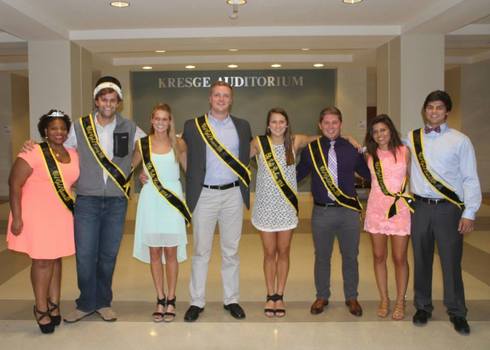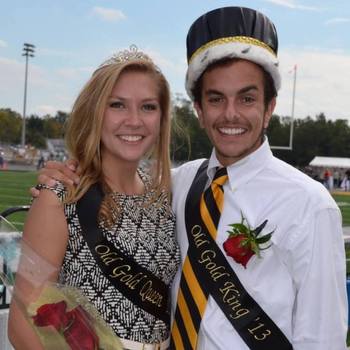 Union Board is a student run programming group that organizes campus activities and events for the DePauw and greater Greencastle Community. Union Board consists of a general board and an executive board comprised of DePauw University students. Union Board works closely with the Campus Life Office and staff to organize events to meet the needs of DePauw students.
The main goals held by this organization and its members are: to enhance and promote substance-free activities offered on campus, to establish strong ties with other student organizations and the surrounding community, to diversify campus programming so as to reach out to students of various interests and backgrounds, and to increase student involvement in events that Union Board brings to DePauw.
Events
Union Board is one of the largest organizations at DePauw and continues to broaden its programming. Union Board has brought in a number of diverse performers ranging from comedians, magicians, and hypnotist. Union Board also organizes events such as Little Sibs and Family Weekend programs, events around Old Gold Weekend, and Little 5 Block Party and Concert.
Get Involved
If you are interested in Union Board and would like to find out more, we welcome you to attend one of our weekly meetings. You can email unionboard@depauw.edu for more information.