CDI Student Staff
The CDI is home to several student staff positions. All CDI positions are year-long positions and are posted on handshake when the posting is open. All CDI positions are posted during the spring semester for the following academic year.
CDI INTERNS
CDI interns support the on-going function of the Center and get the chance the expand their community building, programming, and peer-lead educational skills. The CDI has intern focus on MSS, ISS, LGBTQIA+, and CDI Generalist.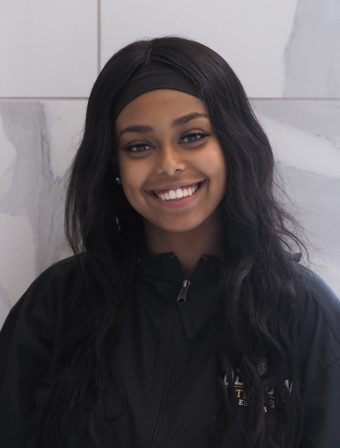 Helina Samson (She/her)
Helina Samson is a junior Psychology major on an Occupational Therapy track. Her family is originally from Ethiopia but calls Elgin Illinois home! In Helina's free time she loves to read, dance (shoutout Xcell) and tell corny jokes! Helina's job as an MSS intern is to coordinate the Connections Mentor Program(CMP) and she couldn't be more excited. Helina wanted to oversee CMP because she remembers being a first year and feeling so lost, but was blessed with amazing mentors who looked like her and could relate to her journey at DePauw. She is grateful to work alongside AMAZING mentors to give incoming first years of color that same opportunity she received in her first year.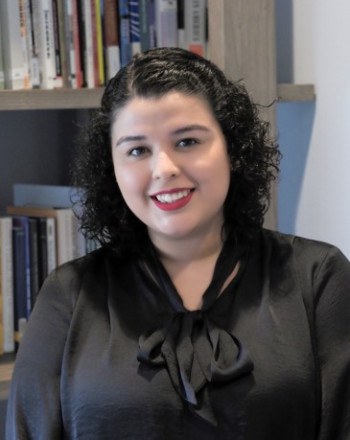 Kathy Umana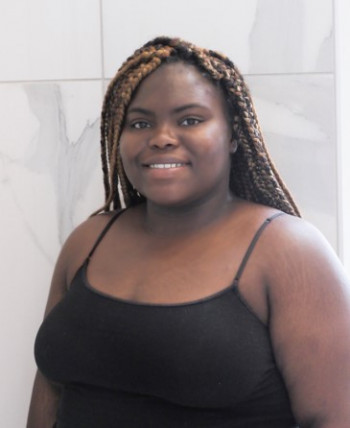 Marsha' McCray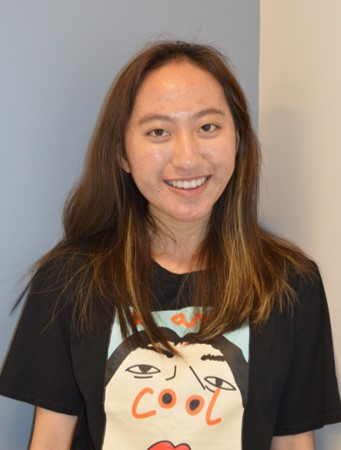 Katie Pham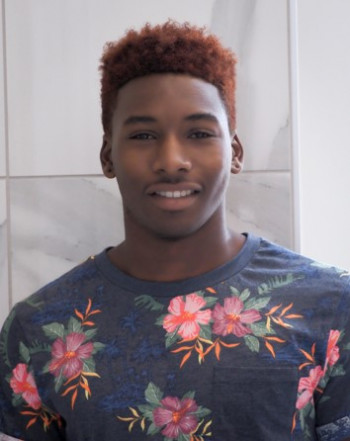 Xavier Fuller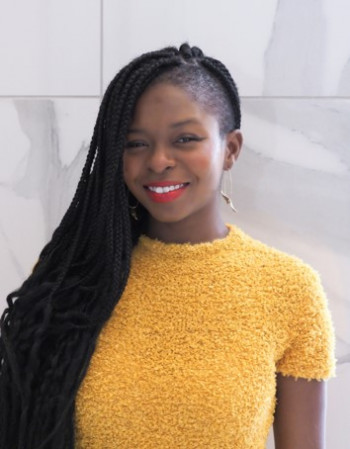 Sika Monyo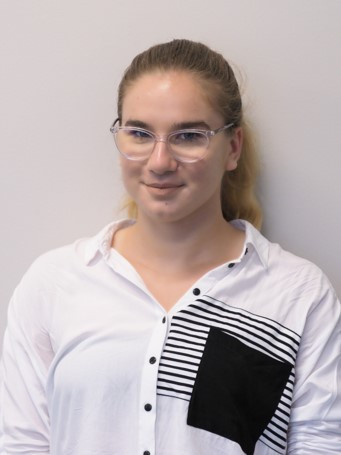 Pia Ocvirk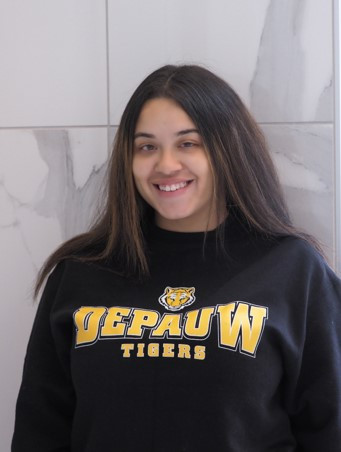 Diamond Rebeiro
CONNECTIONS MENTOR
Connection Mentors serve as leaders and faciltators of the the Connections Mentor Program (CMP). CMP is a year-long program for domestic first-year students of color to connect and grow through the collective experiences and histories of folks of color on the DePauw campus. CMP serves as a spring board to a students social, academic, and co-curricular success at DePauw.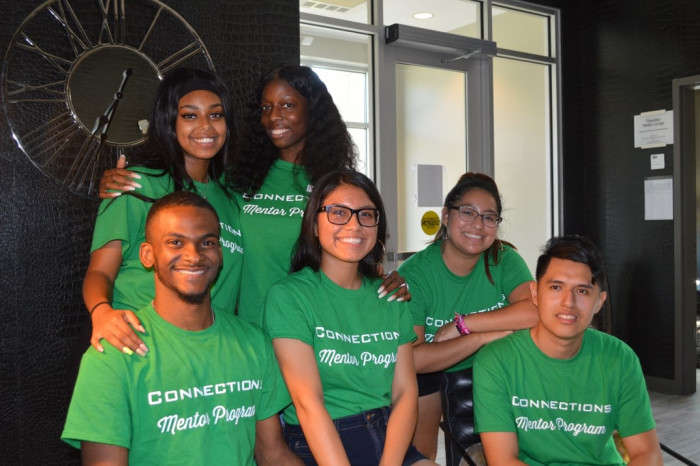 INTERNATIONAL AMBASSADOR
International Ambassadors serve as leaders and organizers for the International Orientation program and throughout the first year of the international student experience at DePauw. International Ambassadors are an extension of the the CDI's International Student Services by providing information and reminders to first year international student to ensure a smooth transition onto campus.