Class Deans
The class dean system at DePauw University is designed to provide clear and consistent points of contact for students, faculty and staff members.
Class Deans take a "whole student" approach to helping students problem-solve and make decisions about their academic, personal, and vocational lives. If you have a question but don't know where to start, contact the appropriate class dean.
Urgent matters that need immediate attention should be directed to the Office of Student Academic Life (765-658-4270) or in emergencies, 911 or Public Safety (765-658-5555). For other matters, contact:
Cara Setchell
First-Year Class Dean
For students with email addresses ending in 2021
Union Building, Suite 200, 765-658-4270
carasetchell@depauw.edu
Kelley Hall
Sophomore Class Dean
For students with email addresses ending in 2020
Union Building 100, 765-658-4270
khall@depauw.edu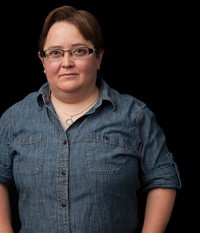 Jeannette Johnson-Licon
Junior class dean
For students with email addresses ending in 2019
Union Building 102, 765-658-4270
jjlicon@depauw.edu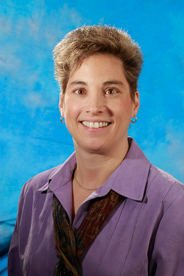 Julianne Miranda
Senior Class Dean
For students with email addresses ending in 2018 or earlier
Union Building 200, 765-658-4270
jmiranda@depauw.edu

Class Deans provide broad support for students in the following ways:
Academic Guidance and Advising: Class Deans support students as they make choices about their academic pursuits and how they connect to other opportunities during their time at DePauw and beyond. Class Deans also work with faculty members, the Registrar's Office, and University committees in support of students' academic success and satisfactory academic progress.
General Support: There may be times when life events pose challenges to students' academic pursuits. Class deans are effective listeners that help students sort out a variety of issues.
Referrals: Class Deans are well-connected within the university and know its programs, policies, and procedures. Students may visit deans about academic or social issues. Deans will refer students to other campus resources when appropriate.
Programming: Class Deans work with offices across the university to support programs for students in each class year, such as New Student Orientation, Sophomore Institute, Junior Jump-Start, and Senior Showcase.
You can learn more about the Class Deans by watching this video.