First-Year Experience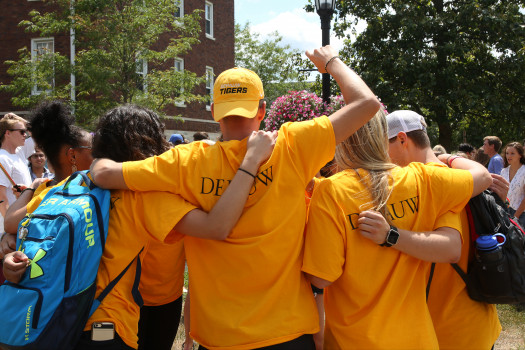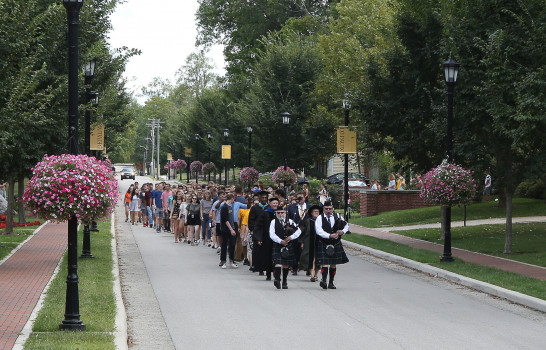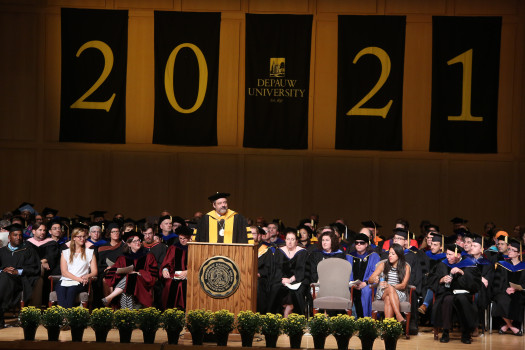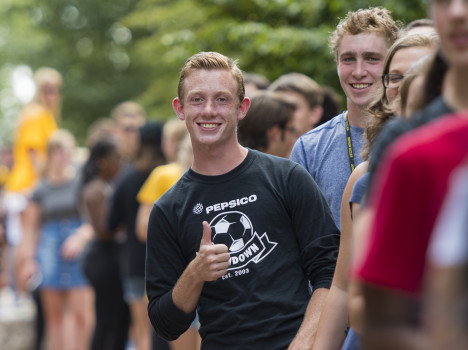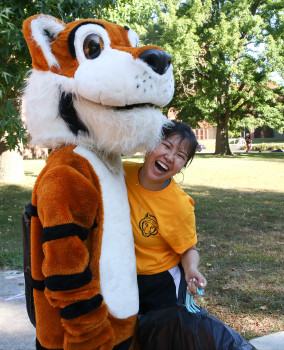 Preparing to welcome the DePauw University Class of 2023
The First-Year Experience Program supports and challenges students as they explore and actively engage in learning and growth opportunities while they transition to DePauw. The program helps students intellectually engage, experience tremendous personal growth, understand their obligations to the community and develop meaningful relationships that help create a sense of belonging.
If you have any questions about the First-Year Experience Program that cannot be answered in these pages, we welcome you to contact the Office of Student Academic Life at 765-658-6267.
Much more information for the DePauw University Class of 2023 will be updated in May.