First-Year Seminars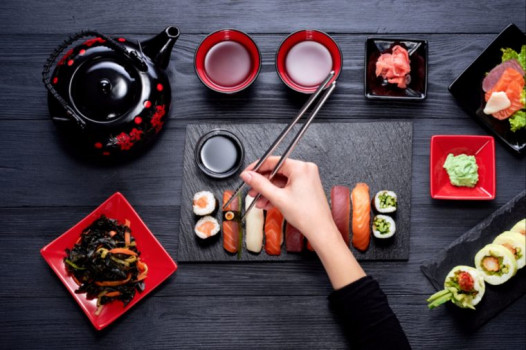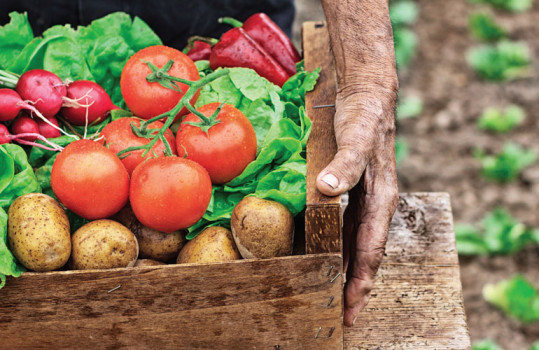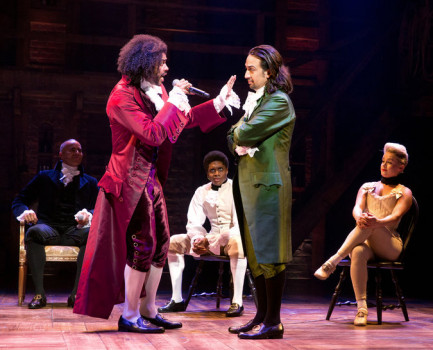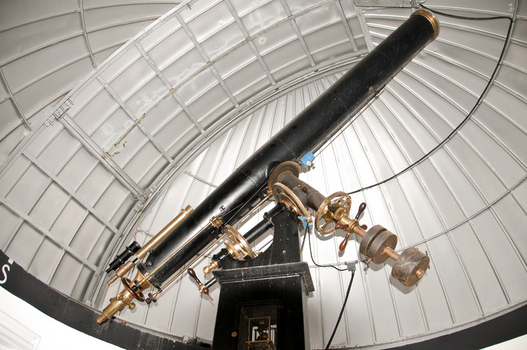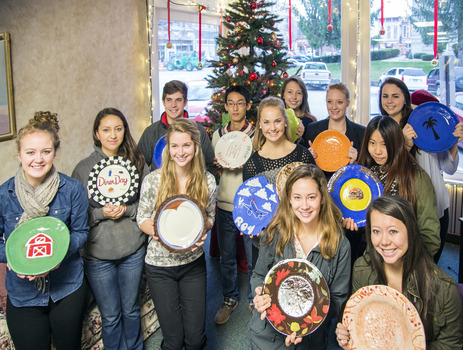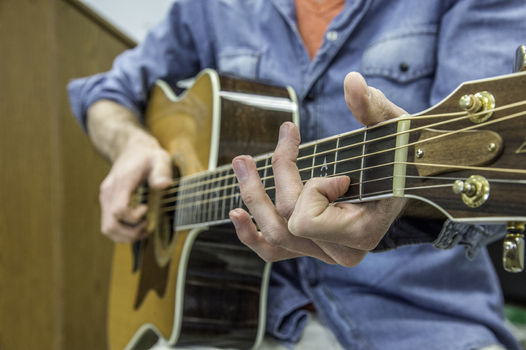 The First-Year Seminar is a small, discussion-based class that ensures that the students and faculty instructor get to know one another well. The small class size also fosters good academic discussions in which all students feel welcome to participate in the exploration of ideas, careful reading of texts, and critical thinking. In most cases, the instructor for the course is also the students' academic advisor until they declare a major.
Each First-Year Seminar is writing intensive and introduces students to skills essential for success at DePauw generally, but focus on writing and oral communication specifically given their centrality to everything we do. The course begins nurturing essential skills in writing, thinking and speaking with the expectation that these skills will be reinforced and further developed throughout students' time at DePauw both in courses specific to the writing curriculum and in broader general education and departmental/program curricula.

First-Year Seminars are not designed to be the first step toward a specific major or career. Other introductory courses taken in the first two years allow for exploration of possible fields of study or majors. Instead, first-year seminars are designed to open new areas of interest and to allow students to think in new ways. Most seminars are interdisciplinary, introducing ideas and ways of thinking from more than one discipline (e.g., political science and environmental studies or chemistry and forensics).
Fall 2018 First-Year Seminars can be found here.