Parents and Guardians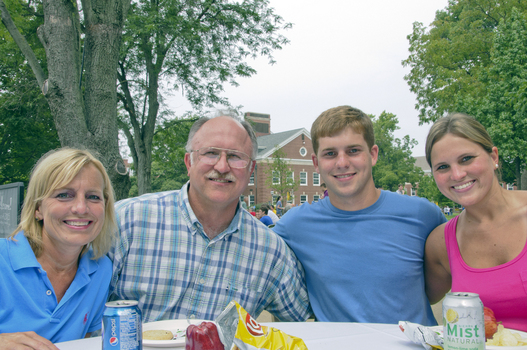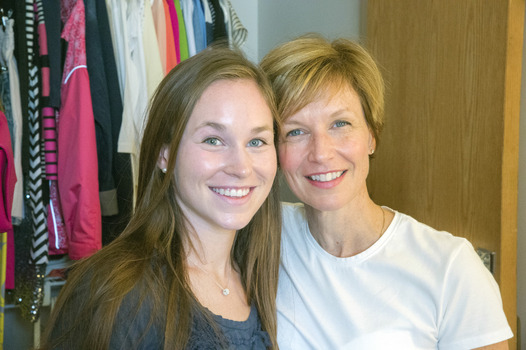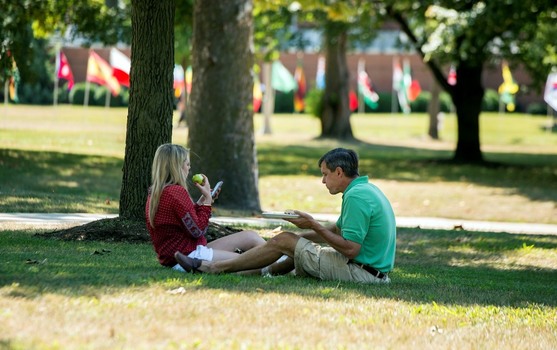 We welcome parents and guardians to the DePauw community.
While this is an exciting time for your student as he or she begins to explore the many academic and extracurricular opportunities available at DePauw, it is also a big moment in time for you. We hope to partner with you as your student engages in their new journey.
We look forward to seeing you on campus often.
Visiting and need more information? Check out more information here.