Bonner Program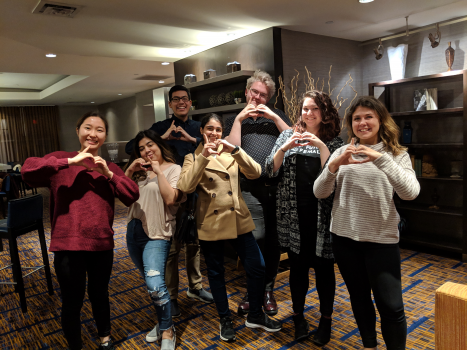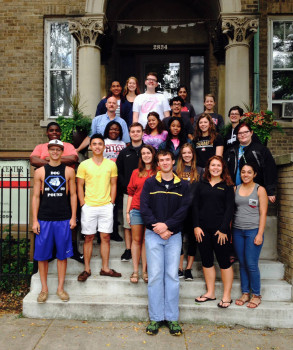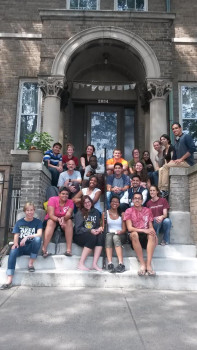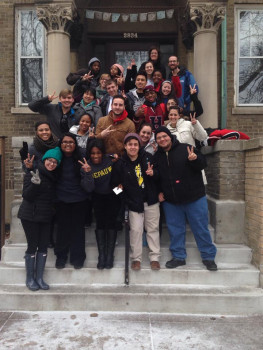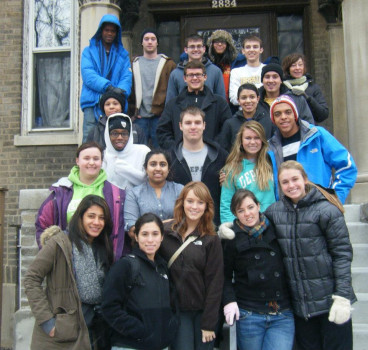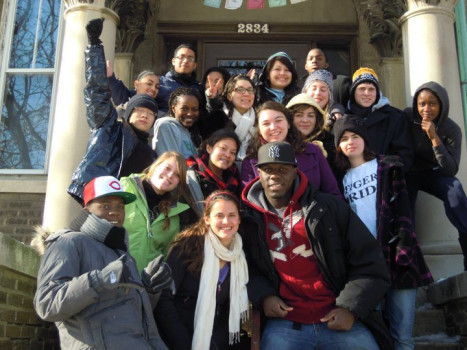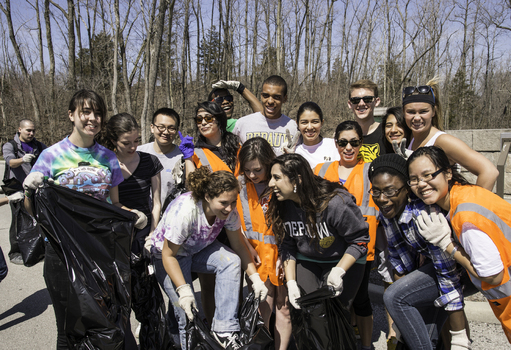 Bonner Program Vision
In 1993 DePauw University became one of the first Bonner Scholar Program schools and is now one of 24 in the US. The Bonner Scholar Program works to support students to attend college and to be active and involved in community service while in school.
The Bonner Program's vision is to uplift communities through engaging students in service and civic involvement throughout college campuses across the country. It is our hope that the mobilization of students, faculty, and staff across these institutions can provide a collaborative and community-driven way to ensuring social justice and promoting the rebuilding of our communities. The Bonner Scholar Program is supported by the Corella and Bertram F. Bonner Foundation.
---
Becoming A Bonner at DePauw
Twenty students are selected for the incoming freshman Bonner class. Prospective students who have demonstrated a commitment to service and community are recommended to the program by their DePauw admissions counselor.
Service-Based: During the academic year Bonner Scholars complete 8 hours of community service each week, plus 2 hours of training and enrichment activities. Bonner Scholars also must complete 2 summer internships during their 4 years at DePauw.
Four Year Scholarship: Experience changes and evolves with the individual; additional funding is available for juniors and seniors; loan reduction stipend is awarded to Bonner alums.
Need-Based: Student must be financially eligible based on Estimated Family Contribution
.

---