Community Ride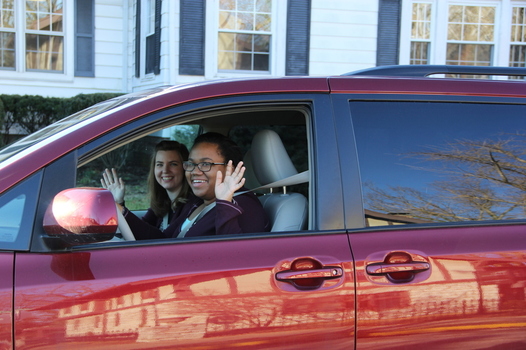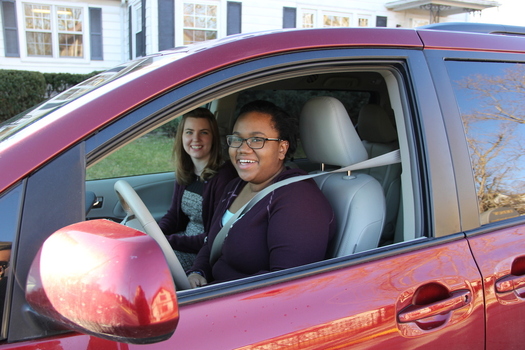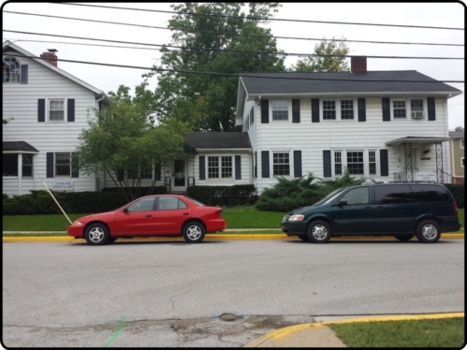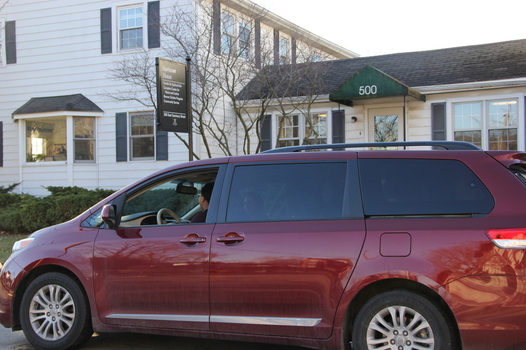 Community Ride is a program providing transportation for students to community-based learning opportunities. Rides are within city limits only, self-drive options are available upon request.
HOURS OF OPERATION ARE:
Monday-Friday
9am-4:45pm
A program for students VOLUNTEERING IN THE GREENCASTLE COMMUNITY
To request a ride, come to the Hartman House at least 10 minutes before anticipated departure time. Rides are first come first serve. We do not take reservations, walk ins only. A pickup can be scheduled anytime, with at least 30 minutes notice. If a pickup time need to be changed, please notify Christina at 765.658.4615 ASAP. Failure to report a cancellation could result in service being withdrawn.
Community Ride is provided for in town ONLY. If you are in need of transportation to a placement in Fillmore/Cloverdale area, please contact Christina for information on how to get certified to be a SELF-DRIVER. Our self-drive vehicles are limited, and first come, first serve. They are reservations only, and we request at least a week's notice to make a reservation. (This does not guarantee a vehicle will be available)
Certification is a very simple process, and worth it for anyone considering working in any of our local communities!
*Should a driver not be available, we reserve the right to cancel service without notice.*
Community Ride is for taking students to service sites for volunteering in the community only.