Service Plunge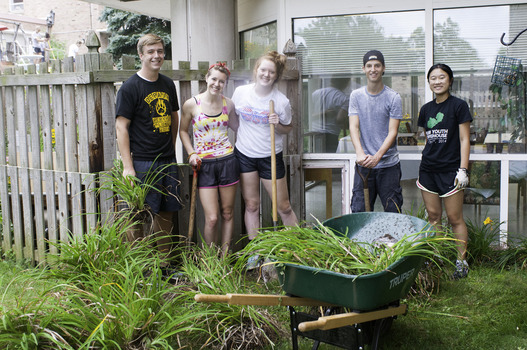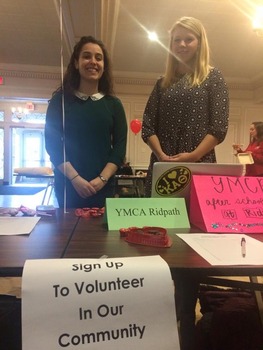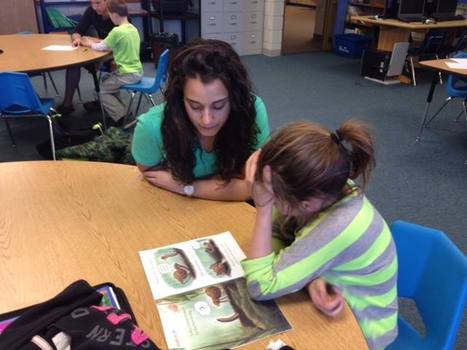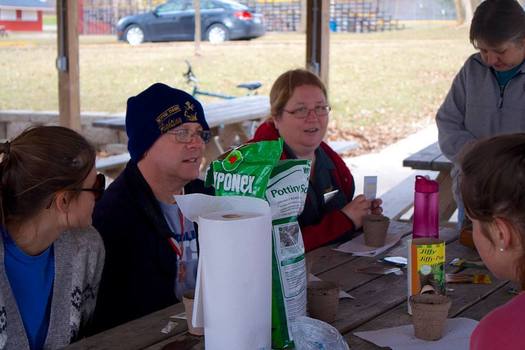 Join over 150 first year DePauw students as they plunge into the community and contribute to positive change. Whether you enjoy raking, painting, or working with the elderly, we hope to see you sign up and volunteer with one of our 15+ community partners.
Registration is now open. Please click here to sign up!
August 27th
9am-1pm
Students will meet at The Dells, the small park-like area between all the first year halls at 9am and either walk or be transported to their service site. At 12:00pm, students will be transported to Prindle in which they'll have a brief discussion on service, snacks, and then enjoy food trucks and Prindlepoolza.