Student Organization Involvement Showcase & Community Service Fair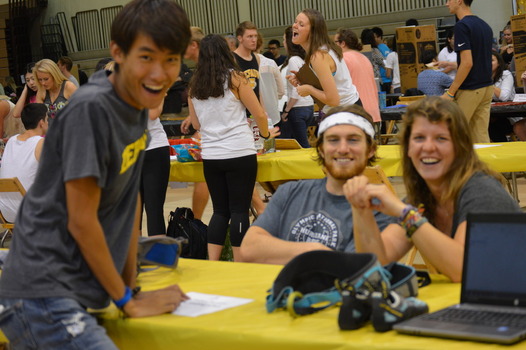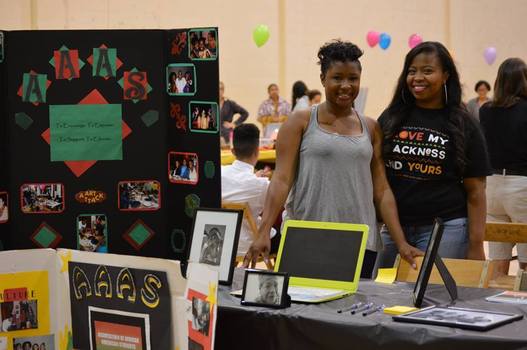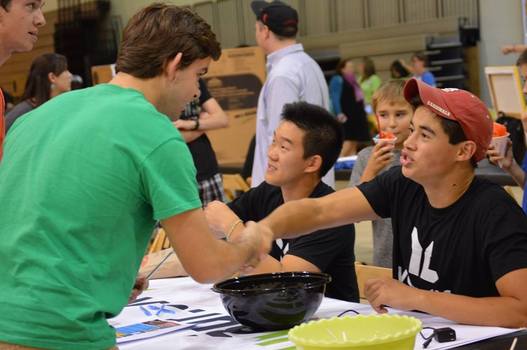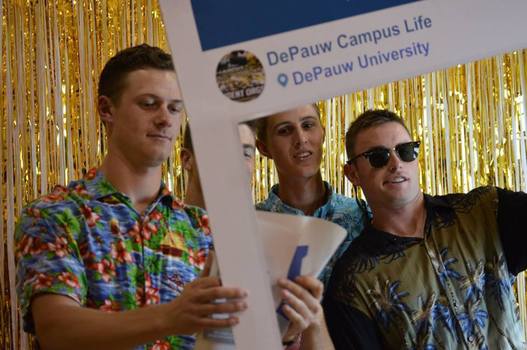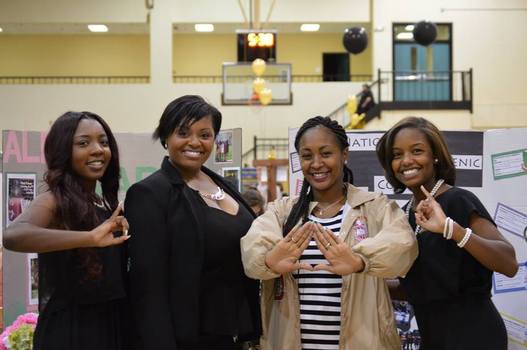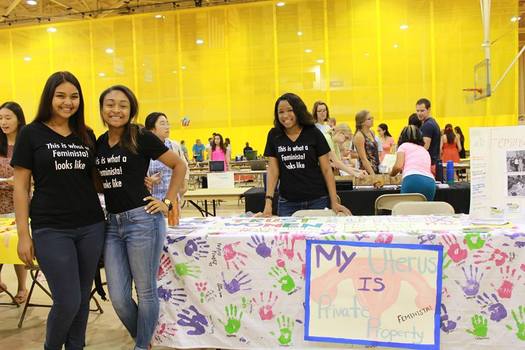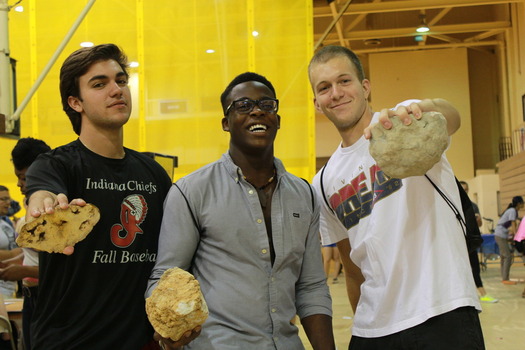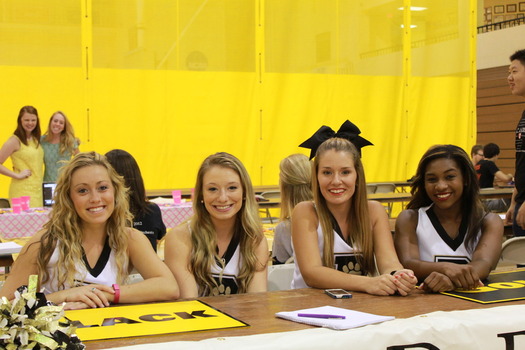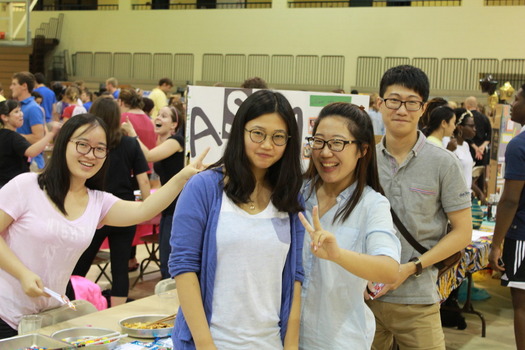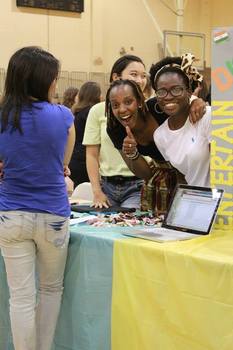 The Student Organization Involvement Showcase & Community Services Fair makes it easy for you to get involved at DePauw and enjoy various student organizations and performances
The Student Organization Involvement Showcase & Community Service Fair is held during orientation week prior to the start of classes.
Please keep the following guidelines in mind:
DSG Recognized Student Organizations have priority in space and showcase.
Ensure that Student Organization Contact information is updated on Campus Labs.
Table clothes and table decor are allowed but NOT provided by Campus Life.
Special requests such as electricity, and table placement are not guaranteed.