First-Generation Student Information & Resources
Congratulations, and welcome to DePauw University!
If you are "First Gen," you are blazing a new trail by coming to DePauw! First-generation students are those students whose parent(s) have not completed a college degree. Often, because you and your family haven't benefited from a long, collegiate history with an institution as unique as DePauw, our university traditions and processes may seem confusing, complicated and even strange. Don't worry-- we are here to help!

Perseverance, resilience, resourcefulness, and hard work have helped you make it this far. We encourage you to lean into those traits and to remember that it can be helpful to learn from other first-generation students who have come before you. At DePauw, you'll meet other, trail-blazing First Gen students, faculty and staff. They can share what worked for them and provide perspective and insight on what can help you, as you work towards attaining your degree.

First-generation students often experience a range of feelings about being the first in their family to attend college and/or to complete their college degree. Whatever you are feeling is normal and to be expected. Talking to other students, faculty and staff can help.

We look forward to supporting you this academic year!
DePauw First-Generation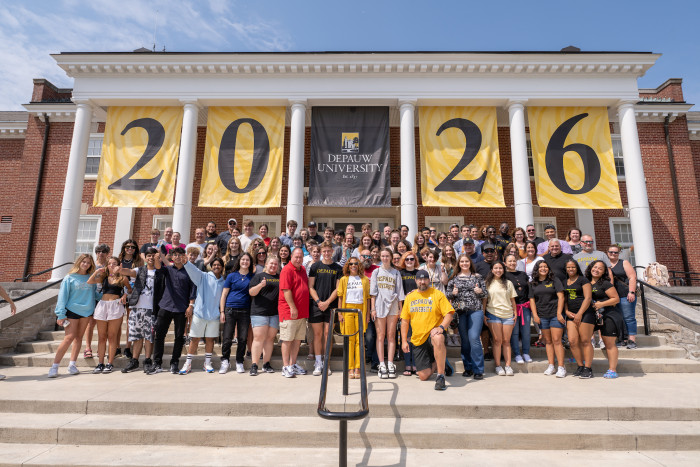 A total of 100+ first-generation college students joined us in the Class of 2026.
Below we featured a small group who gathered in August during move-in day.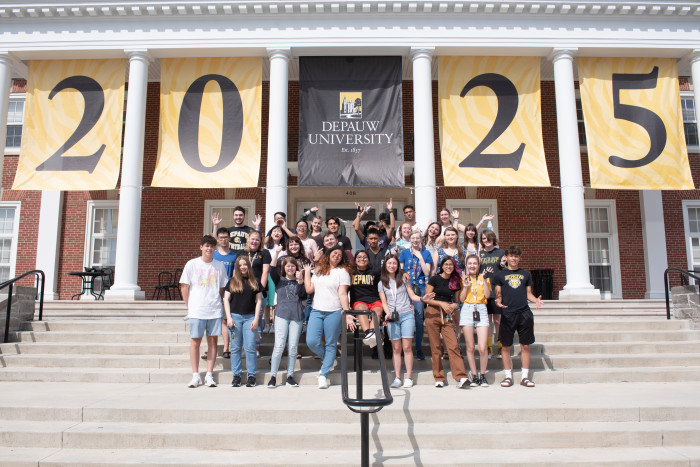 Class of 2026 Overview
Class of 2025 Overview
| | |
| --- | --- |
| Asian or Asian American | 4 |
| Black or African American | 7 |
| LatinX | 21 |
| Nonresident Alien | 18 |
| Multiracial | 3 |
| White | 41 |
| Grand Total | 94 |
Bienvenidos nuevos estudiantes!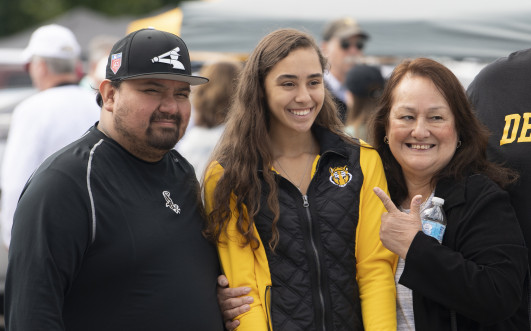 Nuestro apoyo no termina cuando los estudiantes están admitidos. Después que los estudiantes se comprometen con DePauw, tienen acceso a una variedad de recursos que apoya a nuestro diverso estudiantado.
APOYANDO A LOS ESTUDIANTES EN EL CAMPUS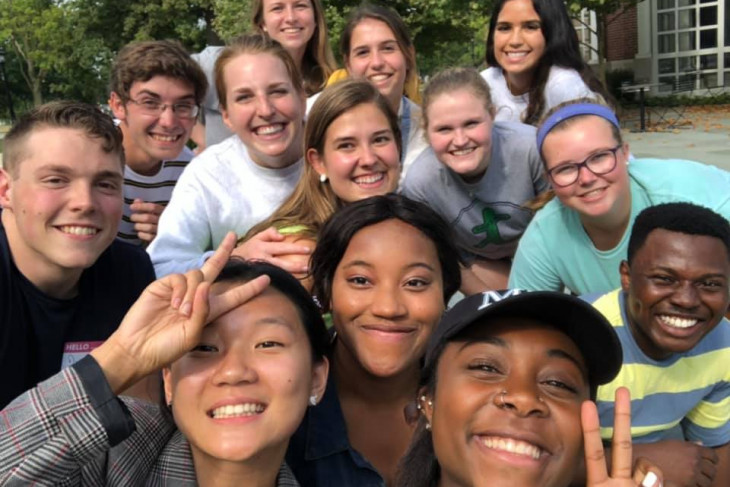 What It's Like To Be A First Generation College Student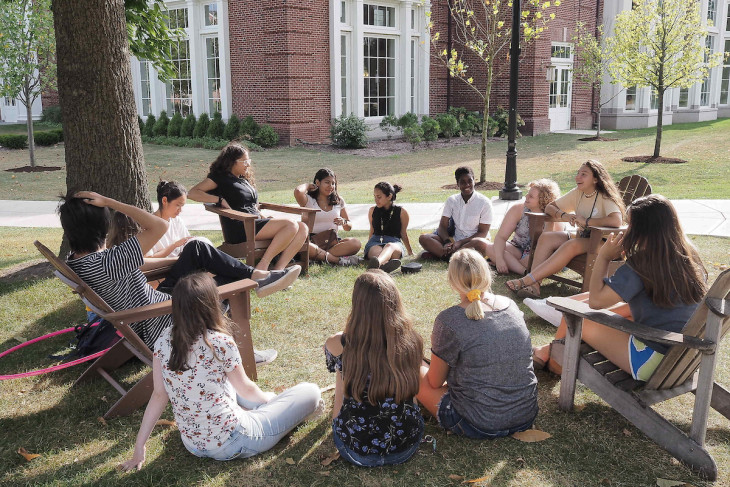 Michelle Obama's inspiring message to first gen college students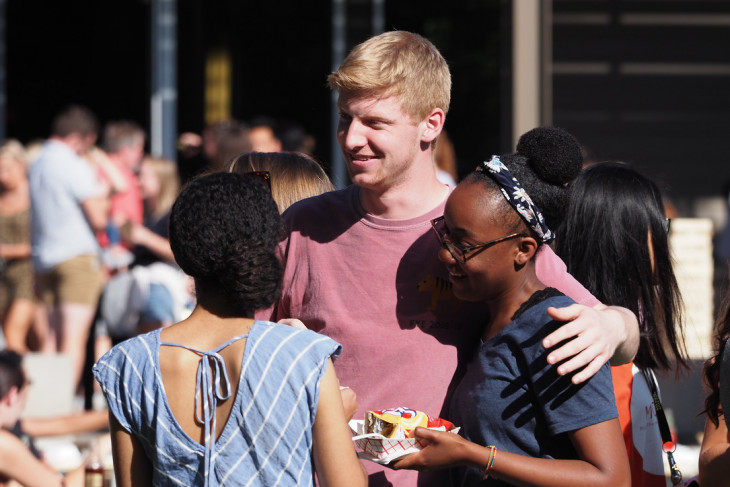 TED Talk | "How students of color confront impostor syndrome" | Dena Simmons
National Resources, Articles & Websites