First-year experience student leaders
Meet some of our student leaders
The students that comprise the mentor program have diverse fields of study, backgrounds, interests and are involved in many different leadership activities across campus. One thing they have in common is a commitment to helping each and every first-year student make a successful transition to DePauw. They recognize that this transition can be challenging at times, and they want to play a part in connecting the newest members of our community to resources that can be supportive during that transition process.
First-Year Peer Mentors
The First-Year Peer Mentors help support the programmatic efforts, guide the first-year co-curricular programs, oversee training and support each Mentor Group.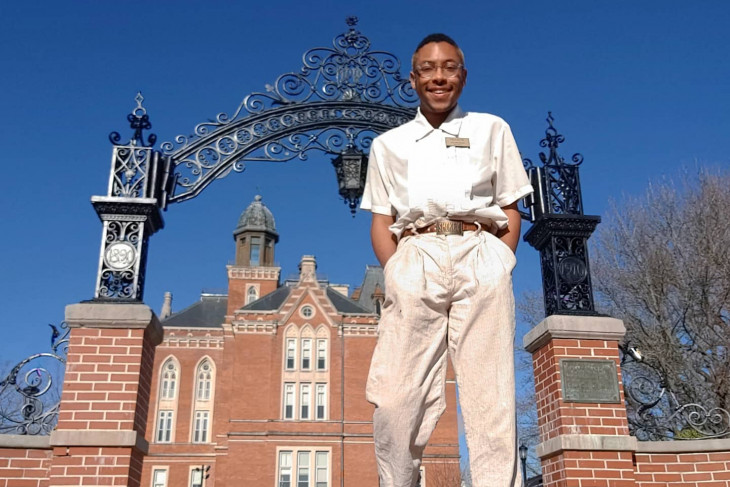 Ian S. Brundige '22
MAJOR: critical media literacy
HOMETOWN: Northwest, Indiana
Ian S. Brundige '22 (he/they) is an artist and writer from Northwest Indiana who has been involved in the first-year mentor program since their sophomore year. They are completing an interdisciplinary Critical Media Literacy major that combines history, English, and film studies. This has allowed Ian to take full advantage of DePauw's liberal arts nature and complete courses across a number of departments. Ian enjoys travelling and has gone on extended study trips with DePauw to Italy and Egypt. They hope to add a third continent to their passport this upcoming Winter Term by visiting Japan. Outside of academics Ian has also a wide array of experience on campus, from giving Admissions tours and working in the costume shop to being a Women's Center intern and the editor-in-chief of The DePauw. Ian is excited about the final year of his DePauw experience and welcoming another class into the tiger family.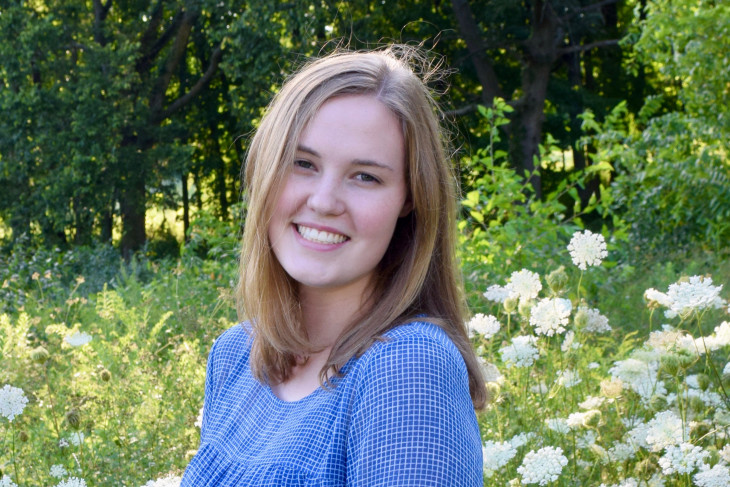 Katie Swenson '22
MAJOR: EDUCATION STUDIES
HOMETOWN: ST. CHARLES, IL
Katie Swenson is a rising senior majoring in Education Studies with a minor in English Writing. She is involved in the Honors Scholar Program, Fraternity and Sorority Life, and DePauw Admissions! Most of Katie's free time is spent with friends, watching the Chicago Cubs, drinking too much coffee, and reading every book under the sun. You can always find her outside on East College lawn or the DePauw Nature Park. This is her third year as a mentor and is so excited to finish her last year as a Peer Mentor to work with this amazing staff to bring a warm Tiger-welcome the Class of 2025!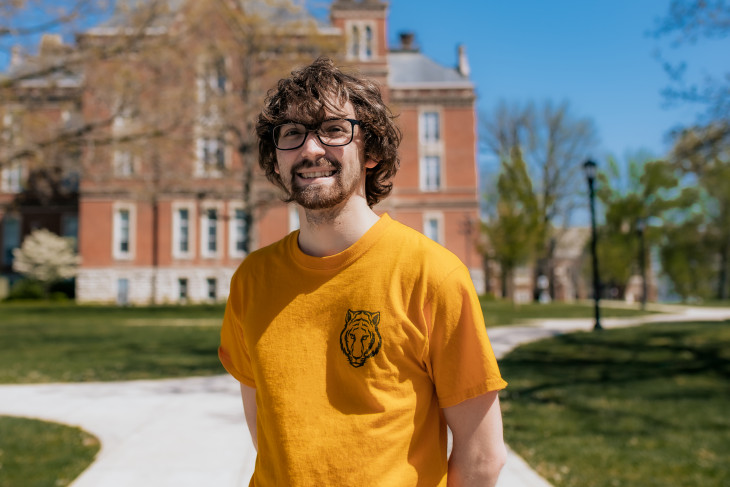 MICHAEL AIKIN '22
MAJOR: BIOLOGY
HOMETOWN: MUNCIE, INDIANA
Michael Aikin is a rising senior majoring in Environmental Biology. Michael enjoys spending his time out in the nature park or volunteering on the campus farm. He also enjoys spending time with friends playing board games or video games. He is involved on campus as an active member of his fraternity, the president of DePauw's Improv club, and of course, a member of the mentor staff. Michael is very excited to work with the entire 2021-2022 mentor staff!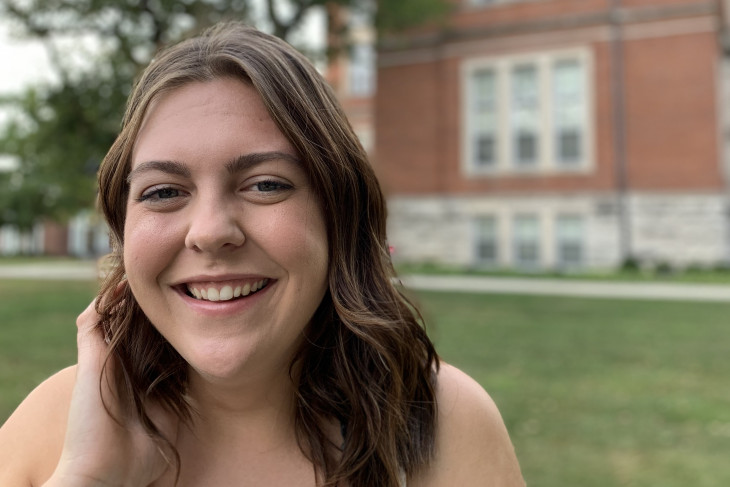 Natalie Michaels '22
MAJOR: Cellular & Molecular Biology and Global Health
HOMETOWN: Valparaiso, INDIANA
Natalie Michaels is a rising senior from Valparaiso, Indiana, and is thrilled she gets to be a part of the First-Year Experience program for her third year! She is a double majoring in Cellular and Molecular Biology and Global Health and is a part of Science Research Fellows, Greek life, and the radio station on campus, WGRE! Most of Natalie's free time is spent studying at the campus farm, dressing up in ridiculous costumes with her friends, or binging New Girl. Natalie is so excited to get to work with a fantastic Mentor Staff to welcome the Class of 2025 to DePauw!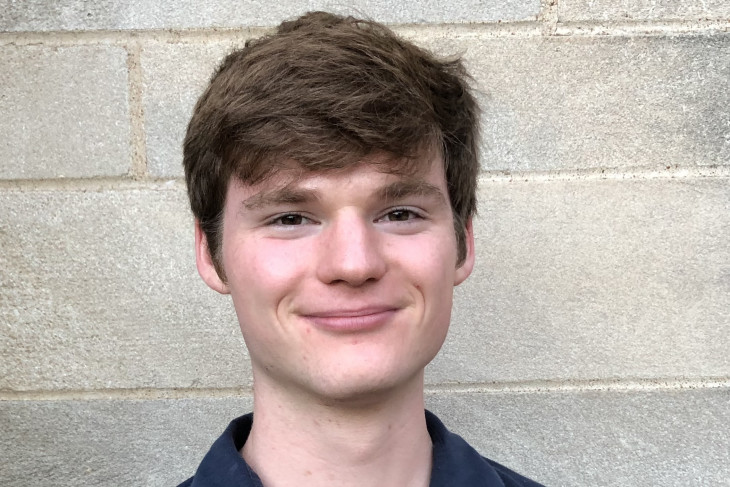 THOMAS CURDT '22
MAJOR: MUSIC & ENGLISH LITERATURE
HOMETOWN: SAINT LOUIS, MISSOURI
Thomas Curdt is a rising senior from Saint Louis, Missouri majoring in Music and English Literature. In addition to working with the FYE program, Thomas is heavily involved as an editor on the newspaper, the Admissions office, and the volleyball club. This summer, he will be in Arizona working with fellow Peer Mentor, Ian Brundige on the News21 program reporting on COVID-19 and poverty across the US. Thomas is an active member of Delta Upsilon Fraternity, where he makes the best coffee on campus every morning.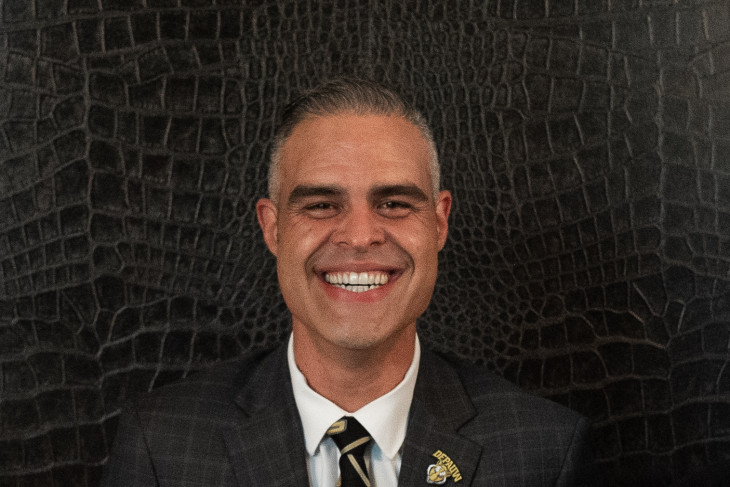 JC Lopez
Dean of Student Success
HOMETOWN: Pittsburgh, PA
JC Lopez (Jean Carlos) serves as the inaugural Dean of Student Success in the Division of Student Affairs starting July 2021. Over 14 years he has worked in capacities including; Chicago Posse Mentor 16, Class Dean, Director of Campus Living & Community Development (Housing & Residence Life and Fraternity & Sorority Life), Director of Campus Activities and Summer Programs, and Advisor to NPHC & MGC, to name a few functional areas. JC currently works directly with the First-Year Experience, Mentor Program, and Summer Gold Visit Days.
First-Year Mentors
First-Year Mentors will be with your First-Year Seminar Group throughout the 2021 - 2022 Academic Year. The Mentors will support you through your transition to DePauw starting with New Student Orientation and beyond.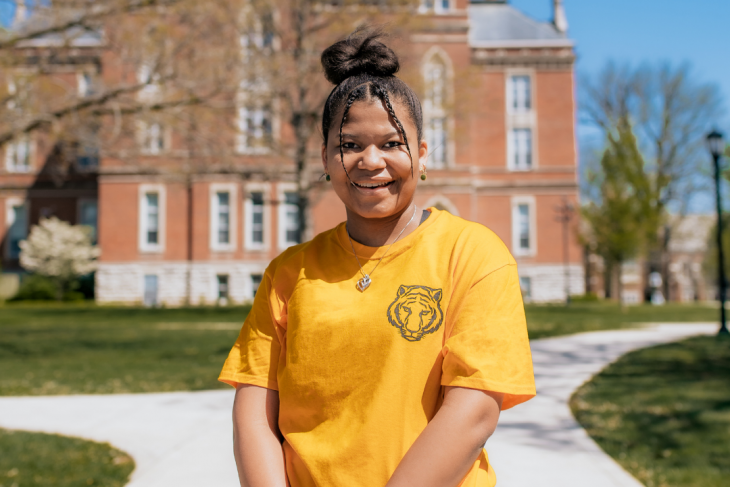 DeCaria (Caria) Monroe '23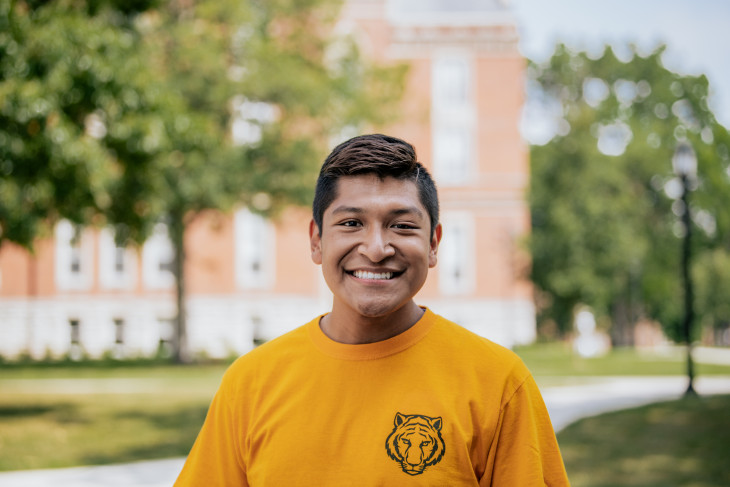 Edgar Garcia Cuatlatl '22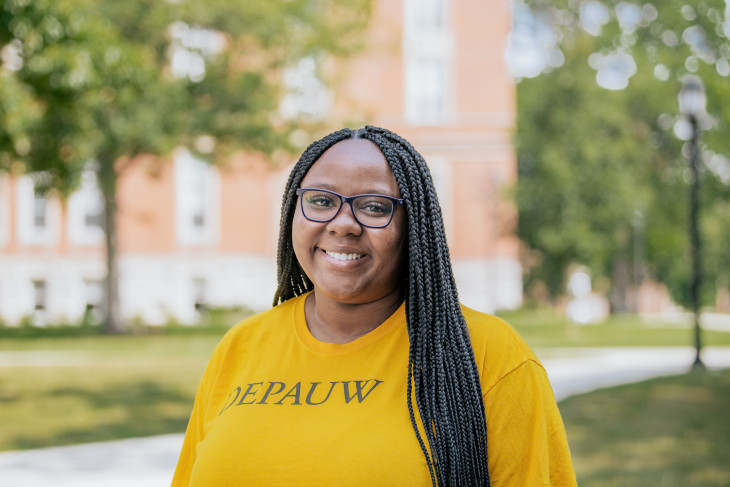 Gervhona (Gege) Lemon '24