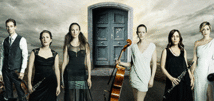 Artists-in-Residence
Fifth House Ensemble presented the premiere of "Harvest," performing alongside local and School of Music artists, in our tribute to the legacy of Putnam County in 2014. They return as artists-in-residence for a full season of workshops, master classes, coachings and concerts in 2014-15.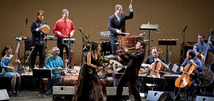 SILKROAD'S Global Musician Workshop
DePauw will serve as host site for the inaugural Global Musician Workshop (June 8-12, 2015), led by members of the Yo-Yo Ma's renowned Silk Road Ensemble. Representing a global array of cultures, the acclaimed ensemble has been redefining classical music for 21st-century audiences since 2000.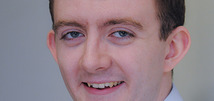 Music Alumni
Martin Hughes '11 - "I have been a working actor for almost six months now, spreading the name of my dear alma mater everywhere I go, showing people that, because of DePauw and the School of Music, anything is possible."
21st-Century Musician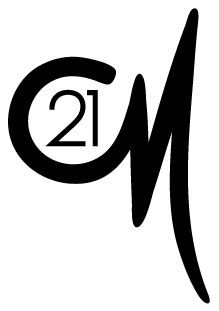 The 21st-Century Musician Initiative is a complete re-imagining of the skills, tools and experiences necessary to create musicians of the future instead of the past—flexible, entrepreneurial musicians who find diverse musical venues and outlets in addition to traditional performance spaces, develop new audiences and utilize their music innovatively to impact and strengthen communities.
See 21CM in Action
21CM at DePauw | 21CM.org | The 21CM Hub
---
Phone: 765-658-4380 Email: schoolofmusic@depauw.edu 605 S. College Ave. Greencastle, IN 46135
---