2014-2015 Green Guest Artist Concerts
The School of Music will bring seven great guests to campus during the 2014-2015 concert season, including The King's Singers, "cello goddess" Maya Beiser, Baladino with our good friends 5HE, the Indianapolis Symphony Orchestra and more...
Vocal Arts at DePauw: June 14–20, 2015
Applications are now being accepted for the School of Music's annual vocal performance workshop for high school students. From private lessons to courses in improvisation, sight-singing, stagecraft and movement, come experience the many aspects of music at the collegiate level.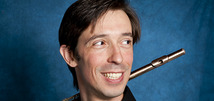 Music Alumni
Orlando Cela '97 - "My time at DePauw set the tone for the rest of my life: it was the time when I learned how to practice, how to study, how to manage my time effectively and the basic skills that many people take for granted."
21st-Century Musician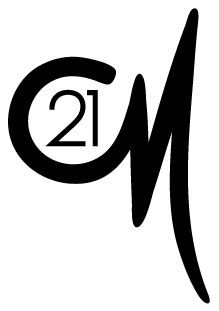 The 21st-Century Musician Initiative is a complete re-imagining of the skills, tools and experiences necessary to create musicians of the future instead of the past—flexible, entrepreneurial musicians who find diverse musical venues and outlets in addition to traditional performance spaces, develop new audiences and utilize their music innovatively to impact and strengthen communities.
See 21CM in Action
21CM at DePauw | 21CM.org | The 21CM Hub
---
Phone: 765-658-4380 Email: schoolofmusic@depauw.edu 605 S. College Ave. Greencastle, IN 46135
---