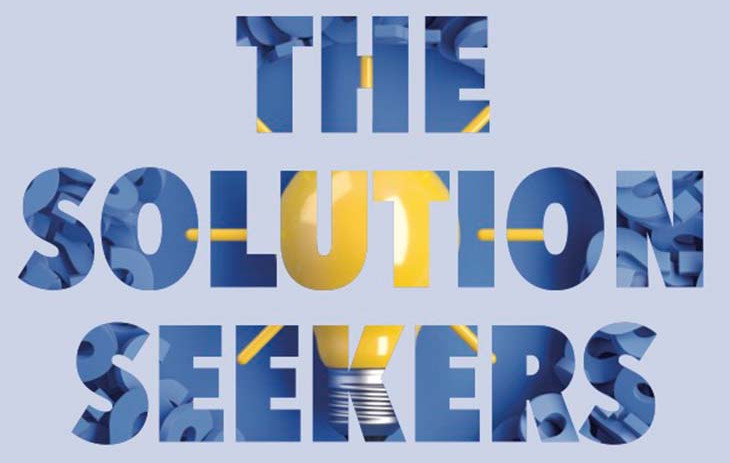 IN THIS ISSUE: Saving one starfish at a time / It's official: Madam President / Inspired veeps / and more
They set out to resolve "an annoyance" in the lab and end up creating a device that will be accessible to researchers everywhere.

U.S. State Department recognizes DePauw for producing 53 Gilman award recipients.

DePauw ranks among top baccalaureate colleges for study abroad.