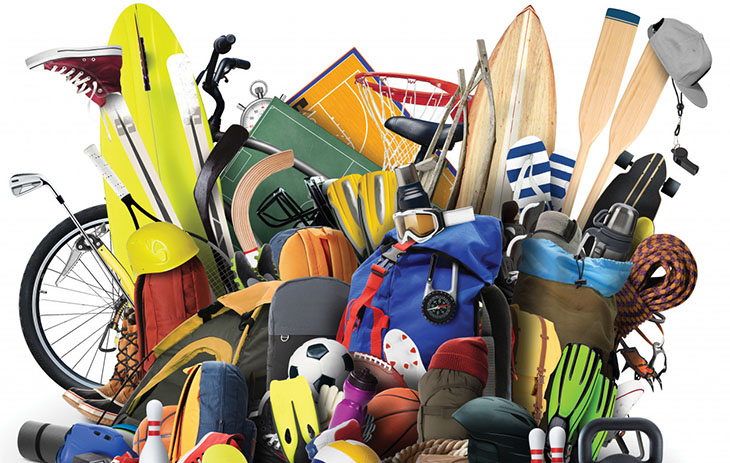 Numerous DePauw students find value in playing sports. And more than a few go on to make sports their careers.
Sometimes a single incident can influence a career. That's what happened to four former DePauw athletes who became medical professionals…

Tickets for School of Music concerts and performances will be available starting Aug. 16.

For all their entertainment value, sports can be big business.