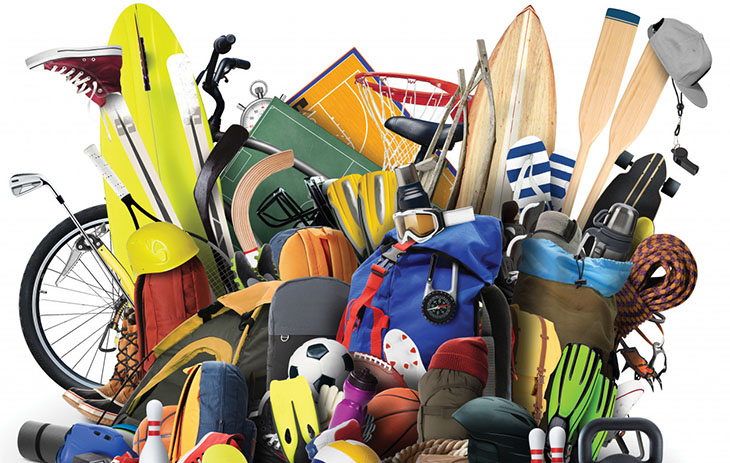 Numerous DePauw students find value in playing sports. And more than a few go on to make sports their careers.
Sometimes a single incident can influence a career. That's what happened to four former DePauw athletes who became medical professionals…

The late football coach made an extraordinary imprint on DePauw football – the game and its players.

The passage of federal law 49 years ago means women's sports are competitive, not the social events of yore.