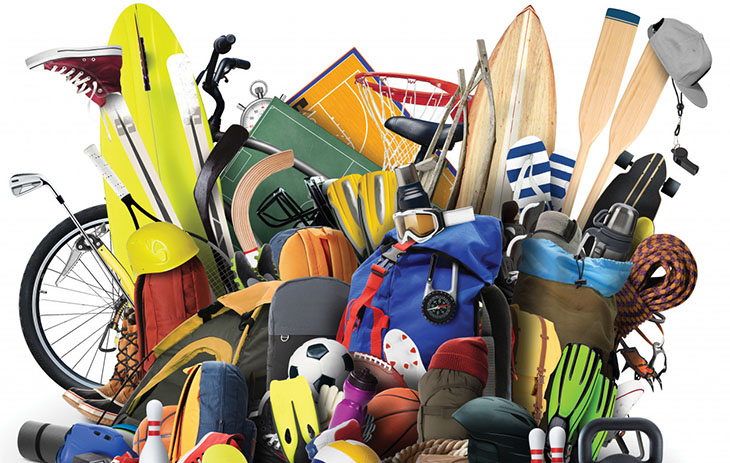 Numerous DePauw students find value in playing sports. And more than a few go on to make sports their careers.
DePauw remains among top national liberal arts institutions in the U.S.

Lori S. White was inaugurated on a gorgeous fall day.

First-year students study when and why some artistic images are destroyed.