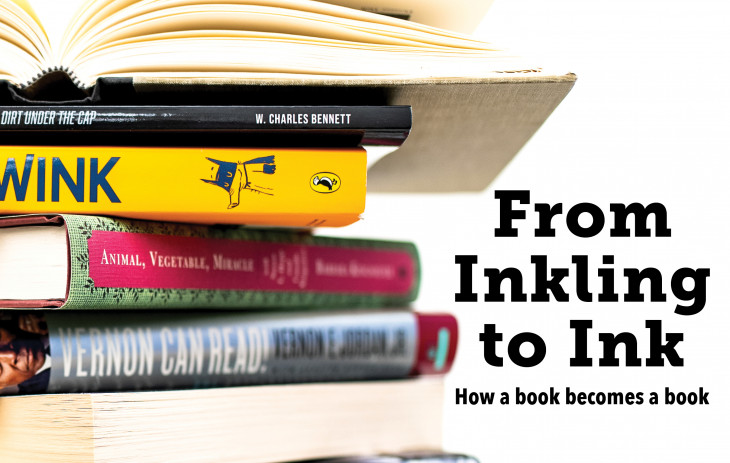 IN THIS ISSUE: DePauw's expansive contribution to book publishing/ Student newspaper's profound effect on journalism / and more
Amerti Guta '23 is lone undergrad to present research.

Five faculty members recognized for scholarship, student support.

The ranks of DePauw alumni have grown by 440, as the Class of '22 was graduated May 22.