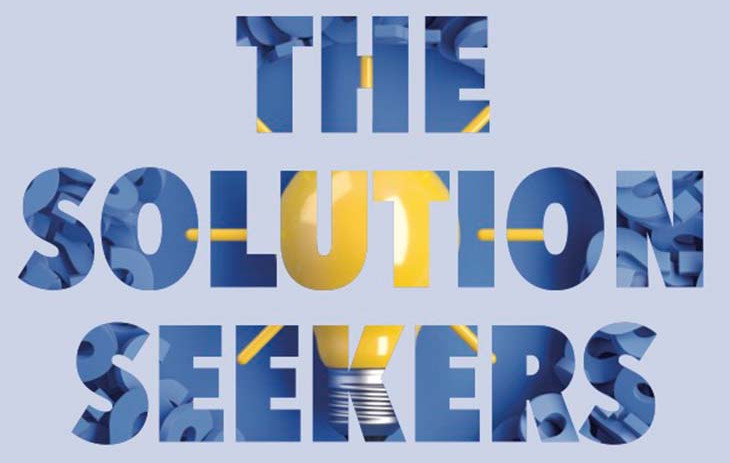 IN THIS ISSUE: Saving one starfish at a time / It's official: Madam President / Inspired veeps / and more
They set out to resolve "an annoyance" in the lab and end up creating a device that will be accessible to researchers everywhere.

Angelica Glogowski '23 will study in the Netherlands during spring term.

Ubben changed DePauw through scholarships, faculty chairs, campus buildings and a lecture series.