Off-Campus Study
Off-campus study provides an opportunity to gain new perspective on your academic interests and to refine your potential career path.
Fall Term 2020 and Winter Term 2021 Off-Campus Programs Suspended
Due to the ongoing and unpredictable nature of the COVID-19 global pandemic, DePauw has made the difficult decision to suspend all fall term 2020 and winter term 2021 off-campus programs.
All COVID-19 related updates from the university are available on the university COVID-19 webpage.
Questions about off-campus programs can be directed to Mandy Brookins, Associate Dean of Experiential Learning and Director of Off-Campus Programs: mandybrookins@depauw.edu.
If You Are Planning to Study Abroad in the Near Future
In the age of COVID-19, DePauw strongly encourages participants in off-campus programs to purchase "Cancellation For Any Reason" travel insurance. This insurance is designed to protect your investment, though it may not cover 100% of lost costs in the event you are unable to participate in the program. While DePauw does not recommend a specific insurance agency, many insurance companies and travel agents offer travel cancellation insurance services for purchase. The International Travel and Accident Insurance coverage for all DePauw international travelers only covers travel cancellation for airfare if you are unable to travel due to illness, or medical care received while abroad. It does not cover program related costs such as accommodations, meals, entrance fees, on site travel, etc.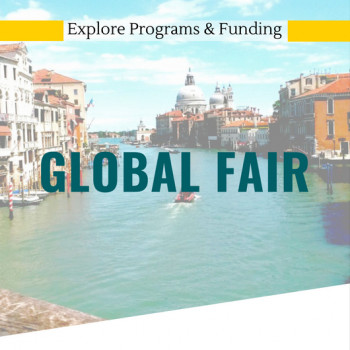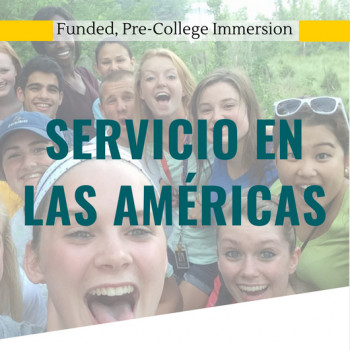 TO MAKE AN APPOINTMENT, CALL 765-658-4622, OR EMAIL HUBBARD@DEPAUW.EDU