Strategic Initiatives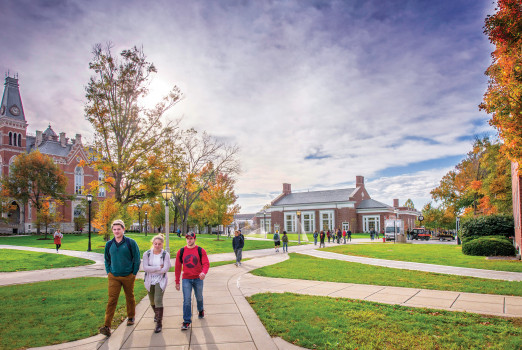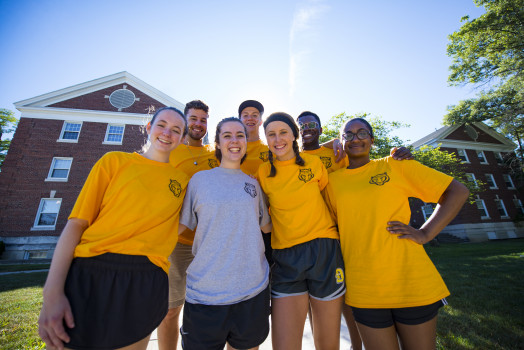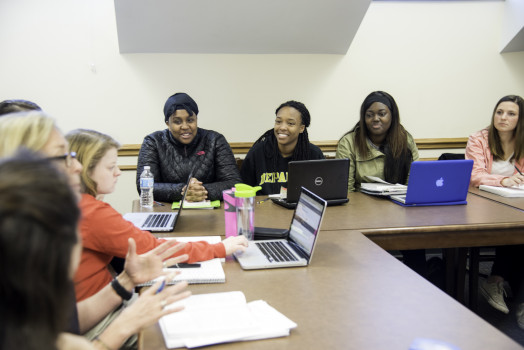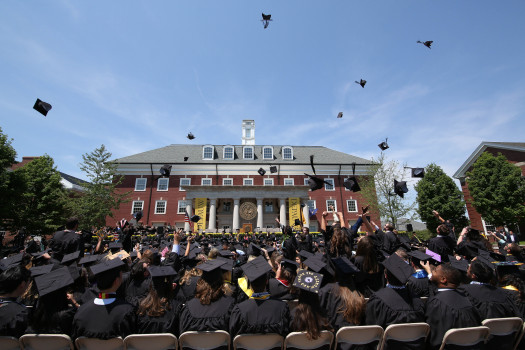 DePauw's strategic map organized around four themes is a succinct way to measure our vision for 2025:
As a great place to live, learn and work, DePauw will become a university of choice and distinction known for the integration of its rigorous liberal arts curriculum and robust practicum and its unique commitment to the success of each student.
Theme 1: Culture and Community
Our ability to attract and retain students, faculty and staff is dependent upon our ability to provide an inclusive, welcoming, diverse and committed living and learning community. Our ability to thrive as a community is also contingent on our relations with the city of Greencastle in which our college is situated. Building pride in DePauw and Greencastle will be key to the well-being and development of our community. Developing and committing to a people-centered learning community that values talent, innovation, and contribution and is guided in its decision making by data and financial stewardship will make us a great place to learn, live and work that will attract and retain accomplished students, faculty and staff to DePauw.
Theme 2: Enrollment and Visibility
The speed of change, the rising cost of higher education, the changing demographics and financial stability of college-going students and the consistent questioning of the liberal arts model requires us to be at our very best. Our value proposition must be clearer than ever to become a university of choice and distinction. We must determine precisely who we are, whom we serve, what we offer and why what we offer is worth the cost to families. We need to seek strategies to become more nationally visible and to tell our story in a more compelling way to audiences of students for whom DePauw is a top choice.
Theme 3: Engagement and Learning
We believe a rigorous and relevant liberal arts education is an excellent preparation for making a living and making a life in the 21st Century. Our curriculum and pedagogy must answer the needs of a changing demographic and a changing world of information and knowledge production. The jobs that many of our first-year students will have upon graduation have not yet been invented and employers demand that graduates be able to not only think critically, write and speak well but also have hands-on experiences that teach them how to apply and adapt their learning. For all these reasons, a rigorous liberal arts curriculum that is integrated with a robust co-curricular experience has never been more important to the success of graduating students.
Theme 4: Distinction and Commitment
We must talk seriously about what parents expect when they ask about the "return on their investment," when they send their son or daughter to DePauw. They deserve a full and robust response to this question as well as facts, stories and outcomes that support that response. We must address the relevance of our education and experiences to career success and the life well lived. To ensure that every student is well prepared by their DePauw experience, the institution must center its attention on the success of each student. To do this our advising must be engaged and innovative and our processes integrated to support students in every academic class at every academic level.