Communication & Theatre
Communication and theatre majors study the process by which messages are devised and disseminated.
Highlights
Making Reparation
Entertainment industry vet Kyle Ham '94 returned to DePauw 20 years later to make a film with his former professor.
Read More
Who We Are
The mission of the Department of Communication and Theatre is to provide students with strategies for effective participation in civic life. We prepare students for life-long participation as productive and engaged citizens through a rigorous curriculum in rhetoric, media studies, theatre and interpersonal communication.
Read More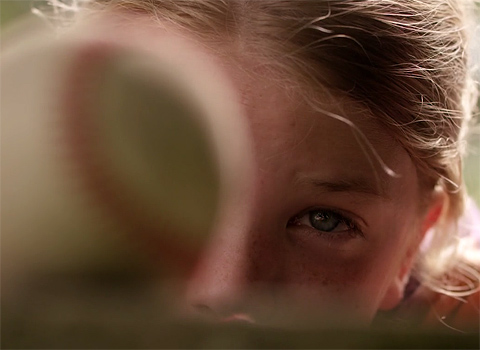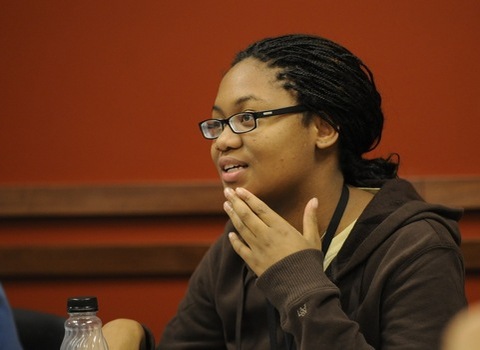 They consider the various stages in the communication process and analyze the contexts of communication, including rhetoric, interpersonal communication, media studies and theatre. As a crossroads discipline, communication is studied from the humanistic, artistic and social science perspectives. The curriculum is built around a framework that combines theory, criticism, practice and research. Theatre students combine a communication foundation with courses in acting, theatre production, design, theory and history. Rhetoric and interpersonal communication, media studies, and theatre are offered as minors. These fields prepare students for careers in corporate communication, public relations, personnel, advertising, marketing, law, television and radio, sales, public service and the performing arts.
Sample Courses:
Media, Culture and Society; Theatre Production and Design; Rhetorical Theory and Criticism; Intercultural Communication; Media Law; History of Theatrical Theory and Criticism