Political Science
Political science involves the systematic study of how people and societies make the political decisions that affect their lives.
Highlights
Professor Clarissa Peterson and DePauw Students at NCOBPS
The 44th Annual Meeting of the National Conference of Black Political Scientists featuring Dr. AVA MUHAMMED (shown), National Spokesperson for the Honorable Minister Louis Farrakhan
DePauw's 2012 Election Watch Party
The Political Science Department co-sponsored DePauw's Election Watch Party on November 6 in the Ballroom of the University Building.
Read More
Outdoor Classroom
Students of American National Government take part in a class outside.
Supercommittee Simulation
Students in the Legislative Process take part in a simulation of the Joint Select Committee on Deficit Reduction.
Read More
Professor Bruce Stinebrickner and President Bill Clinton
On 18 November 2011, two members of the Georgetown University Class of 1968 had a few minutes to exchange personal greetings and reminisce: former president Bill Clinton and Political Science Professor Bruce Stinebrickner. Clinton was visiting DePauw that day to give a lecture marking the 25th anniversary of the Ubben lecture series. Clinton and Stinebrickner were classmates at Georgetown, and both later earned degrees at Yale, in law and political science, respectively. The two Hoyas kept in touch during Clinton's years as governor of Arkansas, and in 2008 they re-connected in Iowa and later in Putnam County, Indiana, during the Hillary Clinton campaign for the Democratic presidential nomination. Clinton was a student government leader at Georgetown, and Stinebrickner played varsity basketball and co-captained the Hoya hoopsters in his senior year. It was in those contexts, according to Stinebrickner, that the two got to know each other at Georgetown. Access President Clinton's lecture article here: http://www.depauw.edu/news-media/latest-news/details/27901/
Read More
We Shape the World
Our students apply their knowledge to real-world issues. Read more about the things they've done on our Student Projects page.
Read More
The World Shapes Us
Political science major Omobolaji "BJ" O. Teriba '15 (center) stands with New York Times columnist David Brooks and a fellow student. Brooks joined a list of Ubben Lecturers that includes Bill Clinton, Ron Paul, Margaret Thatcher and Colin Powell.
Read More
Q&A with Prof. Deepa Prakash
International security scholar Deepa Prakash discusses an active summer in world news and how terrorism shaped her career and classroom.
Read More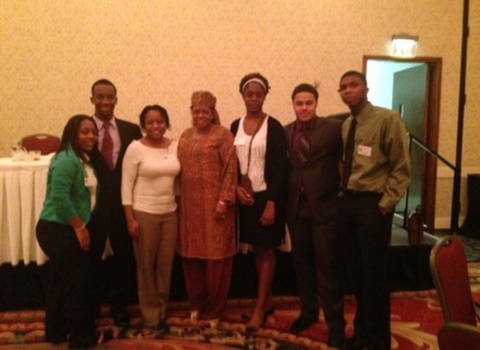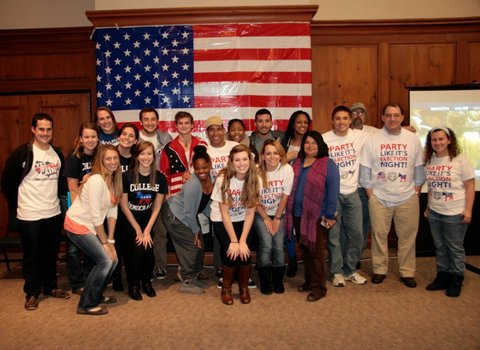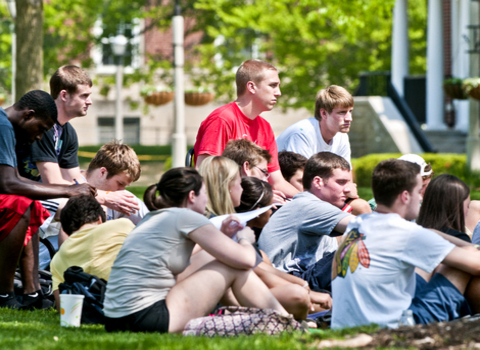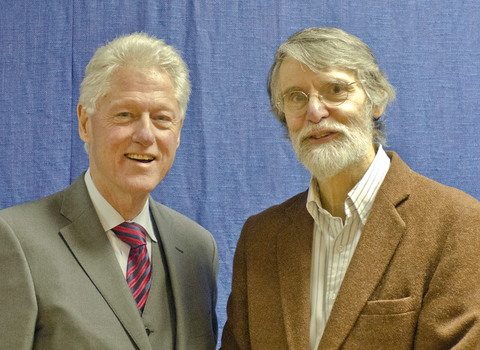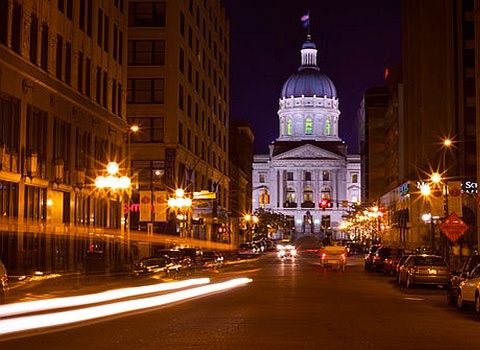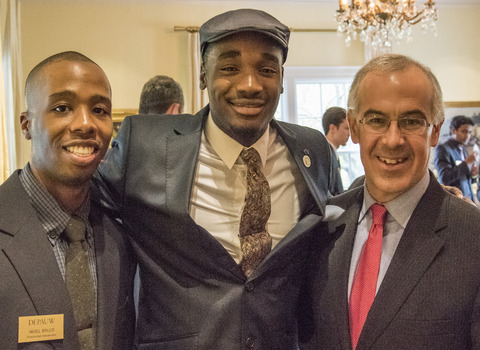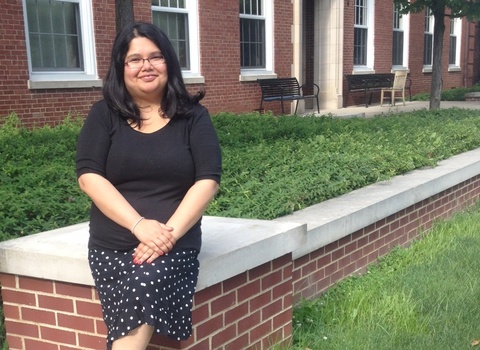 Many political science courses analyze the American political system, but there are also courses on political systems in other countries and regions (Europe, the Middle East, China, India and the Third World more generally), on relations among and between nations, and on issues and questions that transcend the politics of any particular place. Majors go on to successful careers in elected and appointed government positions, journalism, business, research, education, and law.
Sample Courses:
Elements of Political Theory, American National Government, Political Parties, African American Politics, China and India in the 21st Century, Muslim Political Thought
Our Alumni