Sociology and Anthropology
Highlights
Asbury Hall
Our department home...
Annual Sociology and Anthropology Senior Symposium and Awards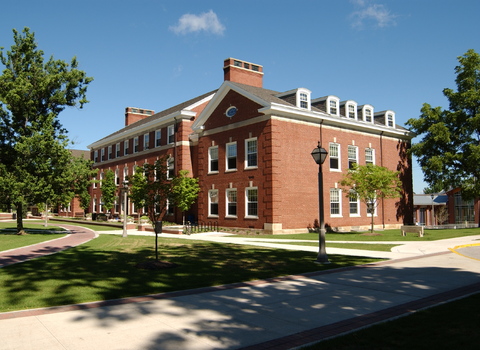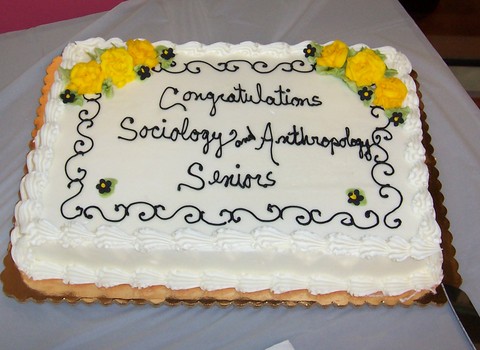 Sociology
Sociology fosters a critical consciousness of how different cultures and social groups organize and make sense of their world. Majors discover the patterns, rules and logic that undergird race relations, gender, sexuality, family, work, law, medicine, religion and criminal justice systems. Students learn to question received knowledge, analyze structural inequalities, think critically and imaginatively, interpret an argument, design and carry out research, formulate a position, write cogently, and develop a historical and comparative gaze in tackling contemporary problems. Majors have gone on to careers in fields ranging from criminal justice to community organizing, medicine to museum curatorship, academia to activism, and many others.
Sample Courses:
Contemporary Society; Medical Sociology; Race and Ethnic Relations; Sexuality, Culture and Power; Sociology of Family; Criminology; Protest, Activism and Change
Anthropology
What is culture? How do economic, political and societal forces shape human behavior on a grand scale? What can the collapse of ancient civilizations tell us about the future of our own? Exploring answers to these and other questions, anthropologists bring a unique perspective to the holistic study of humanity from its origins, behavior, physical, social and cultural development. Majors explore cross-cultural understanding and engagement through themes such as violence and warfare, kinship systems, race and ethnicity, the gendered distribution of labor, political structures, practices of economic exchange, competition and community. Anthropology is particularly well suited to understanding the requirements of citizenship in a globalizing age. Majors enjoy successful careers in academia, law, medicine, social work, international development, historic preservation, museum curatorship, business, government and community organizing.
Sample Courses:
Human Cultures; Archaeology; Culture, Medicine and Health; Wars and Militarism; Anthropology of Food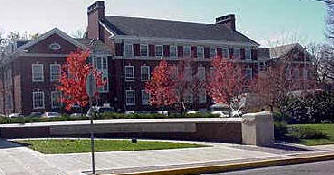 S&A Centennial Brochure
1886-1986 The Sociology and Anthropology department celebrated their Centennial anniversary.
Read More
DePauw Alumnus JooWon Park publishes article
Former Anthropology major JooWon Park published an article in the Anthropology News titled: "I Can Send That Money to My Mother". Click on the link to read the article that was published in February's thematic issue on Boundaries in Anthropology News.
Read More