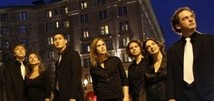 2015-2016 Green Guest Artist Concerts
We can't wait to get the season rolling with the artists coming to DePauw this year! We'll hear from A Far Cry; Judson Green & Eighth Element; ISO with soloists Caroline Shaw and Shara Worden; Danú, the best Irish band in the world--and capping off the season will be a concert by Decoda, our new ensemble-in-residence.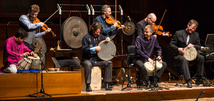 SILKROAD'S Global Musician Workshop
DePauw served as host site for the inaugural Global Musician Workshop (June 8-12, 2015), led by members of the Yo-Yo Ma's renowned Silk Road Ensemble. Representing a global array of cultures, the acclaimed ensemble has been redefining classical music for 21st-century audiences since 2000.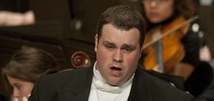 Music Alumni
Steven Linville '06 - "The time I spent at DePauw truly shaped who I would be and how I would succeed. DePauw not only prepared me to be successful, but to also think outside of the box and make my own opportunities."
21st-Century Musician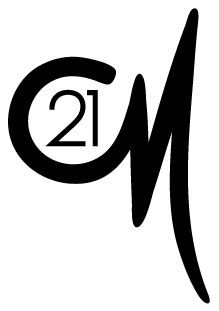 The 21st-Century Musician Initiative is a complete re-imagining of the skills, tools and experiences necessary to create musicians of the future instead of the past—flexible, entrepreneurial musicians who find diverse musical venues and outlets in addition to traditional performance spaces, develop new audiences and utilize their music innovatively to impact and strengthen communities.
See 21CM in Action
21CM at DePauw | 21CM.org | The 21CM Hub
---
Phone: 765-658-4380 Email: schoolofmusic@depauw.edu 605 S. College Ave. Greencastle, IN 46135
---