International Student Services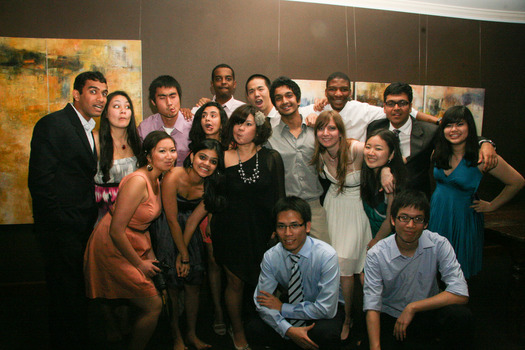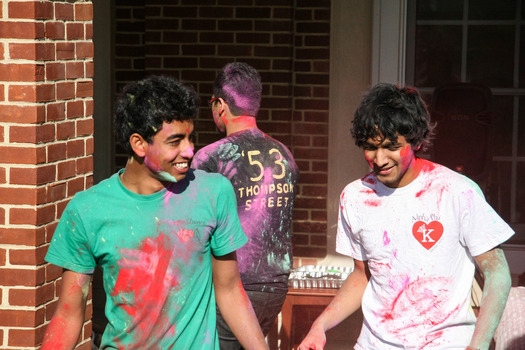 An Interconnected World on a Intercultural Campus
DePauw University is a vibrant living-and-learning community with a strong history of international exchange and long-standing commitment to preparing effective global citizens. DePauw believes that through international experiences, students come face to face with different ideas, cultures, and places that spark their growth, allowing them to develop an appreciation for the diverse perspectives and historical contexts of cultures of the world.
Our campus welcomes students from the entire United States and the world, with thirty-percent of our students identified as multicultural. International students contribute significantly to our intellectual community, comprising over eleven-percent of the student body. Over 260 international and exchange students representing 41 countries call DePauw home. The relationships students form throughout their DePauw experiences prepares them for the range of ways they will work, learn, and live in an interconnected world.

The International Student Services office is committed to serve DePauw's international community by providing resources for academic support, social adjustment, and celebrating diversity in an intercultural environment. We advocate for and facilitate international experiences, perspectives and initiatives.

From visa processing, immigration advising, orientation, information sessions, to community programs, the International Student Services office assists international students and scholars in preparing for their arrival and adjustment. Additionally, we provide opportunities for our students to further immerse themselves in and contribute to their new community through cultural programs, excursions, and outreach opportunities.