Computer Science Department
Highlights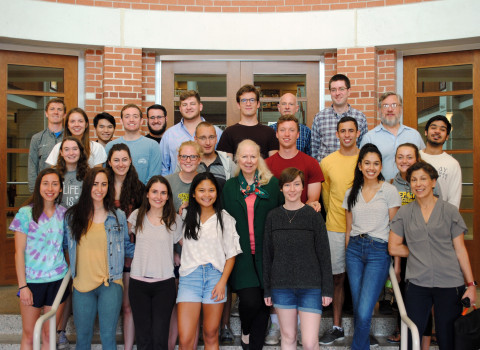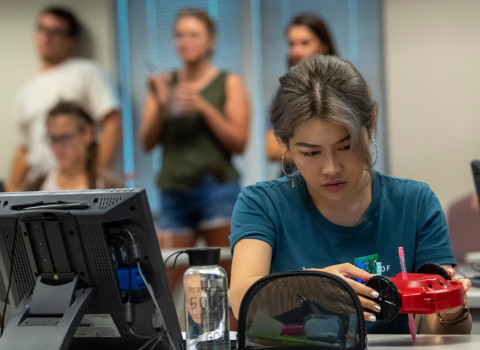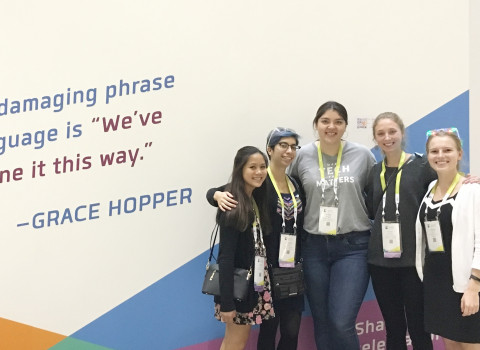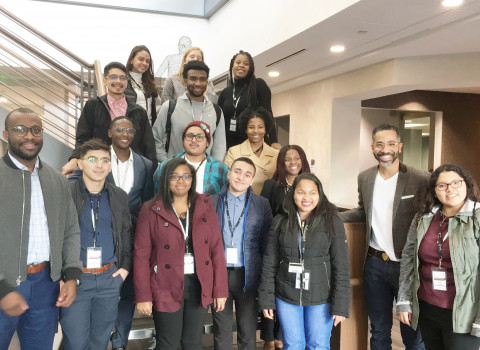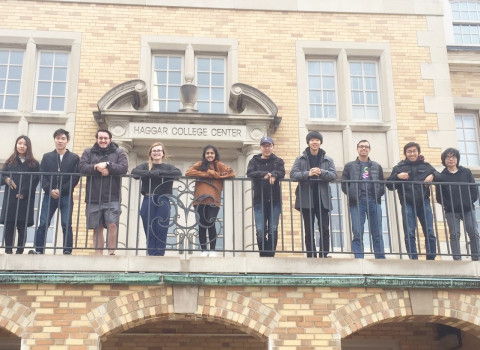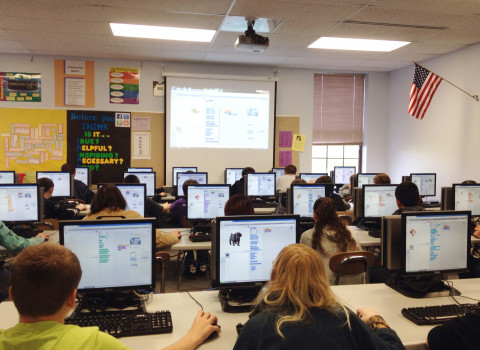 Why Study Computer Science?
The most important aspect of computer science is problem solving, an essential skill for life. Students study the design, development and analysis of software and hardware used to solve problems in a variety of business, scientific and social contexts. Because computers solve problems to serve people, there is a significant human side to computer science as well. Read more...
What Options do Graduates Have?
DePauw graduates pursue careers with companies that provide hardware, software or services for use in business, education, science, government, entertainment and research. Students may also choose to attend graduate school to further their study. Read more...
Department Mission, News and Facilities
DePauw's Computer Science Department has a student-centered mission. All department faculty and staff members are dedicated to helping students learn. Read news about the exciting things going on in our department and learn about our excellent laboratories and facilities.
Click here for the Computer Science One-Sheet.
Sample Courses
Computer Science One, Artificial Intelligence, Web Programming and Cybersecurity, Autonomous Robotics, Database and File Systems, Graphics, Human Computer Interaction, Computer Networking. Read More...