English
Highlights
Top economists make the case for why we still need English majors
Nobel Prize-winning economist Robert Shiller's new book "Narrative Economics" stresses the importance of story-telling in a world driven by economics.
Read More
English and External Grants and Awards
DePauw produces a high number of Fulbrights, Gilmans, and other competitive awards. English majors are regularly among the top performers. Click below for more information on awards and fellowships.
Read More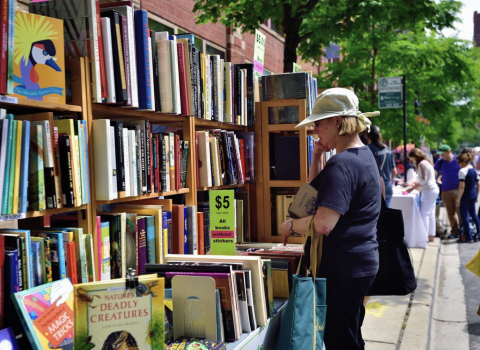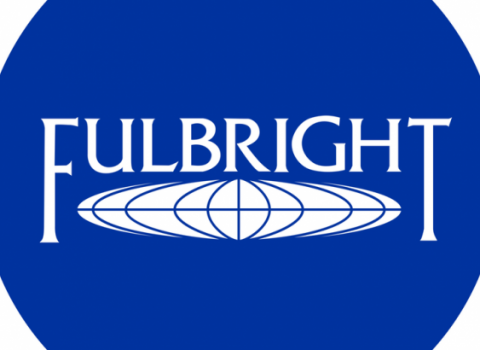 Why Study English?
English is a discipline that works to understand the world through language and with language.
Students come together with scholars and writers in small classes where together they read closely, construct arguments, and hone their critical and creative skills. Our literature majors develop a keen understanding of literature's ability to move, to enlighten, to liberate, to provide insight into the human condition. Our writing majors aim to take literature into the future, developing their own voices with an eye toward composing prose, poetry, and dramatic texts that come from their own imaginations. Beyond the classroom, our faculty and students collaborate on scholarship and creative work, engaging both the campus and the wider community.
As a department, we provide students with the written and verbal communication skills to be engaged members of society, regardless of the professional path they choose. After DePauw, these paths are virtually limitless. We claim alumni in the arts, business, education, law, media, and the sciences. We teach students how to think, speak, read, and write about meaningful issues, and how to communicate with precision and grace. We produce agile minds: the foundation of a liberal arts education in the twenty-first century.