English
Although our office is closed, the English department is open and operating remotely. For administrative support, please contact Annie Weltz (annieweltz@depauw.edu) or leave a message at 765-658-4675. For questions about our academic program, please contact the department chair, David Alvarez, via email (davidalvarez@depauw.edu) or phone (765-658-4678). Phone and email messages will be checked often during regular business hours, Monday-Friday, 8 am- 4pm. __________________________________________________________________________________ Current students should contact their individual English Department instructors directly for detailed information about new course policies and contact information as we transition to e-learning for the rest of the Spring 2020 semester. Since faculty and staff have been encouraged to observe significant social distancing, many DePauw employees may be off campus and therefore unable to answer campus phones. Email will be the most reliable form of communication for the time being, unless otherwise specified by your professor.
Highlights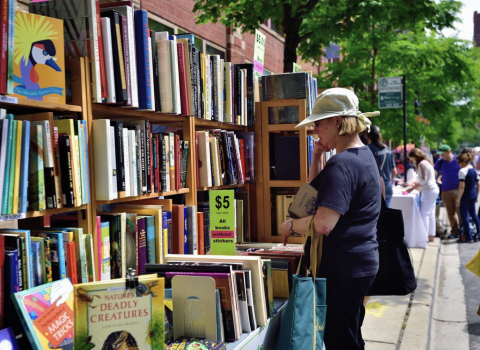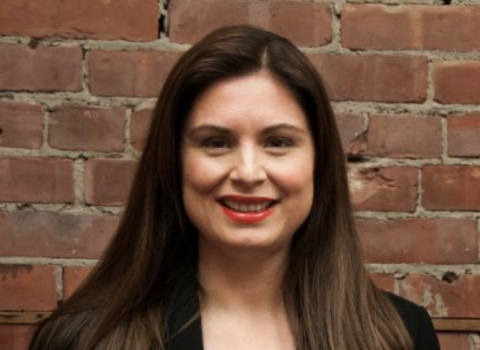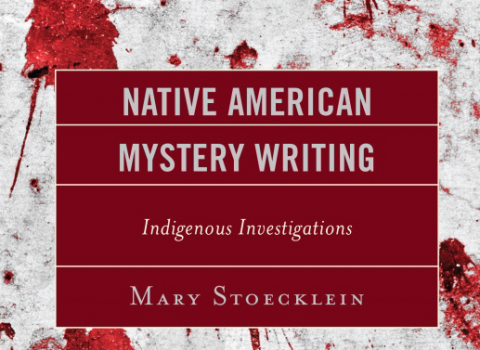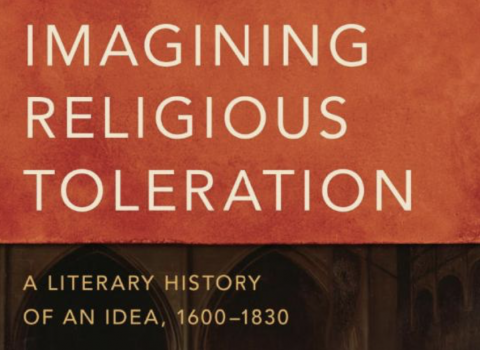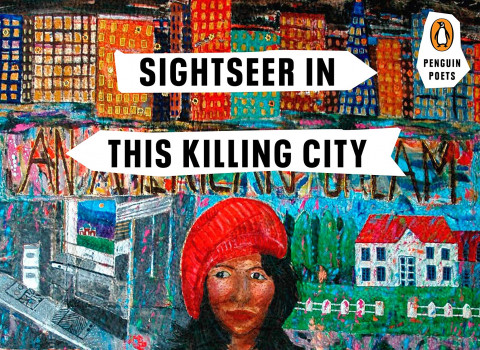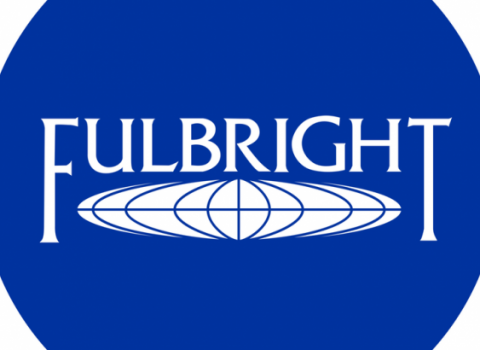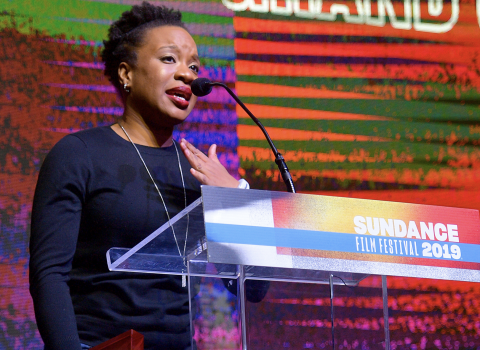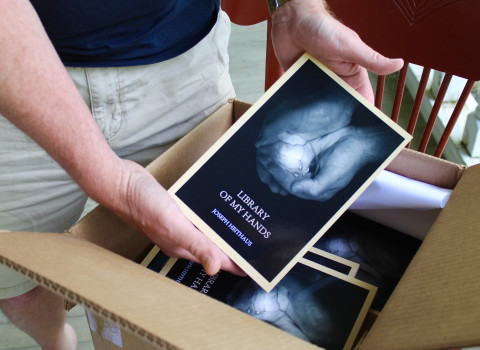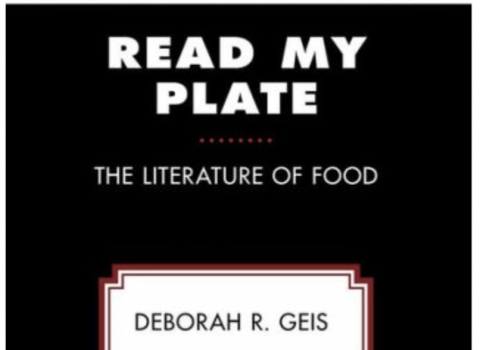 English is a discipline that works to understand the world through language and with language.

Students come together with scholars and writers in small classes where together they read closely, construct arguments, and hone their critical and creative skills. Our literature majors develop a keen understanding of literature's ability to move, to enlighten, to liberate, to provide insight into the human condition. Our writing majors aim to take literature into the future, developing their own voices with an eye toward composing prose, poetry, and dramatic texts that come from their own imaginations. Beyond the classroom, our faculty and students collaborate on scholarship and creative work, engaging both the campus and the wider community.
As a department, we provide students with the written and verbal communication skills to be engaged members of society, regardless of the professional path they choose. After DePauw, these paths are virtually limitless. We claim alumni in the arts, business, education, law, media, and the sciences. We teach students how to think, speak, read, and write about meaningful issues, and how to communicate with precision and grace. We produce agile minds: the foundation of a liberal arts education in the twenty-first century.