Global Language Studies
Highlights
Moments in Italy
Students in DePauw's Summer in Italy program spent two months immersed in Italian language, life and history.
Read More
Teaching is Learning
Six DePauw students joined their Taiwanese counterparts to teach English in rural Taiwan.
Read More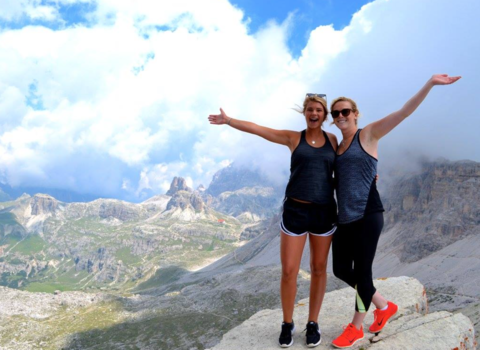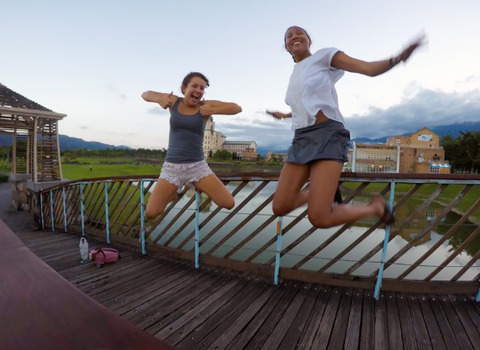 Students in the department of global language studies develop oral, written and reading proficiency in their target language and increase their awareness and understanding of foreign cultures through coursework in literature, cinema, civilization (both pre-modern and contemporary) and business.
The department encourages all students to spend at least one semester in an approved off-campus program in a country where their target language is spoken. Students with training in foreign languages and cultures have an important edge in today's increasingly international job market. They often go on to successful careers in banking and business, government and diplomacy, education, travel, the Peace Corps, telecommunications and social work, among many other fields.
Majors and Minors Offered:
Global French Studies, German Studies, Italian Cultural Studies, Romance Languages (major only), and Hispanic Studies
Sample Courses:
German Cultural Studies, Cultura e Societa Italiana, Queer Francophone Identities, Spanish Civilization