Margaret Gilmore Scholarship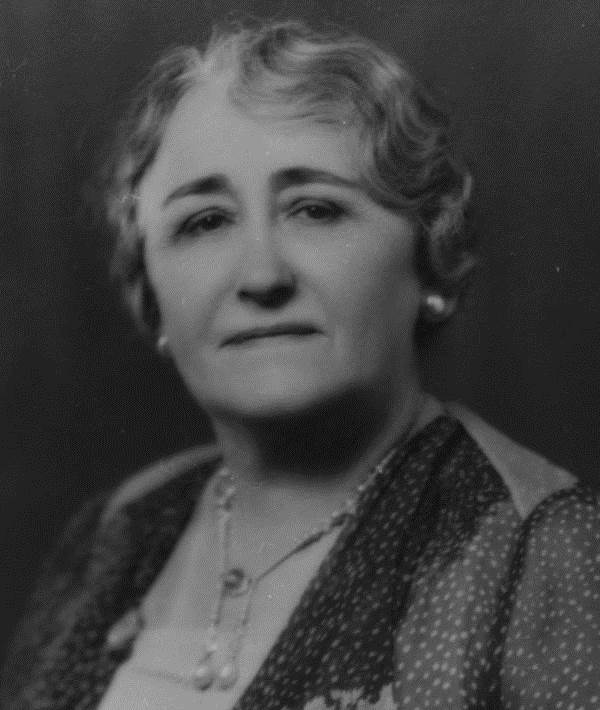 A biennial scholarship awarded to a DePauw alumna (or a graduating woman) who is planning a career in library and information science.
The successful applicant will be awarded the scholarship for graduate study in an accredited graduate library school.
Guidelines from the will of Margaret Gilmore state that applicants are to be "selected on the basis of personality, character, and scholastic ability," and that, "each recipient is to make her own choice of Graduate School."
You may apply for the scholarship by sending a letter of application, a resume and two letters of reference to:
Brooke Cox
Dean of Libraries
Roy O. West Library
Administration
bcox@depauw.edu
765-658-4342