Alumni news roundup - Nov. 16, 2021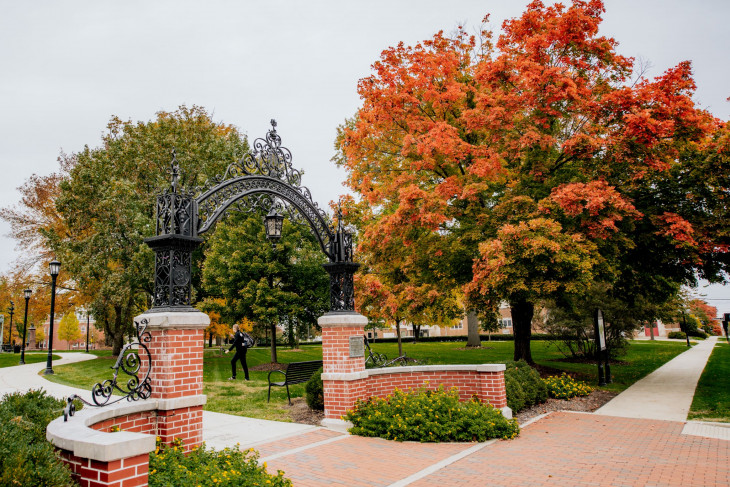 Nicole Pence Becker '06 delivers keynote address at conference.
Stephanie Grieser Braming '92 named one of American Banker's 25 Most Powerful Women in Finance for 2021.
C. Matthew "Matt" Davis '97 leads Montgomery County Heart Walk.
Child Advocates promotes Jill English '92 to chief of community equity and inclusion.
GES appoints Diego Herrera '17 director new business development.
CIO Jim Kitchen '96 discusses company expansion.
Mark A. Marino '98 appointed vice president and chief accounting officer of Rackspace Technology.
Radio host Tobi Pagach '90, known as Tobi Lynn, answers IBJ's questions. 
Bob Schmidt '65 delivers presentation at Huntington County Historical Museum.
Main Street Nashville features Cromwell Media founder Bayard "Bud" Walters '63.
Hanae Weber '16 to appear in PBS series "A Taste of History."
Chase Wright '19 interviewed about country music album.
Whether we are writing about the intellectual challenge of our classrooms, a campus life that builds leadership, incredible faculty achievements or the seemingly endless stories of alumni success, we think DePauw has some fun stories to tell.

101 E. Seminary St.
Greencastle, IN, 46135-0037
(765) 658-4416

News and Media