Above: Class of 2021's all-class photo in 2017.
College changes you. That's true, certainly, for members of the Class of 2021, who are headed out into the world, equipped to do so after four years of serious scholarly pursuit, expansive emotional growth, significant personal experimentation and meaningful relationship-building.

Even as graduating seniors prepare for Sunday's in-person commencement, it's clear that the college experience has been anything but ordinary for members of the Class of 2021. As those teenagers entered DePauw, crossed under the Arch and posed for the photo above to begin their college journey, no one could have predicted that they, like few before them, would have to summon uncommon fortitude, conjure extraordinary determination and exhibit remarkable resilience over the ensuing four years, especially their last, as they grew into adulthood.

The life lessons that all college students learn were conferred in high relief for the Class of 2021. They and other DePauw students, as shown in the photos below and in their own words in this video, had to dig deep to find their way. That's how they found their Gold Within.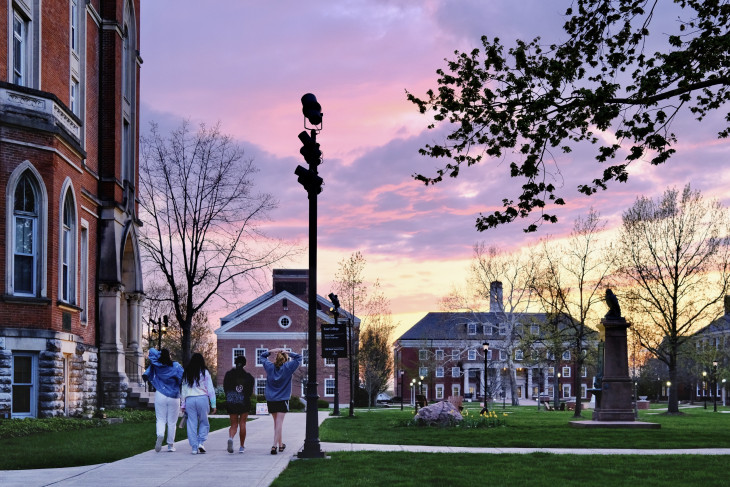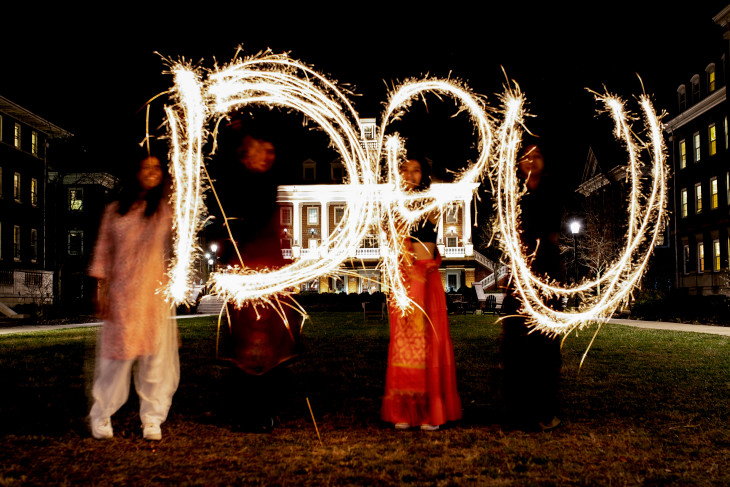 College-campus fashion varies with the times. Since early 2020, masks have not only been in vogue, but required attire.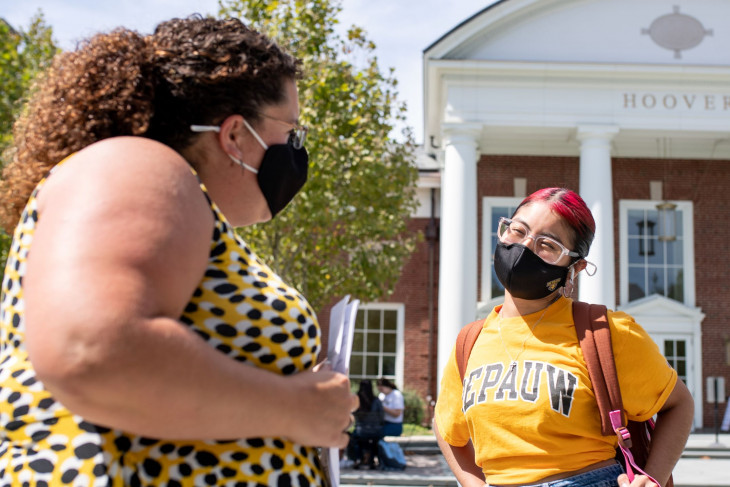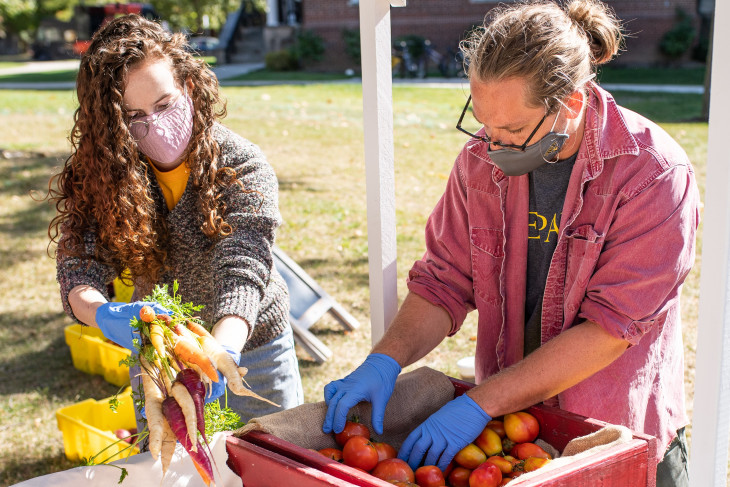 The ubiquitous mask even made appearances in the sports arena.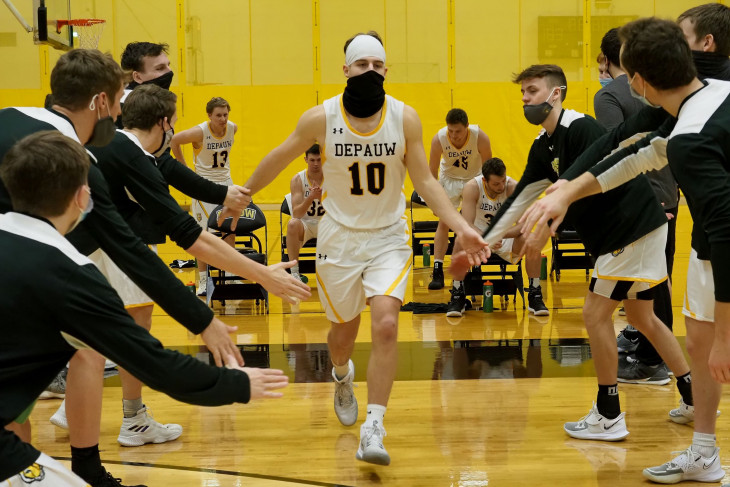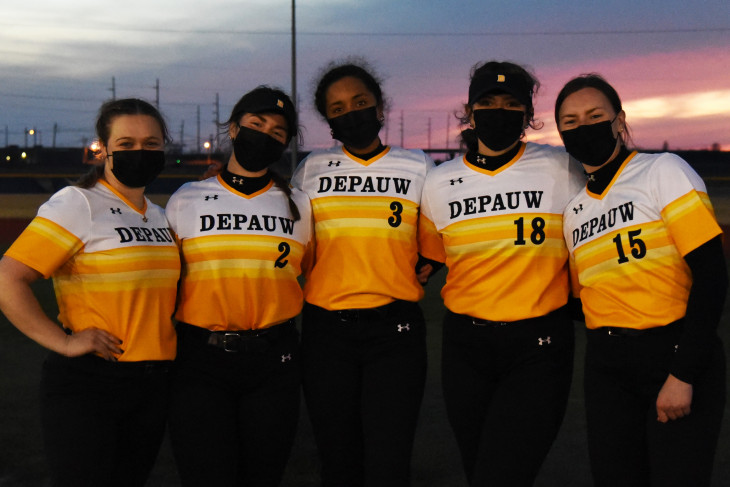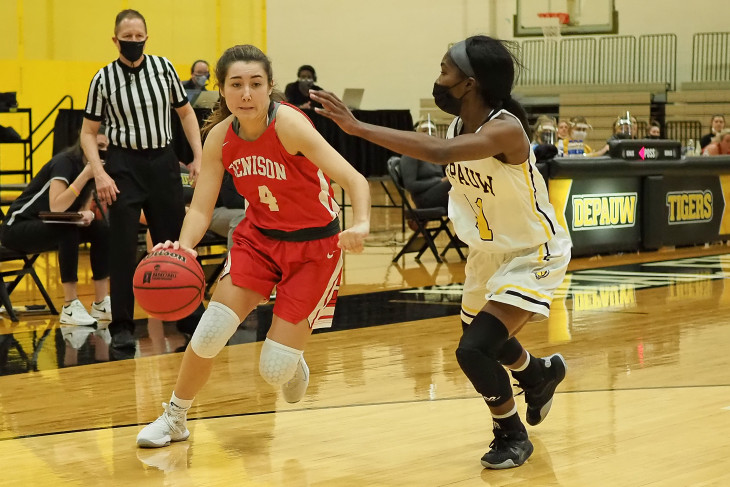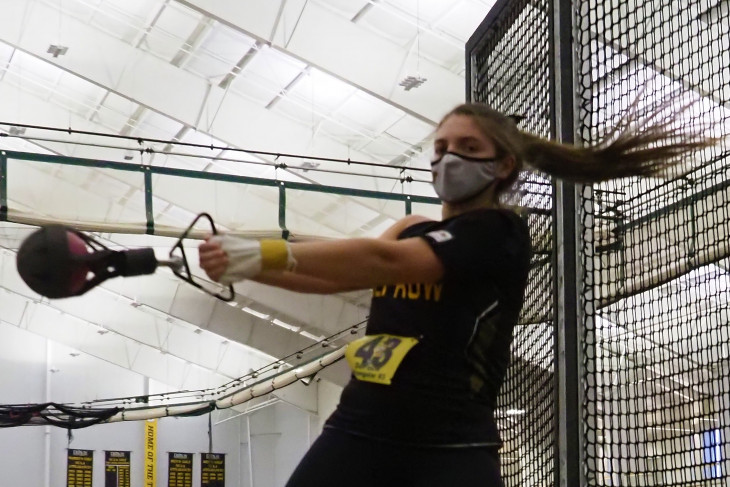 Social distancing was the standard. Many students attended classes remotely, while those on campus attended class or studied outside or found their indoor classrooms unusually roomy.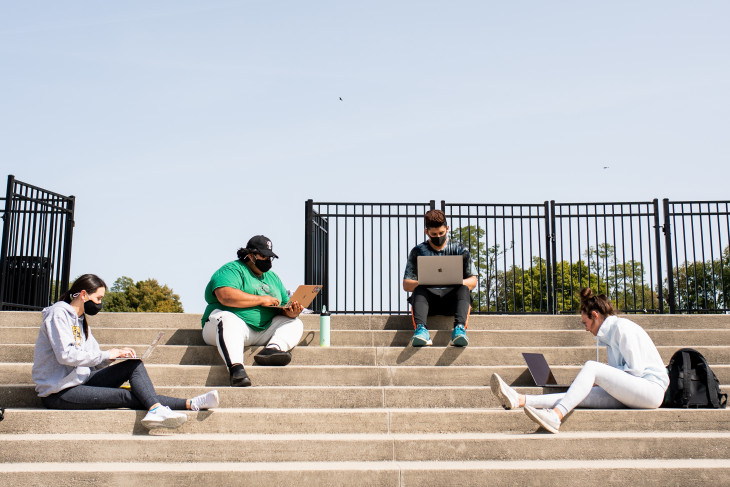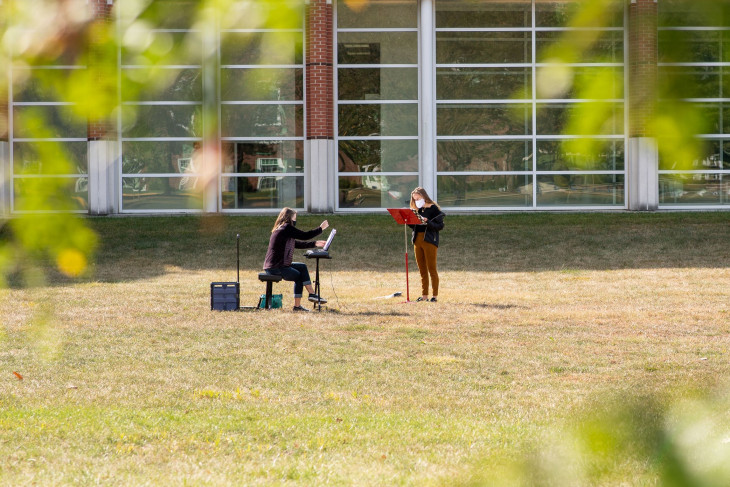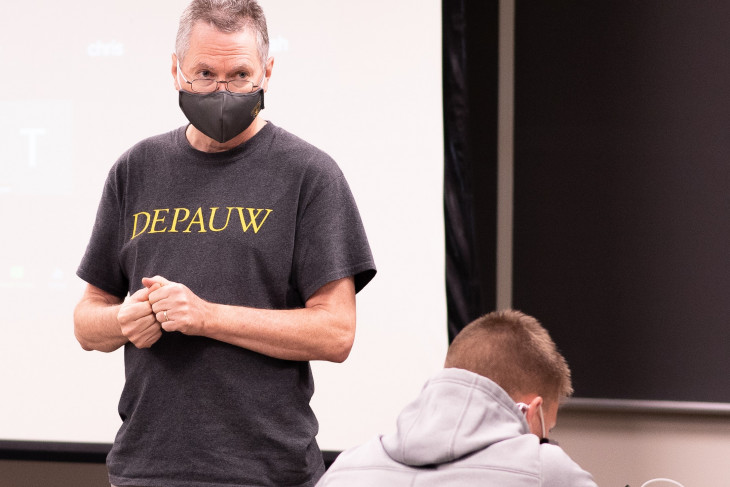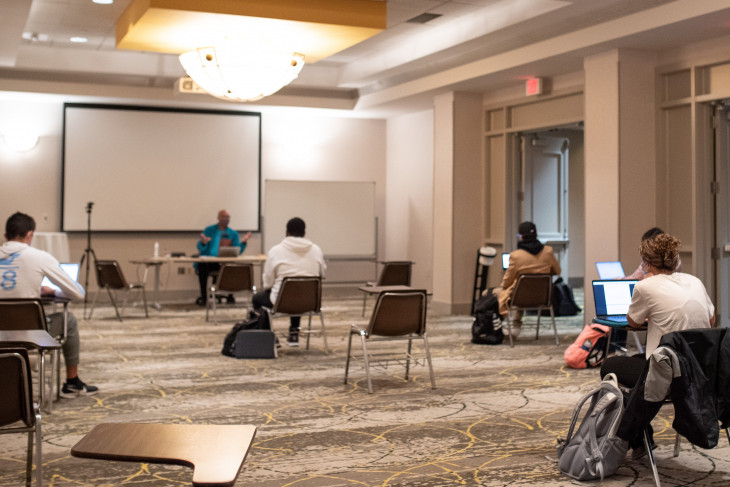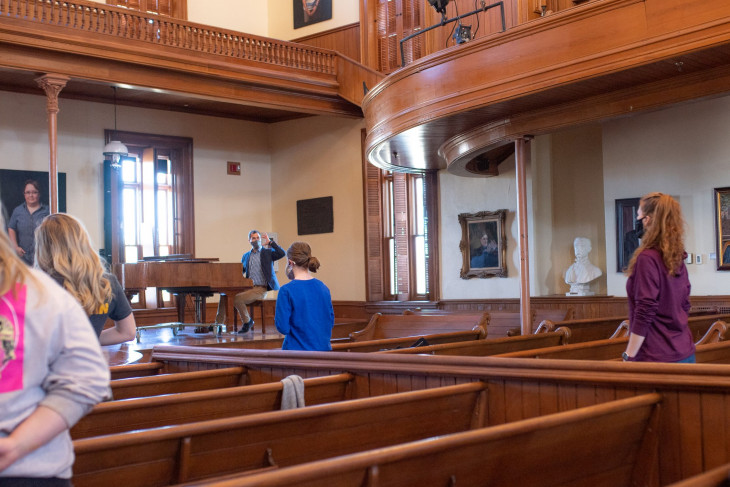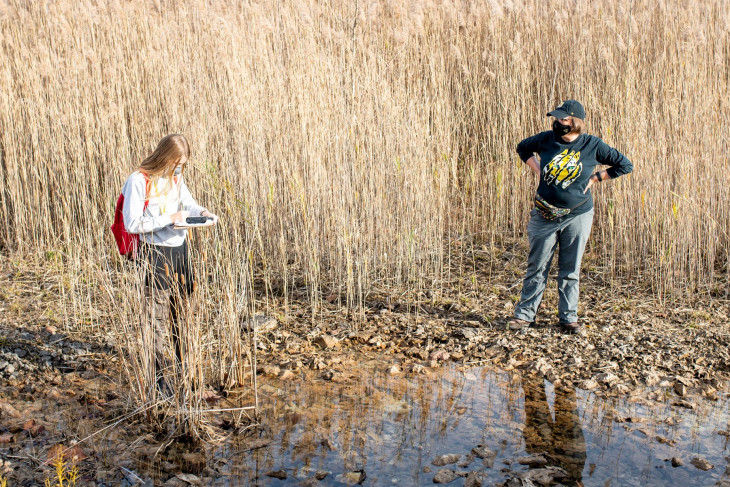 But they learned. They coped. They endured.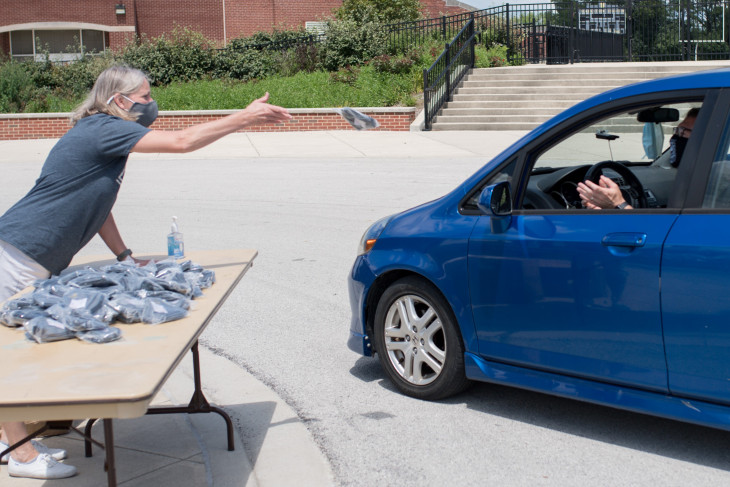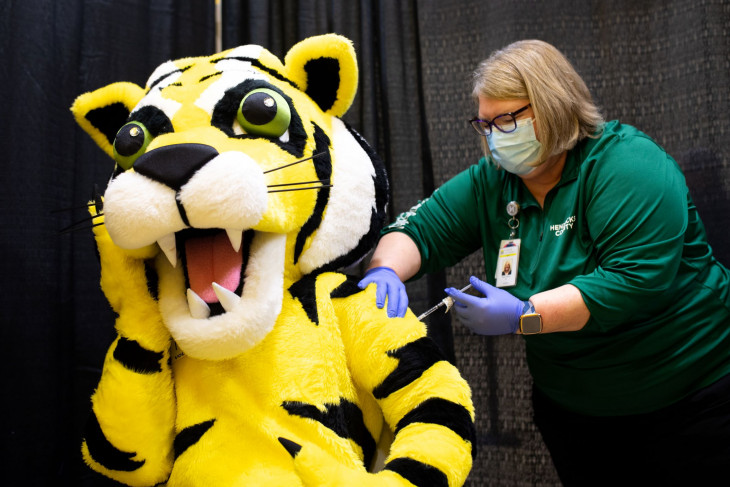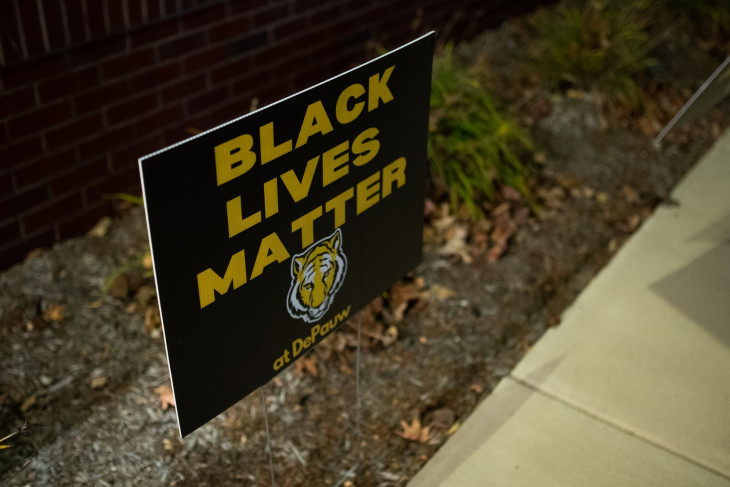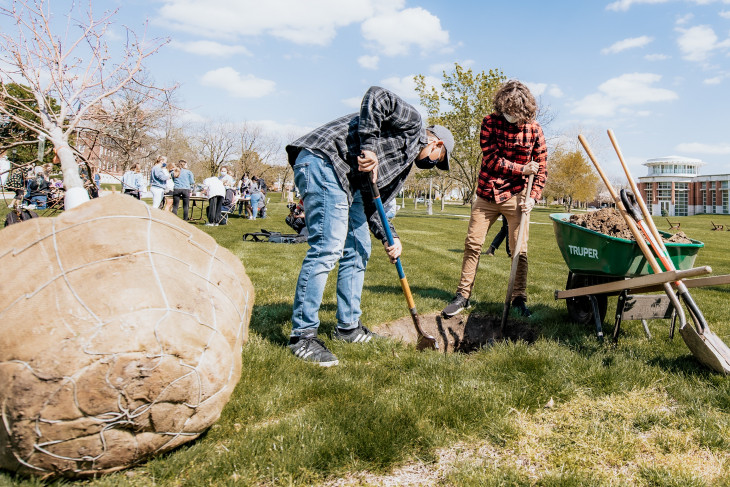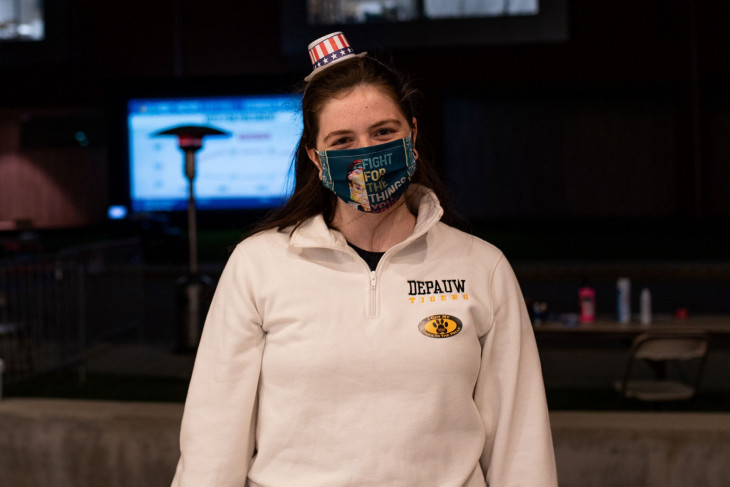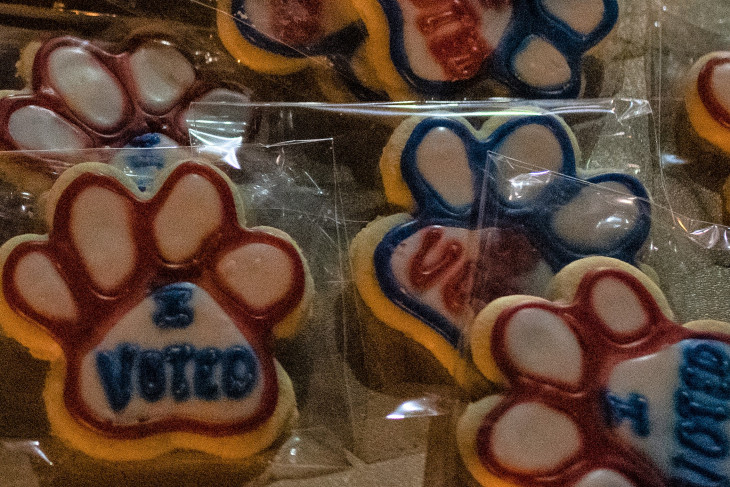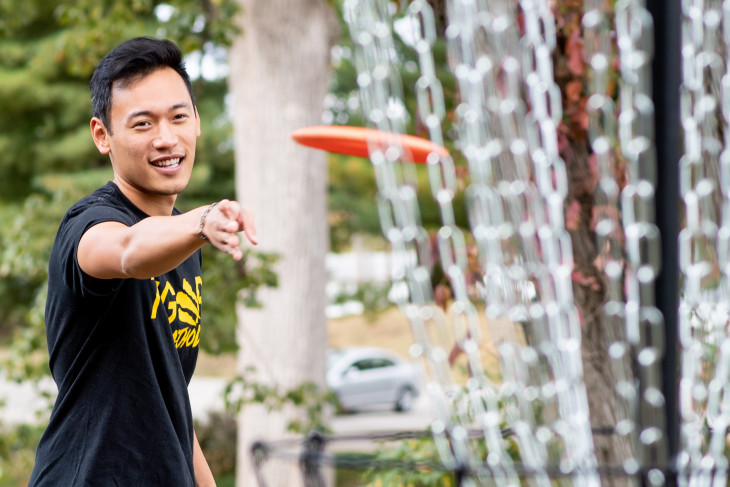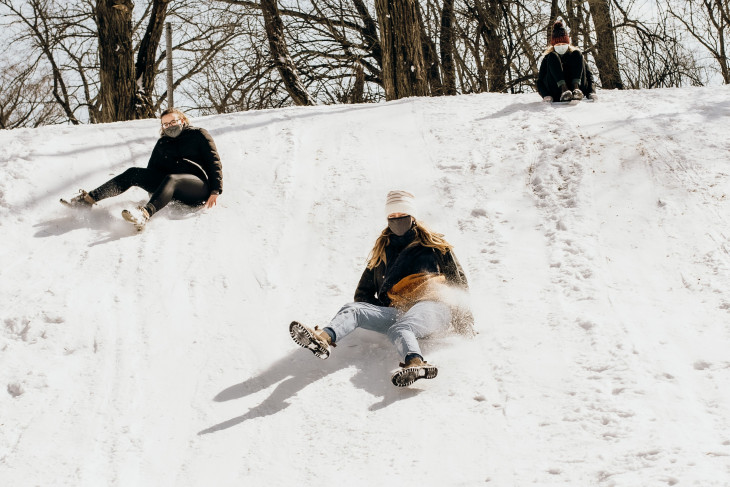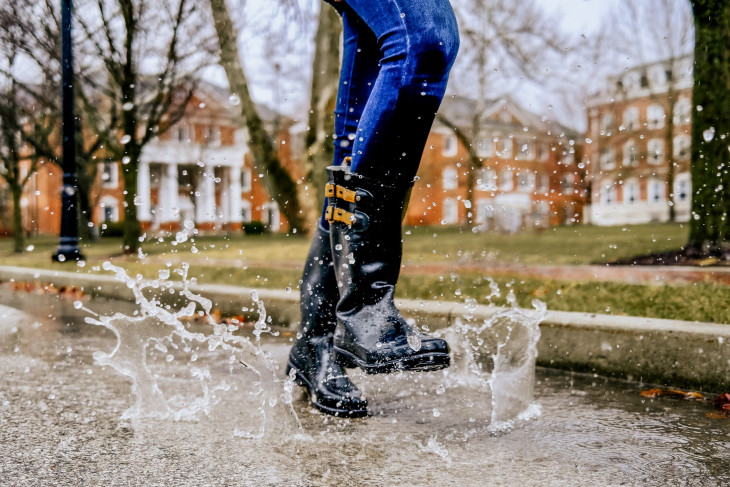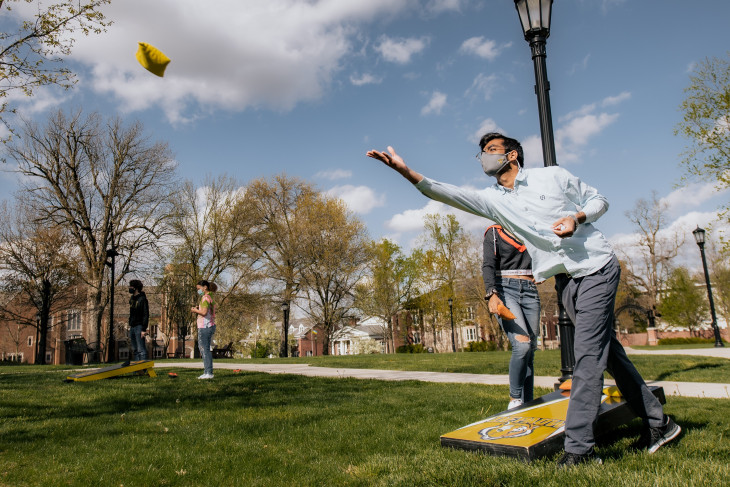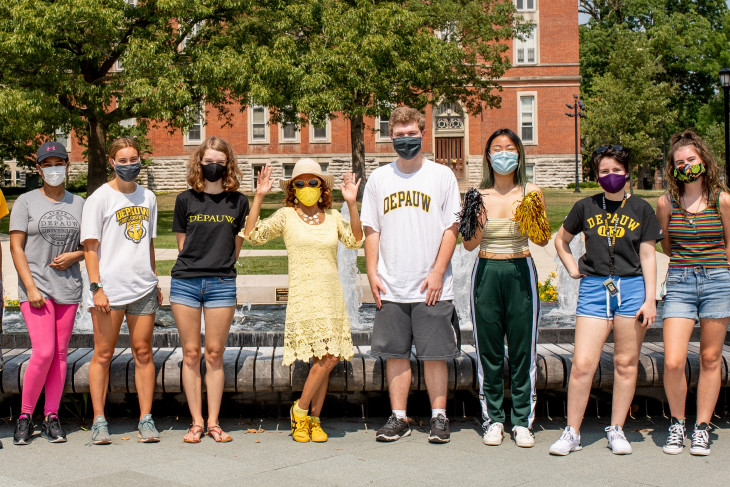 They found their Gold Within.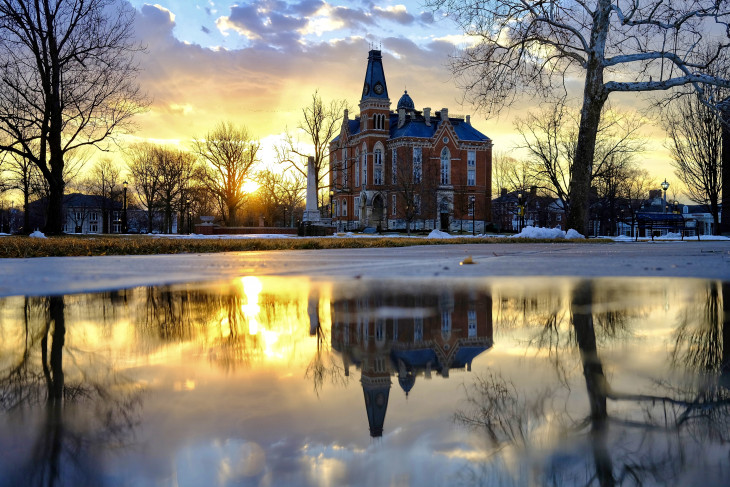 Whether we are writing about the intellectual challenge of our classrooms, a campus life that builds leadership, incredible faculty achievements or the seemingly endless stories of alumni success, we think DePauw has some fun stories to tell.

101 E. Seminary St.
Greencastle, IN, 46135-0037
(765) 658-4416

News and Media