Faculty and staff news roundup - Nov. 2, 2021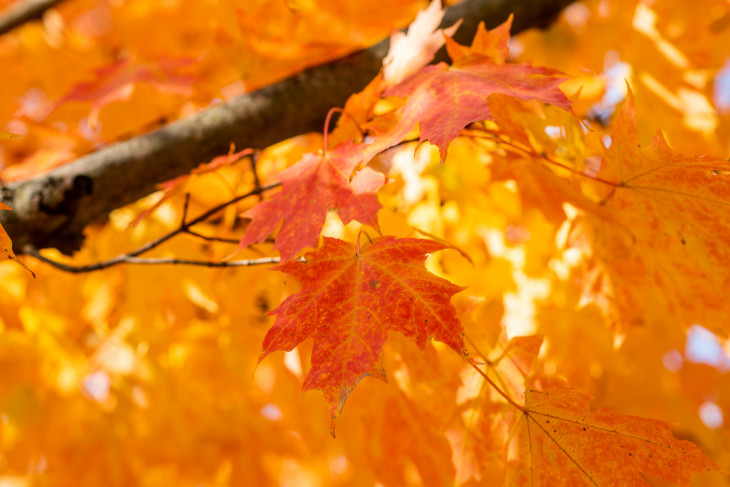 Natalia Vargas Márquez, assistant professor of art and art history, gave a talk, "Cuzquenian Painters and Landscapes as Currency," Oct. 8 via Zoom as part of the University of Illinois Chicago's Art History Colloquium series.
Holbrook Hankinson '75, executive director of the Center for Diversity and Inclusion; Andrew Cullison '01, director of the Prindle Institute for Ethics; and Rob West, the Elizabeth P. Allen distinguished university professor and chair of the Department of Psychology and Neuroscience, are scheduled to speak at the Institute for Postindustrial Leadership Inaugural Symposium-Conference, a virtual event set for Nov. 9 and 10 and sponsored by the University of Indianapolis.
"READ MY PLATE: The Literature of Food," by English professor Deborah Geis, has been released in a paperback edition. Her essay, "Beat Performance Poetry: Ginsberg, Kaufman, and Waldman," appears in "The Beats: A Teaching Companion," recently published by Clemson University Press.
Emmitt Riley III, associate professor of Africana studies and political science, will be among the panelists at 7 p.m. Nov. 8 for a Zoom program, "The Fate of Voting Rights," sponsored by the National Conference of Black Political Scientists and DePauw's African Studies program.
Nancy Wells Lovett '74, charitable gift officer, was the grand marshal at the Murray State University homecoming Oct. 23. She is the great-granddaughter of university founder Rainey T. Wells and his wife, Tennessee Wells, and the granddaughter of Joe Thomas Lovett and Laurine Wells Lovett, for whom Lovett Auditorium is named.
Whether we are writing about the intellectual challenge of our classrooms, a campus life that builds leadership, incredible faculty achievements or the seemingly endless stories of alumni success, we think DePauw has some fun stories to tell.

101 E. Seminary St.
Greencastle, IN, 46135-0037
(765) 658-4416

News and Media