Watch our students interact with one another on the quad. Sit in on a discussion-based class with one of our engaging professors. Stay overnight in a residence hall and get a taste of what it's really like to be a first-year student. Meet with a coach and attend a game. We love it here, and we're pretty sure you will too.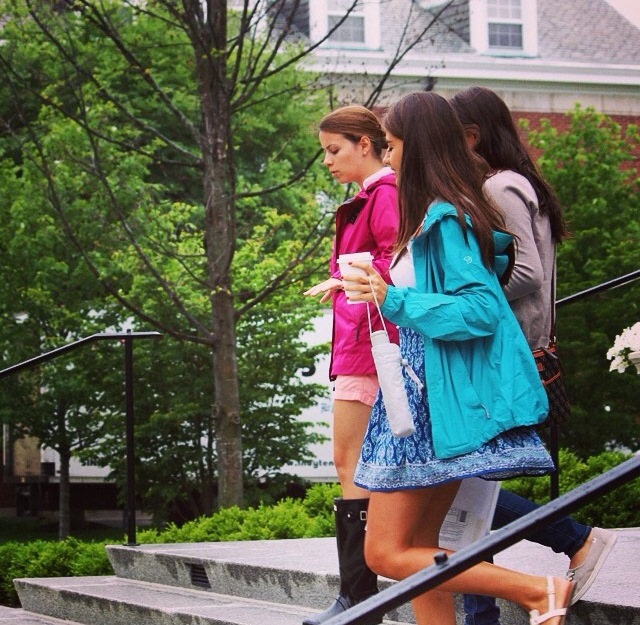 We offer all of our visitors a chance to tour campus and meet with an admission counselor, but--most importantly--we want your visit to be about you. Meet with a faculty member or student who studies something you're interested in. Talk to a coach about playing varsity athletics. Meet with the staff of the Hubbard Center for Student Engagement about how DePauw prepares our students for life after graduation. Wherever your interests lie, let us build a visit that allows you to explore all that DePauw has to offer. Click here to schedule your visit.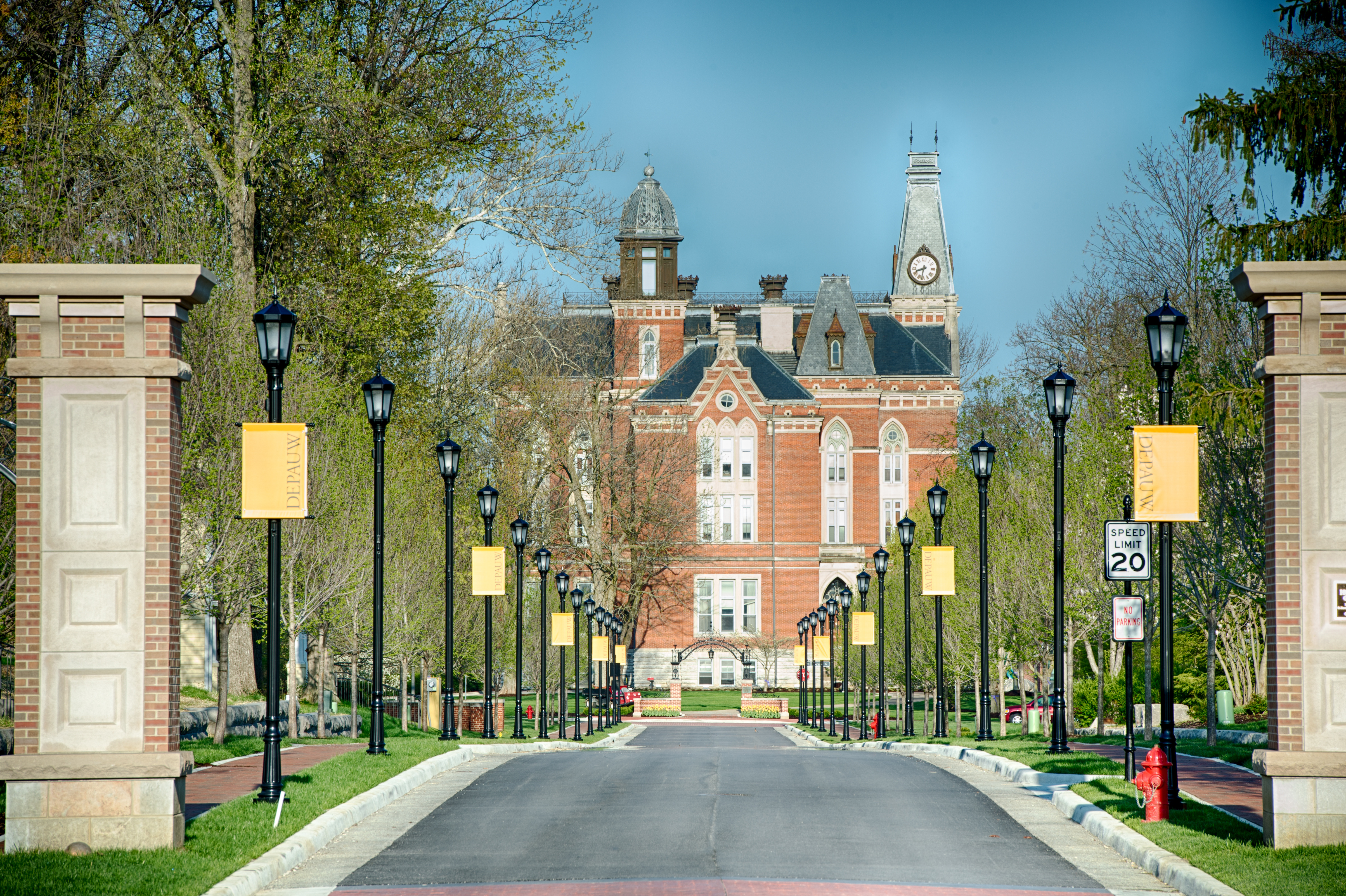 Each year we host a myriad of events for you to learn what it's like to be a DePauw student. Click here for a full list of events.
LOOKING FOR ACCOMMODATIONS?

The Inn at DePauw offers admission visitors a special overnight rate. Visitors must call The Inn to receive the special rate and let them know you're a guest of the Admissions Office. Click here for more information or to book your stay.
How far to greencastle, IN?
Social media
Follow us on social media! We share a lot of valuable information across our social media channels: Facebook, Twitter, Instagram, Snapchat and YouTube. You can find links to all of our social accounts, recent videos and a photo gallery here.
Save