GOLD Council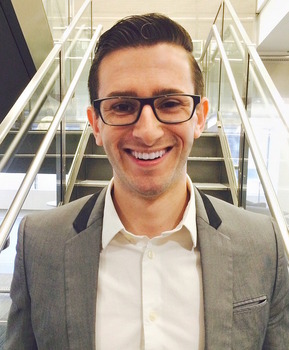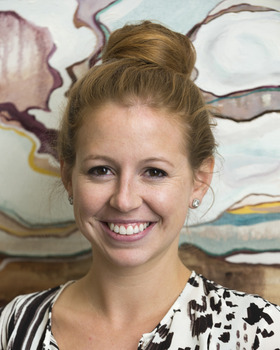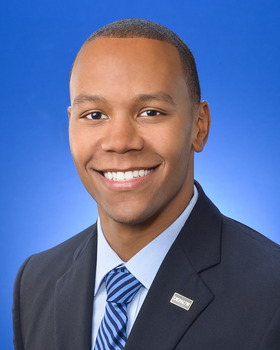 The GOLD Council is a group of alumni volunteers that represent young alumni and lead the volunteer efforts of the Graduates of the Last Decade Program.
The GOLD Council aims to enhance the DePauw community through the promotion of alumni engagement and annual giving participation among graduates of the last decade. Council members act as regional alumni leaders and coordinate GOLD alumni events and volunteer efforts. These efforts primarily involve Annual Giving, Career Services, the Senior Gift Drive, Admissions, and the 5th and 10th Reunion Celebrations.
The GOLD Council serves as a vehicle for all young alumni to communicate their ideas, questions, and concerns to the Alumni Association Board of Directors and the University. Members convene on campus for semi-annual meetings during Old Gold Weekend in the fall and Alumni Reunion Weekend in the summer.
If you are interested in joining the GOLD Council or know someone you would like to nominate to join the GOLD Council, contact Laura Kissinger '11 at laurakissinger@depauw.edu.
The current members of the GOLD Council are:
Class Year
Name
City
2010
Adam M. Gilbert
President
Chicago, IL
2016
Kevin Bugielski
Oak Park, IL
2014
Jack Burgeson
Minneapolis, MN
2013
Stewart Buns
Indianapolis, IN
2013
Nicole Burts
Indianapolis, IN
2012
Katherine E. Butler
Chicago, IL
2014
Kortney Cartwright
Indianapolis, IN
2009
Caitlin Cavanaugh
Indianapolis, IN
2012
Ellen Clayton
Memphis, TN
2012
Margaret C. Erzinger
Lake Bluff, IL
2009
Siobhan Lau Hunter
Chicago, IL
2012
Kreigh A. Kamman
Granger, IN
2014
Erika Krukowski
Indianapolis, IN
2015
Margaret MacPhail
Indianapolis, IN
2013
Austin Miller
Kenilworth, IL
2011
Kyle B. Moore
Indianapolis, IN
2010
Laura A. Pearce
Chicago, IL
2015
James Perry
Chicago, IL
2011
Andrew Smith
Brooklyn, NY
2017
Ellen Tinder
Muncie, IN
@depauw_alumni on Twitter
---
#TigerPride is the key! "D" decal available with #Monon swag items for alumni at game day & telecast events. https://t.co/fs02TAKUWr https://t.co/Ua3tA0MJ7f
yesterday
generations of DePauw women. You not only gained access to opportunity, but seized it to perform at the very highest level in claiming national honor for yourselves and for your university.
9 days ago
the admittance of women to DePauw. Although those first women, Alice Allen, Laura Beswick, Bettie Locke, and Mary Simmons likely could not have imagined the competitiveness of modern day NCAA Division III basketball, you are the fulfillment of their hopes
9 days ago
47 years ago
47 years ago
47 years ago
47 years ago
47 years ago
47 years ago
47 years ago
47 years ago
47 years ago