Help & Volunteer
Our alumni help DePauw by sharing your time, talent, and expertise with us and our students. Volunteering is a great way to give back, pay it forward, and make a lasting impact on DePauw. Below are ways that you can stay connected or reconnect with the work of your alma mater in ways that directly impact the student experience.
Office of Admission initiatives
Career exploration opportunities
Business insights and experiences
Involvement and leadership within a regional or international alumni association
Class and reunion volunteers
Service on one of our boards
If any of these opportunities interest you, please explore the links below and reach out to those areas and unique initiatives. If you have another idea of how you would like to be involved, please contact us directly.
Office of Admission Initiatives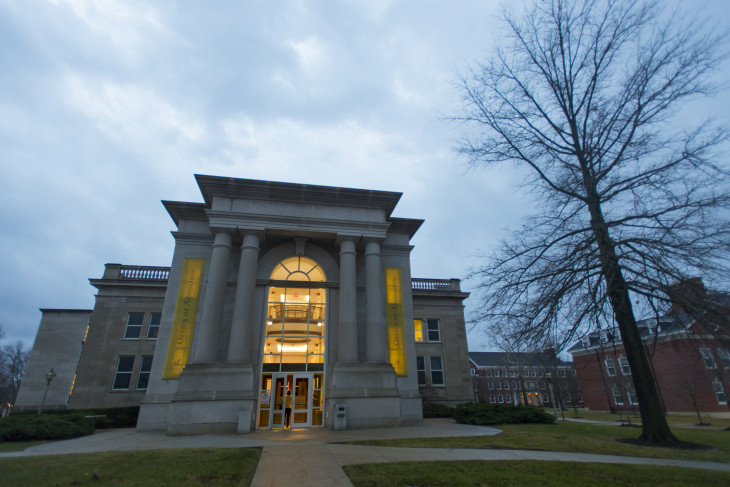 Whether you choose to host a reception, assist with various admission initiatives, or represent DePauw at local college fairs, the team from the Office of Admission would welcome your assistance.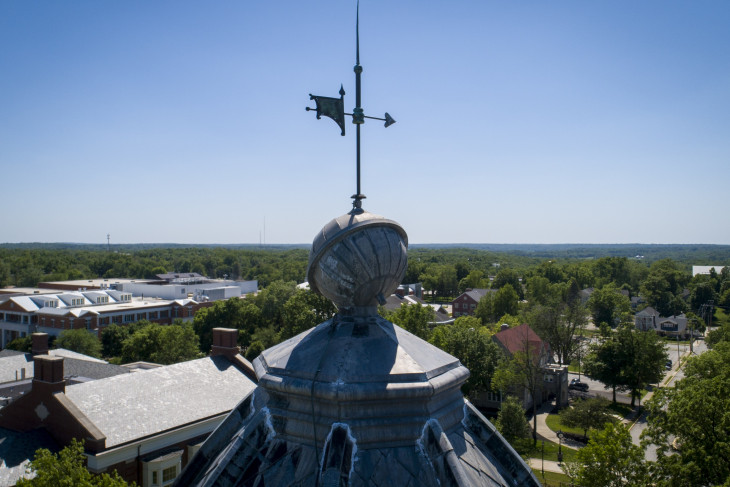 DePauw alumni are crucial in helping the University identify students who might be a good addition to the DePauw community. You can quickly and easily recommend a promising student for admission today.
Career Exploration & Mentoring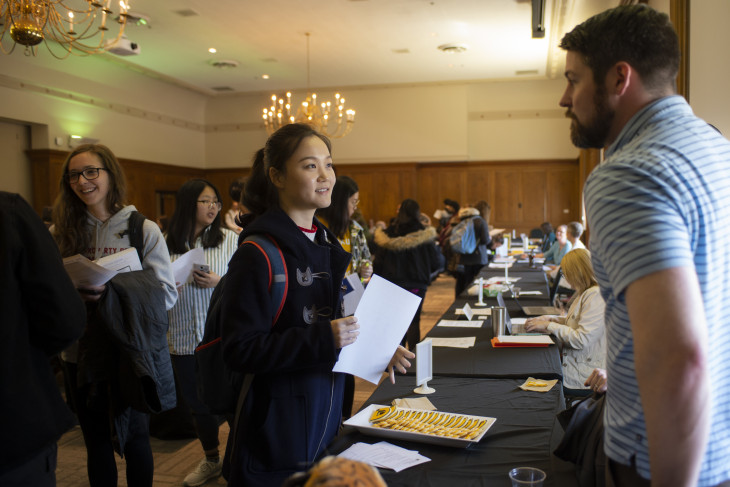 Our alumni provide a variety of opportunities for students to gain experiences and insights outside of the classroom, helping them incorporate their education and skills into real-world experience. You play a key role in the education and career exploration of DePauw students.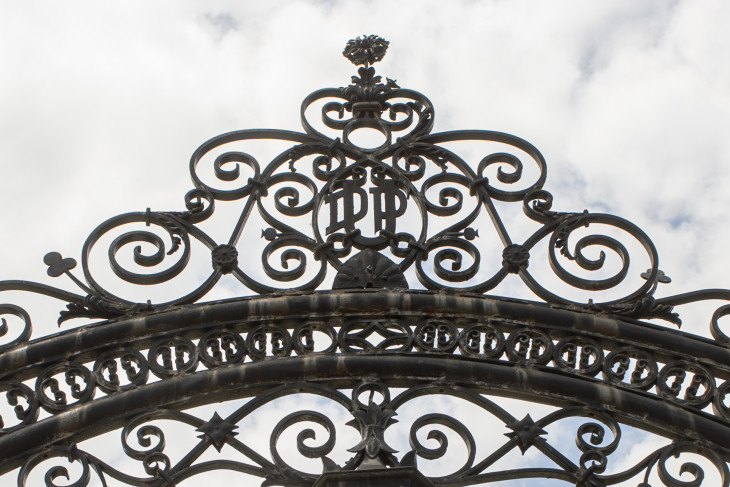 Volunteer to support the work of the Kathryn F. Hubbard Center for Student Engagement by helping students and alumni develop meaningful connections and networks. If you have a job, internship, or another opportunity for one of our students, please share that information by completing this form.
Business Insights & Alumni Networking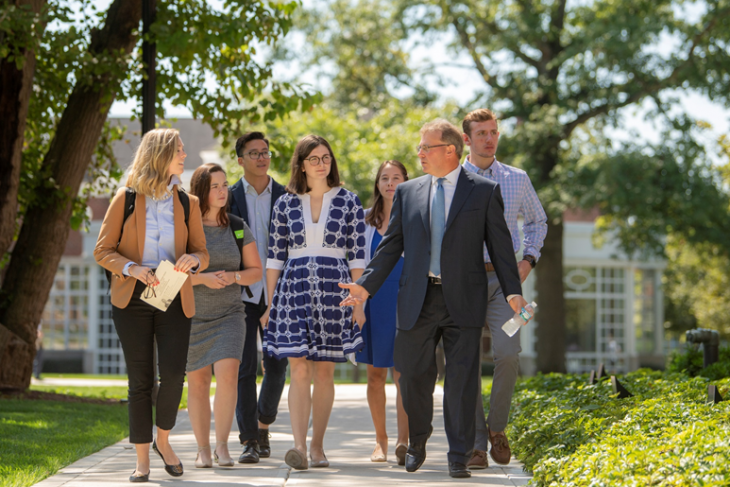 The Robert C. McDermond Center for Management & Entrepreneurship helps students blend their business and entrepreneurial spirit with a liberal arts education through a focus on leadership development and experiential learning.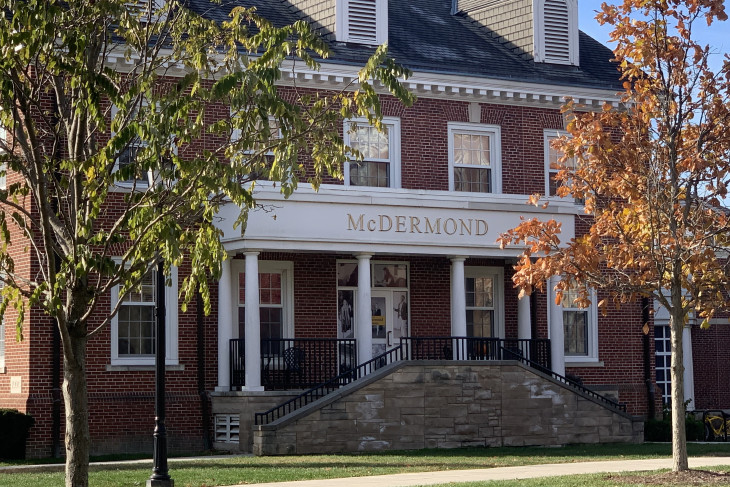 The work of The McDermond Center would not be possible without dedicated alumni willing to share their time and talents with our students. If you are interested in helping students harness their passion and sharing your expertise, please complete this form.
Regional & International Alumni Associations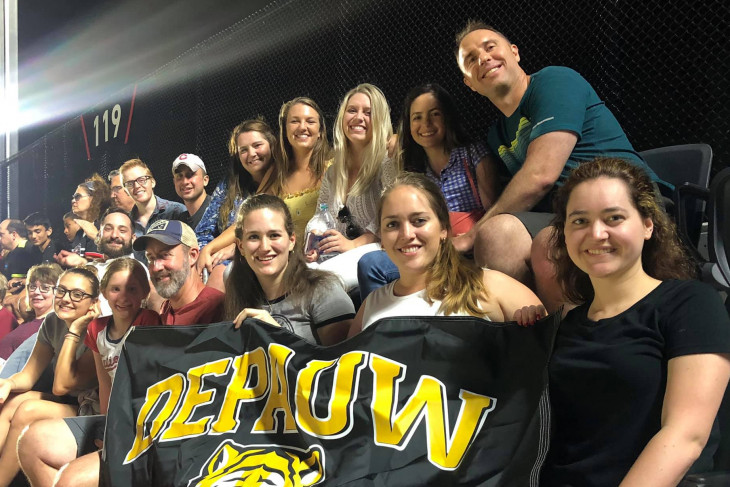 Volunteers across the country work hard to provide fun and engaging events for alumni in their communities. They come up with event ideas and serve as hosts, while the Office of Alumni Engagement helps in the planning and execution.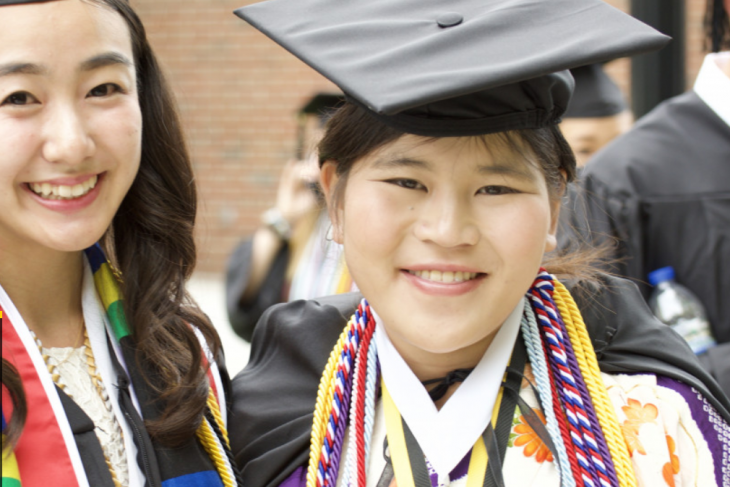 Welcome to our newest alumni association: the International Student Alumni Association (ISAA). This alumni-led organization works to foster relationships, organize international student networks, and support alumni initiatives. 
Class & Reunion Volunteers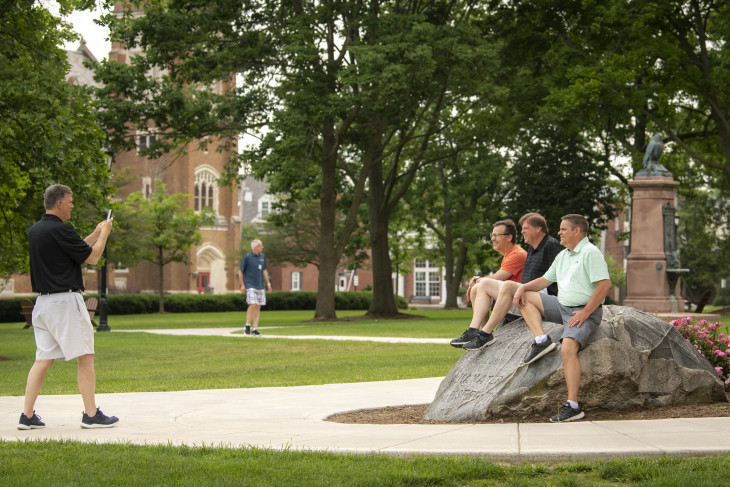 DePauw's class and reunion programs provide an opportunity to broaden the spirit of loyalty and friendship by expanding alumni engagement in the life and mission of the University.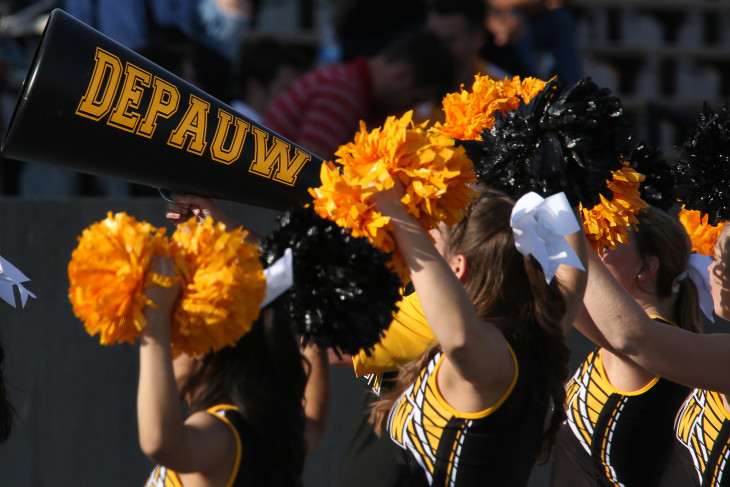 When you give to The Fund for DePauw in your reunion year, you're making a larger impression with your gift. Imagine the impact your class can collectively make for current DePauw students.
Alumni Board & Gold Alumni Board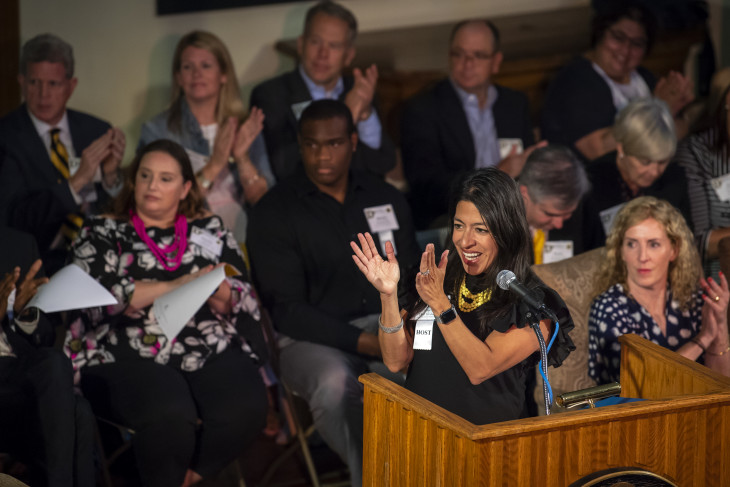 The Alumni Association Board of Directors are selected to represent our diverse alumni base. This group volunteers their time and talent to assist the University in areas such as regional and student engagement, career services, and admission.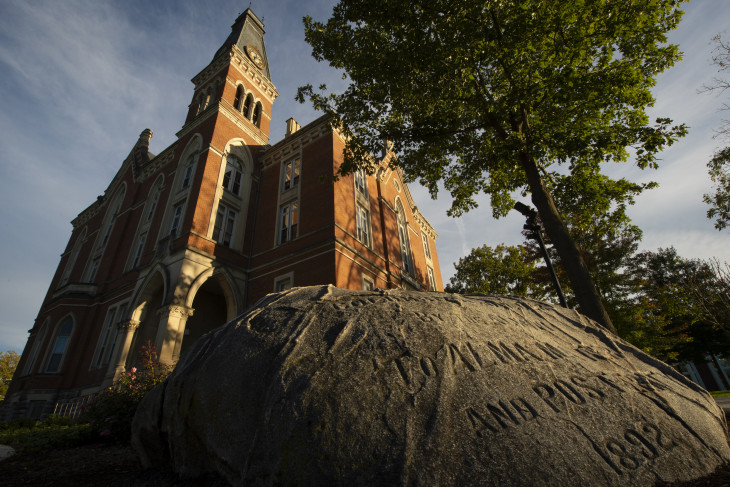 The GOLD Alumni Board is a group of alumni volunteers that are selected to represent young alumni, lead the volunteer efforts of the Graduates of the Last Decade program, and promote alumni engagement and giving among young alumni.