Help & Volunteer
Help DePauw by sharing your time, talent, and expertise.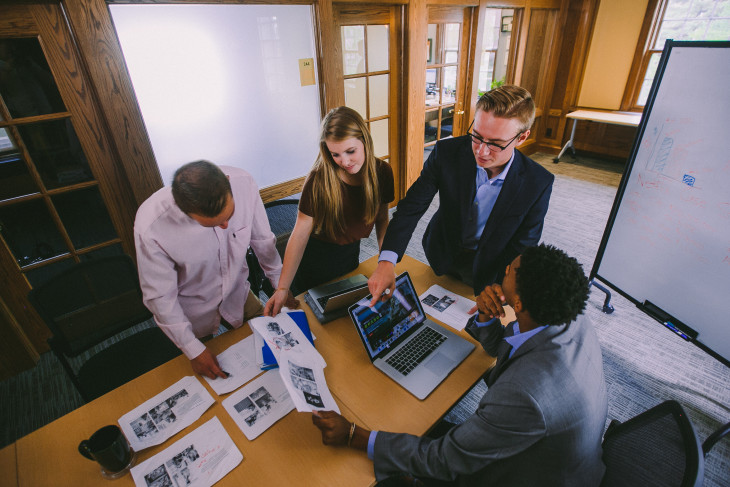 If you have a job, internship, or another opportunity for one of our students, please share that information with the Hubbard Center team by completing this form.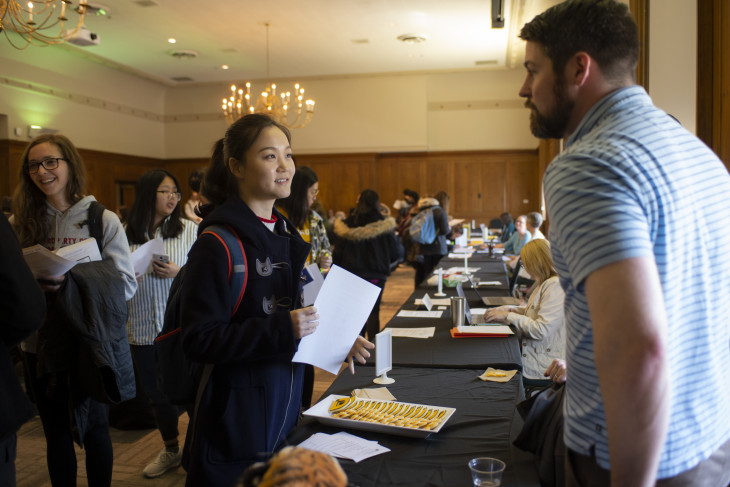 Volunteer to provide career counseling, host student interns, or job shadowing experiences and share your professional experiences and network with current students.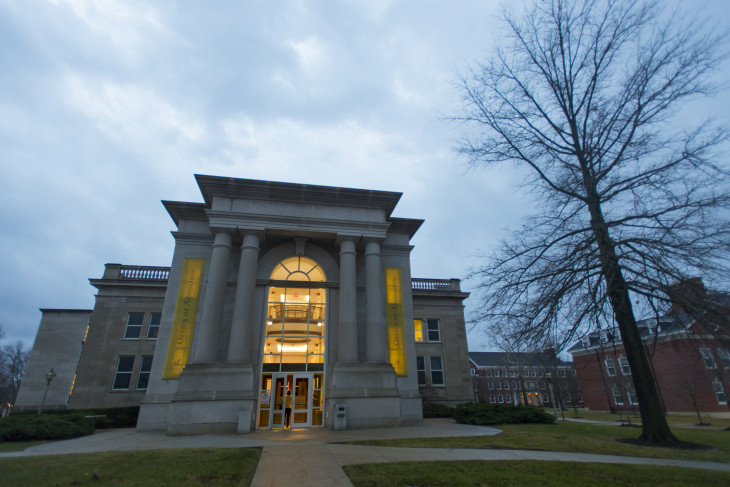 Whether you choose to recommend a promising student, host a reception, or represent DePauw at local college fairs, the Admission staff would welcome your assistance.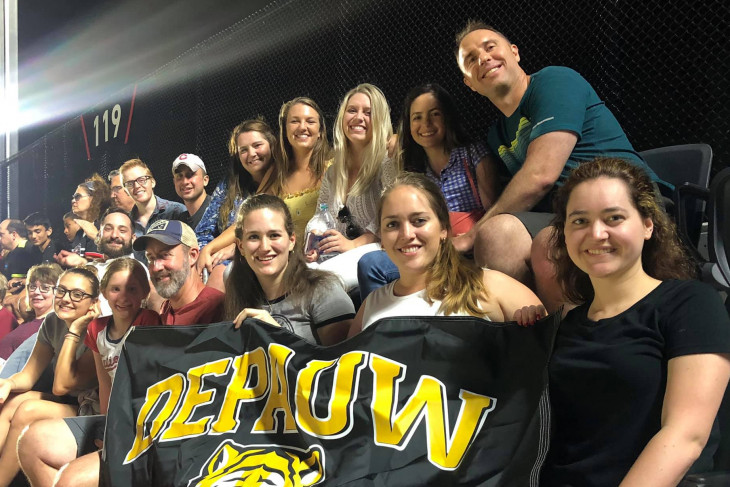 Volunteers across the country work hard to provide fun and engaging events for alumni in their communities. They come up with event ideas and serve as hosts, while the Office of Alumni Engagement helps in the planning and execution.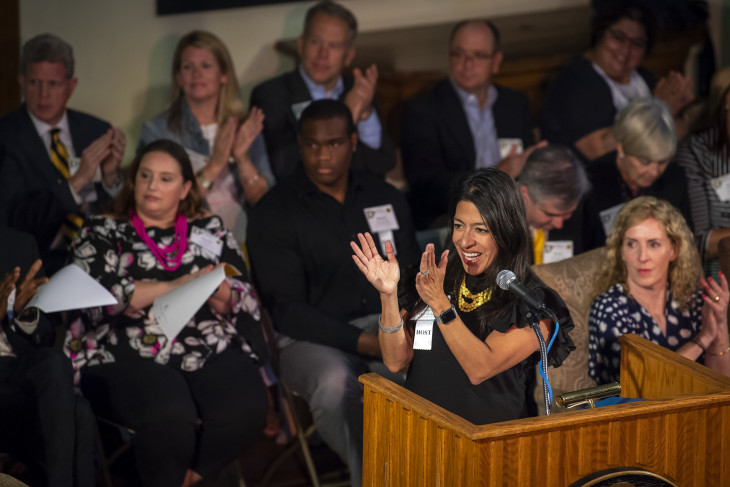 The Alumni Association Board of Directors are selected to represent our diverse alumni base. This group volunteers their time and talent to assist the University in areas such as regional and student engagement, career services, and admission.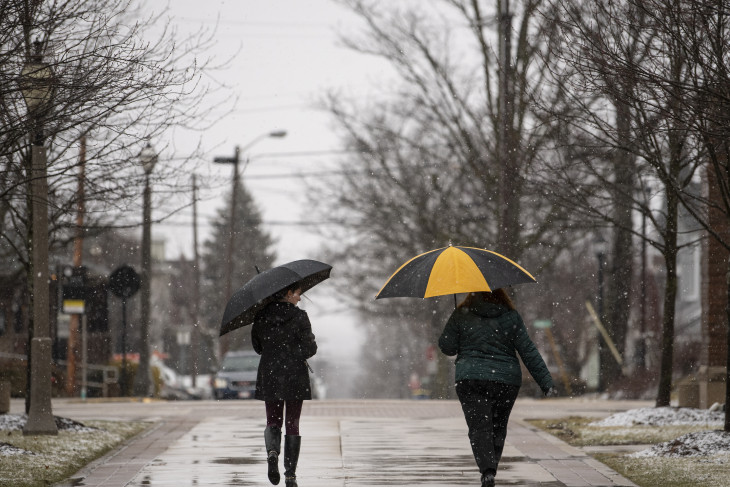 The GOLD Alumni Board is a group of alumni volunteers that are selected to represent young alumni, lead the volunteer efforts of the Graduates of the Last Decade program, and promote alumni engagement and giving among young alumni.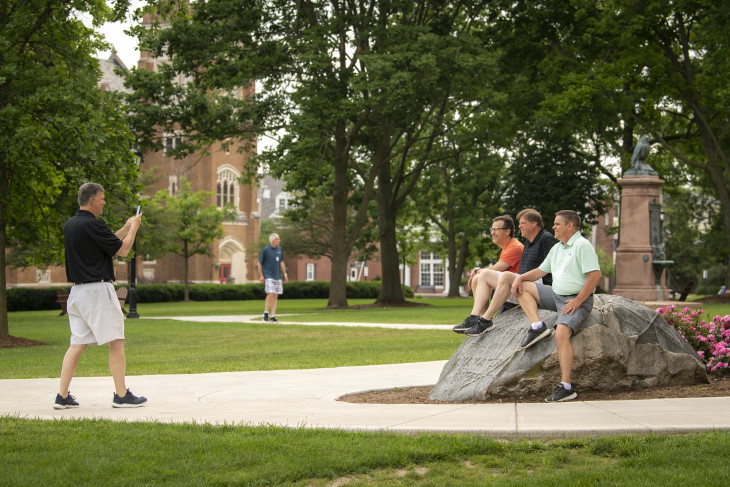 DePauw's class and reunion programs provide an opportunity to broaden the spirit of loyalty and friendship by expanding alumni engagement in the life and mission of the University.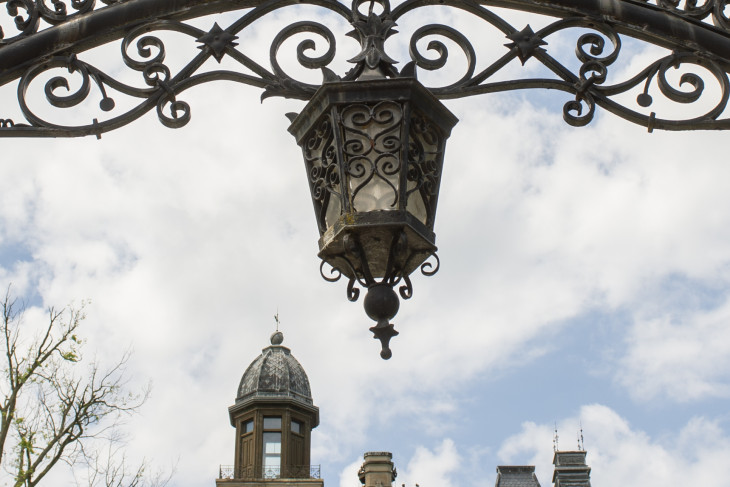 Events held on campus and in cities across the country are a great opportunity to meet up with friends, make new ones, and stay connected with DePauw. Find out about DePauw events taking place on campus as well as with fellow regional alumni in your area.