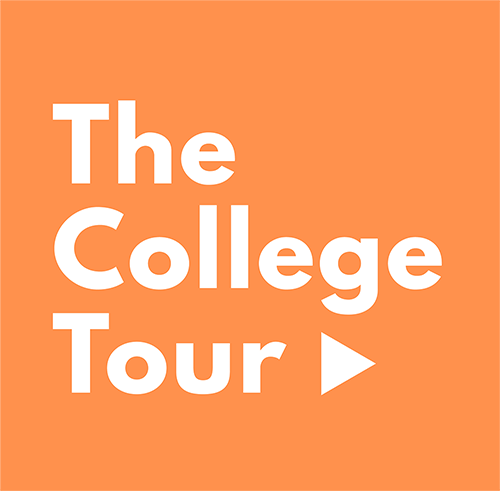 Streamed globally, Amazon Prime's "The College Tour" visited DePauw University to highlight Indiana's top-ranked liberal arts college.
In just 30 minutes, you'll experience life among our dynamic community of scholars, scientists, and artists, all through the eyes of 10 students who learn and lead at DePauw.
Our episode will arrive on a streaming service near you in summer 2023, but you can watch all of it right here, right now!
THE COLLEGE TOUR AT DEPAUW UNIVERSITY
Discover the importance of tradition, leadership, academic excellence, and innovation at DePauw – made possible by close-knit relationships with friends and mentors.
Recognized as a top 50 national liberal arts college, #16 most innovative, and #3 in study abroad, it's no wonder that DePauw's graduates are in the top 7% in lifetime career earnings.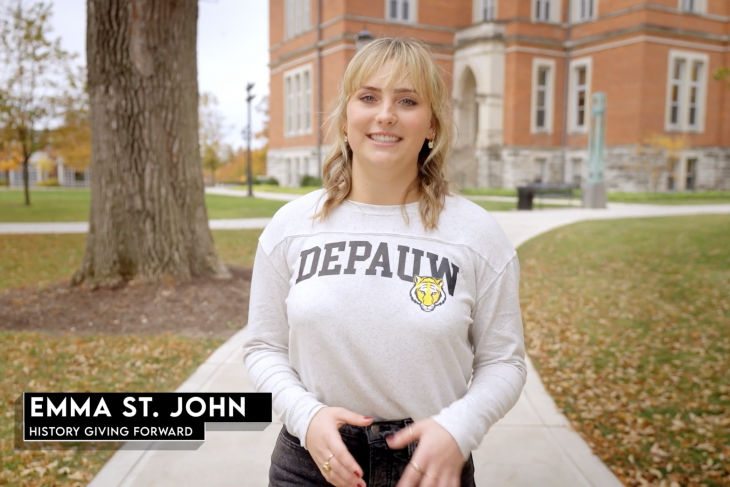 How alumni shape our future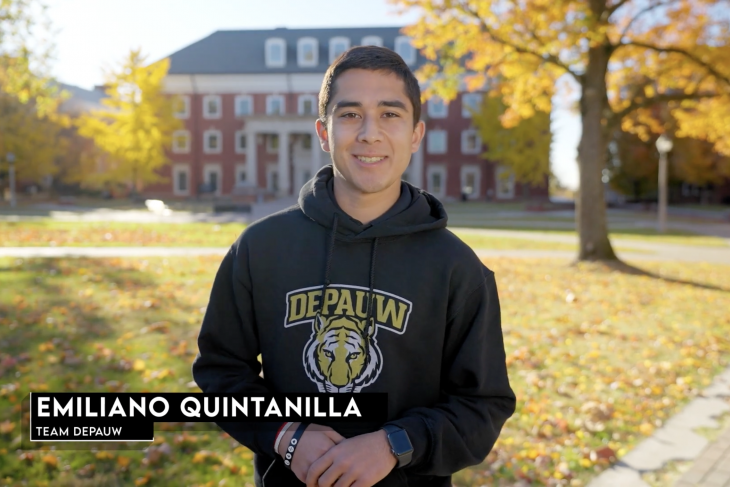 Scoring life goals as a student-athlete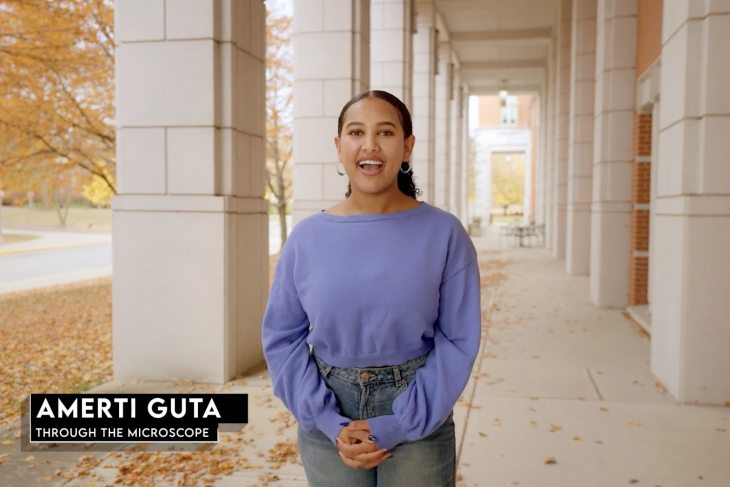 Getting a head start in the lab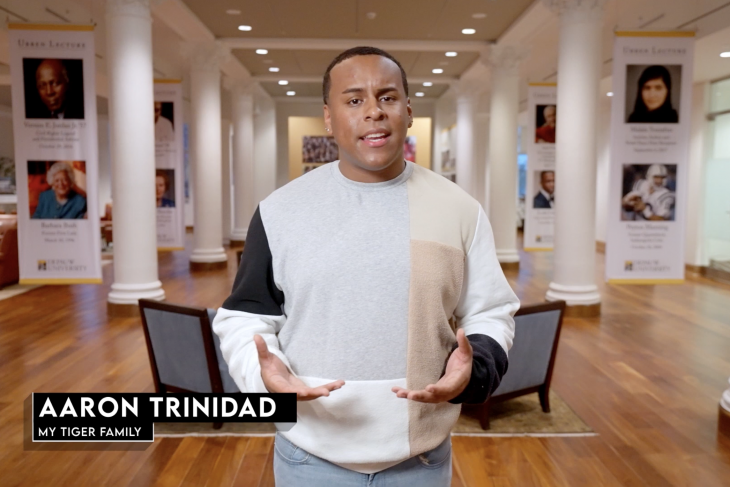 Feeling like family from day one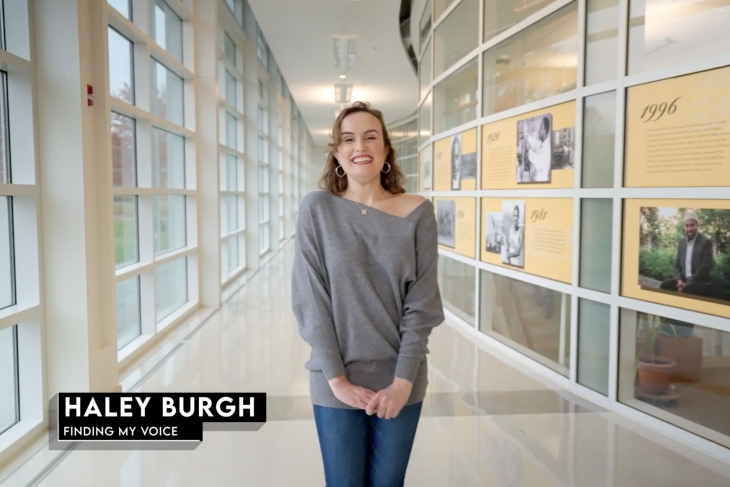 The value of being seen and heard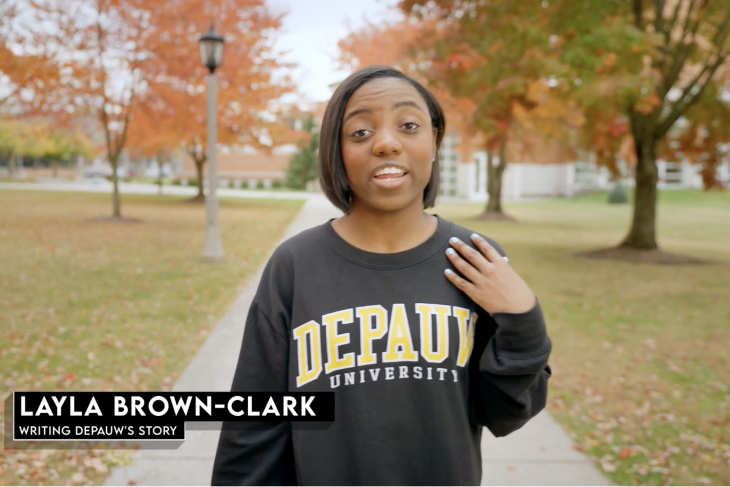 Carrying on tradition – in your own way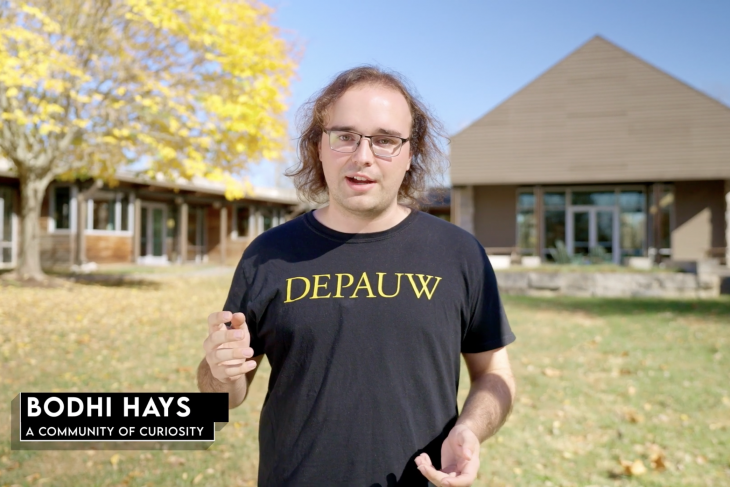 Finding community in scholarship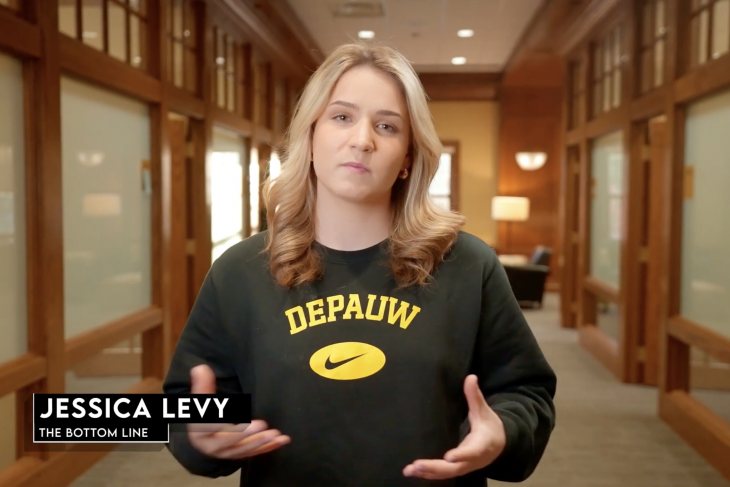 Gaining experience before graduation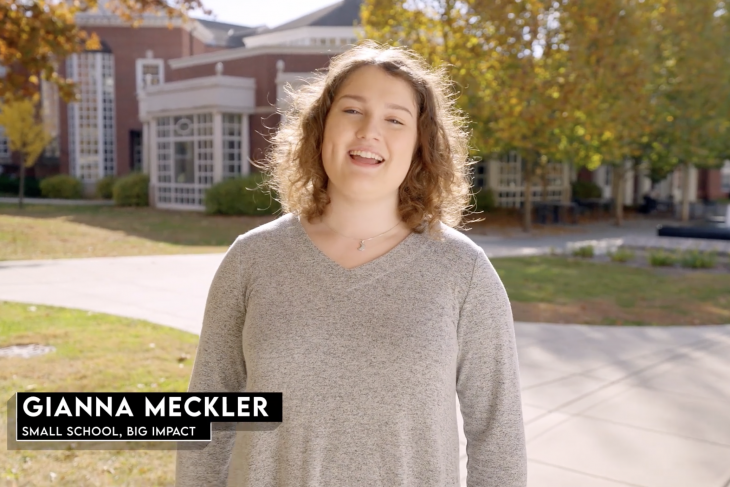 The true impact of small classes