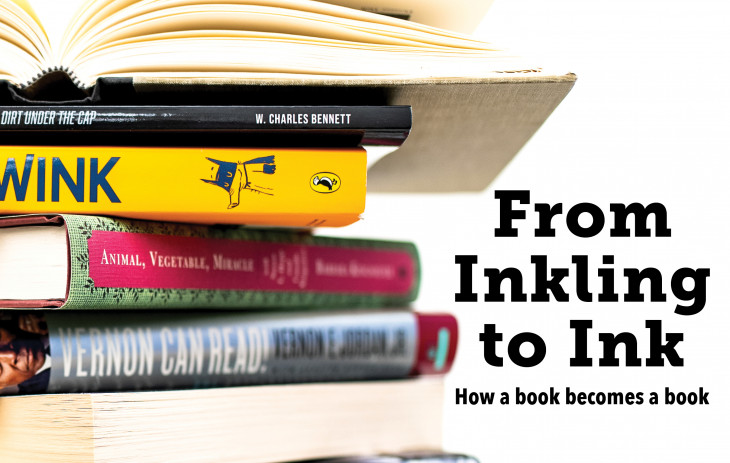 IN THIS ISSUE: DePauw's expansive contribution to book publishing/ Student newspaper's profound effect on journalism / and more
10 studio art majors just completed their semester-long senior seminar which resulted in an exhibition in the Peeler Art Center.

Taha Babar '22 arrived at DePauw with his mind already set on a major.

The ranks of DePauw alumni grew by 440 Sunday, as the Class of '22 was graduated during a breezy morning ceremony.