Art & Art History
The Department of Art & Art History offers courses in the studio arts and history of art.
Highlights
Artist Wafaa Bilal will be on campus for a screening of RETURNING FIRE
Read More
The Elephant in the Room
Professor Lori Miles and students collaborated on an art project to raise awareness about sexual violence called, "The Elephant in the Room",with Jeannette Johnson-Licon, Coordinator for the Violence Prevention and Intervention Program. Link takes you to a short video about the project.
Read More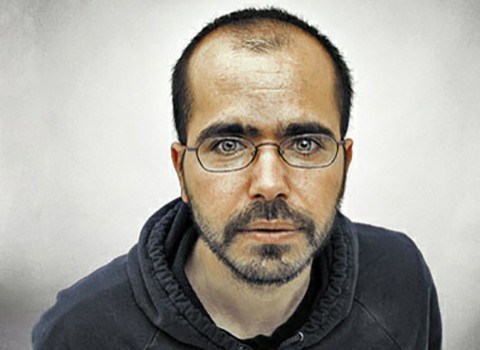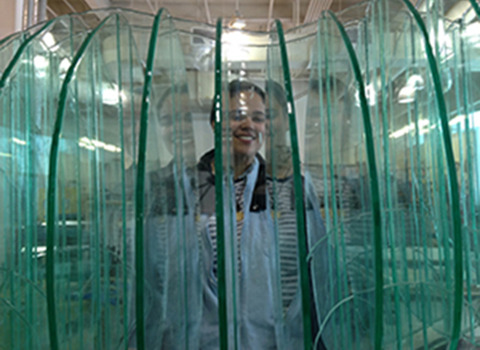 Studio courses stress the fundamentals of visual communication and help the student cultivate the technical skills necessary for the effective expression of their ideals in a given medium. Art history courses combine the traditional and non-traditional approaches to the study of art past and present and stress the social and cultural contexts of art and architecture.