Art & Art History
The Department of Art & Art History offers courses in the studio arts and history of art.
Highlights
Karen Connell Speaker Series: Artist Hui-min Tsen
Read More
Artist Tschabalala Self
The 2017/18 Ted and Katie Blair Ukrop Visiting Artist
Read More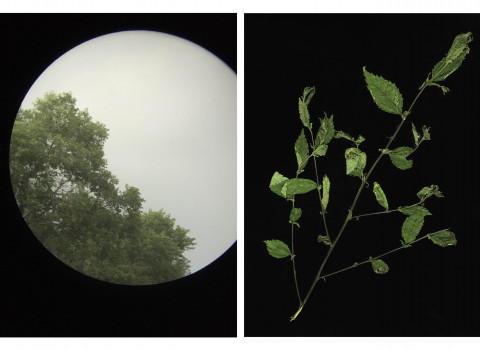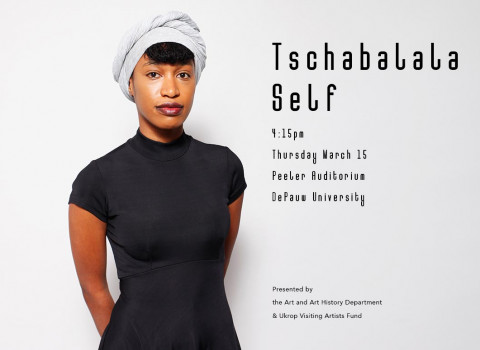 Studio courses stress the fundamentals of visual communication and help the student cultivate the technical skills necessary for the effective expression of their ideals in a given medium. Art history courses combine the traditional and non-traditional approaches to the study of art past and present and stress the social and cultural contexts of art and architecture.