Asian Studies
The Asian Studies Program offers an interdisciplinary major in Asian studies and minor in Asian studies.
Highlights
Teaching is Learning
Six DePauw students joined their Taiwanese counterparts to teach English in rural Taiwan.
Read More
Prof. Jason Fuller Presents at Oxford
Part of a workshop sponsored by the Oxford Center for Hindu Studies, Fuller spoke about religious leader Bhaktivinoda Thakura's "decades-long campaign to re-brand Gaudiya Vaishnavism ... as a religion for modern times."
Read More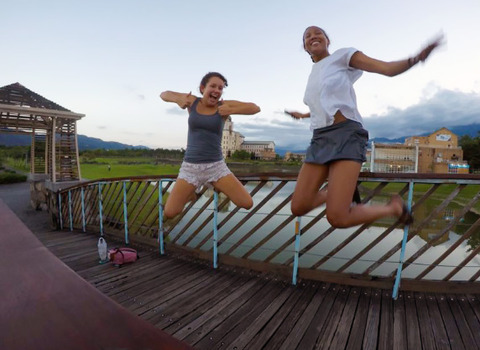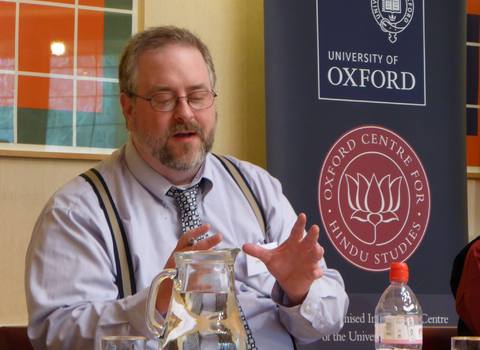 The Asian studies major is geared towards a broad-ranging knowledge of China, India, and Japan through language, history, literature, film, religion, politics, economics and the arts. The Asian studies minor covers various aspects of Indian, Chinese and Japanese cultures. Courses in language, literature, art history, film, history, political science and religious studies provide the building blocks for understanding these cultures, past and present. Students may take advantage of semester or yearlong opportunities to study in Asia. Students put their majors and minors to use in international education and business fields as well as in professional and graduate schools.
Sample Courses for Asian studies major:
Advanced Chinese, Advanced Japanese, China on Screen, Traditional Japanese Literature, Zen Buddhism
Sample Courses for Asian studies minor:
Elementary Chinese, Elementary Japanese, Modern China and Japan, China and India in the 21st Century, Religions of India