Why Sociology and Anthropology?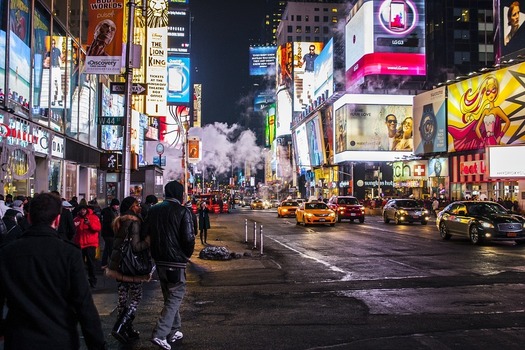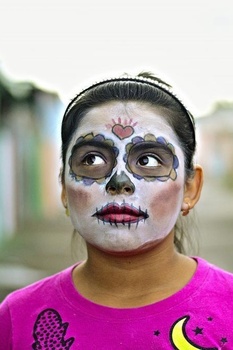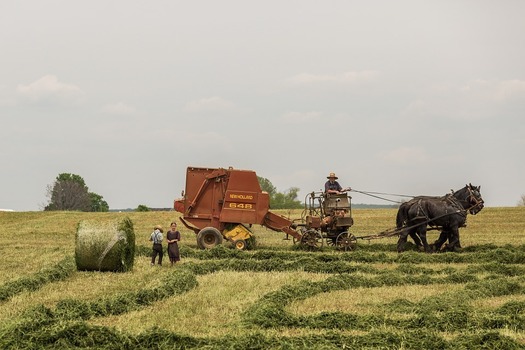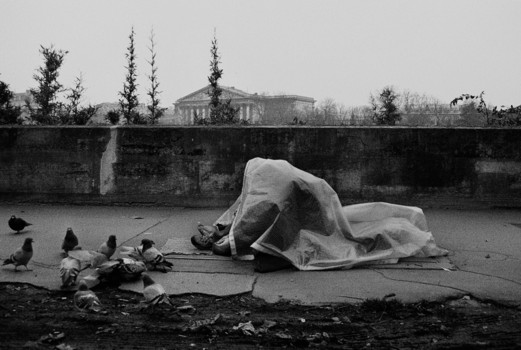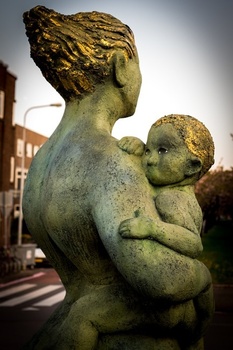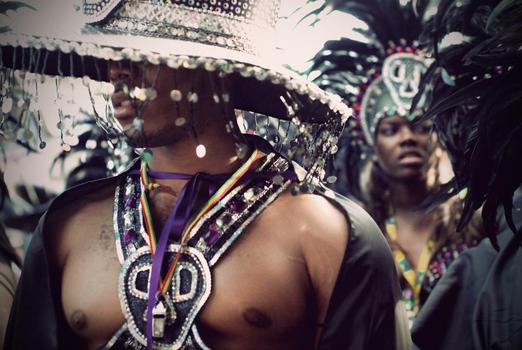 Sociologists and anthropologists study human social interaction and cultural practices. We identify patterns of everyday life and consider, broadly, why people behave as they do. Sociology and anthropology are distinct from other social sciences in their holistic approach to the study of human life—encompassing social, cultural, economic, political, and psychological aspects.
Sociology, Briefly
Sociologists consider how different social groups and cultures make sense of their world. Sociology students explore the patterns, rules and logic that undergird race relations, gender, sexuality, family, work, law, medicine, religion and criminal justice systems. Sociology majors are challenged to question received knowledge, analyze structural inequalities, and develop a historical and comparative gaze in tackling contemporary problems.
SAMPLE COURSES:
Contemporary Society; Medical Sociology; Race and Ethnic Relations; Sexuality, Culture and Power; Sociology of Family; Criminology; Protest, Activism and Change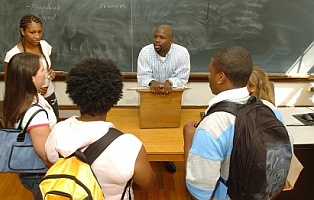 "I became a sociologist because it addressed questions that I had at a young age, such as [...] whether racial disparities in wealth speak to larger social forces than individual effort or action. "
-
Matthew Oware
, professor of sociology
Anthropology, Briefly
Anthropologists' approach to the study of humanity is uniquely broad, extending from its earliest origins to contemporary social and cultural forms. Anthropology majors benefit from a highly developed sense of cross-cultural empathy and relativism. In studying violence, kinship systems, race and ethnicity, the gendered distribution of labor, conceptions of health and wellness, food, and practices of economic exchange, students learn to understand ways of thinking about the world very different from their own
SAMPLE COURSES:
Human Cultures; Archaeology; Culture, Medicine and Health; Wars and Militarism; Anthropology of Food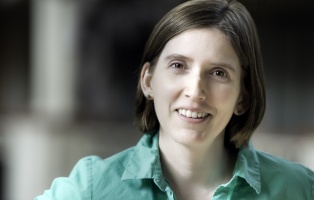 "As an archaeologist, I draw on many fields in interpreting the past: cultural anthropology, geology, mathematics, biology. Anthropology straddles the divide between the humanistic and the scientific."
-Lydia Marshall, assistant professor of anthropology
What do sociology and anthropology students go on to do?
The focus on how different social groups and cultures interact makes a sociology or anthropology major increasingly valuable in our highly globalized and interconnected world. Students in both majors also learn to think critically and imaginatively, interpret and assess an argument, design and carry out research, and write and speak cogently. Our majors have gone on to successful careers in...
| | |
| --- | --- |
| Business | Advertising, consulting, customer service, financial services, human resources, management, market research, product development, public relations, sales, technical writing |
| Colleges and Universities | Admissions, alumni relations, communications, development, financial aid, experiential education, grant writing, institutional research, international student services, libraries, multicultural student services, student disability services |
| Education | Early childhood education, bilingual education, K-12 education, libraries, special education |
| Government | Census bureau, correctional institutions, criminal justice, cultural resource management, Head Start, international diplomacy, land management, national and state parks, policy analysis, statistics |
| Health and Medicine | Epidemiology, genetic counseling, insurance, physician practice, public health, rehabilitation, residential care facilities, retirement communities, substance abuse, transplant registry database management |
| Law | Attorney practice, legal advocacy, paralegal practice |
| Museums | Collections management, curation, exhibit design, public education |
| Non-Profit Organizations | Advocacy, community organizing, lobbying, research |
| Service Agencies | Adoption, child welfare, developmental disabilities, mental health, social work |
Even while at DePauw, the interpersonal competence and concern with the greater good that sociology and anthropology majors develop is evident outside of the classroom. The Walker Cup is awarded annually at DePauw to the graduating senior who has contributed the most to the University community during his or her four years on campus. Sociology and anthropology majors are disproportionately represented among Walker Cup recipients:
Nicholas Flores, anthropology, 2012
P. Jacob Gross, anthropology, 2000
Explore More