World Literature
IMPORTANT: Effective March 16, our staff will be working remotely but will be available via email: Paul Johnson, Director of World Literature, pauljohnson@depauw.edu; and Heidi Albin Menzel, Administrative Assistant, heidialbinmenzel@depauw.edu. Heidi Albin Menzel will be checking emails regularly during business hours (Monday - Friday, 8:00am - 4:00pm) and dispersing those messages to the correct individual(s).
Highlights
Courses
Visit our Courses page to see a full listing of World Literature courses offered during the Spring 2020 semester.
Read More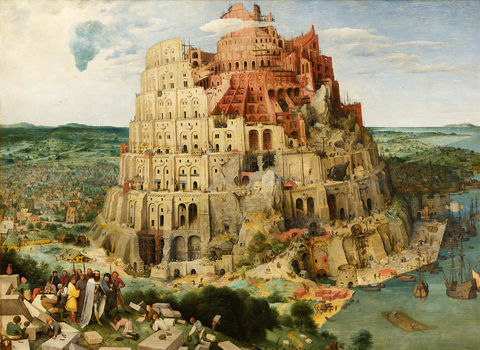 With a long, intricate history, the dissemination and propagation of literature and culture remain topical in today's global economy and multipolar world. In aspiring to study Western and Non-Western works through innovative constellations and beyond traditional disciplinary boundaries, our students stand to gain a much needed perspective on what it means to navigate and circulate in today's world for a broad spectrum of people, characters, objects, and ideas. Moreover, students are called upon to develop a critical understanding of their own world citizenship.
Students may minor in World Literature or create their own independent interdisciplinary major in World Literature. For more information on interdisciplinary majors and forms, go to https://www.depauw.edu/academics/departments-programs/interdisciplinary/requirements/
sample courses
Global Science Fiction, Art of Translation, Introduction to World Cinema, The New Testament, Spanish for Heritage Learners