Gloria Townsend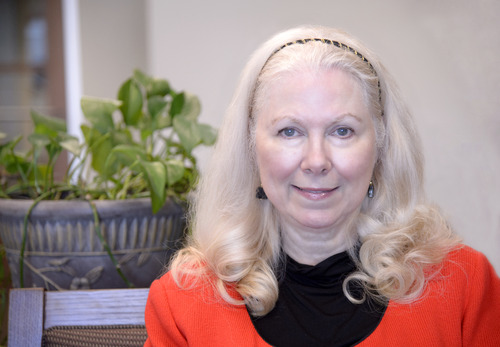 Computer Science
Professor of Computer Science
Specialties:
Computer science, Autonomous robotics, E-textiles, Evolutionary computation, First-generation students in STEM, Service learning, Women in computing, Underrepresented groups in computing
Bio:
Gloria Townsend's research and teaching interests lie in evolutionary computation -- with publications and grant work involving biological applications -- robotics, computing ethics and gender issues of computing.

As a founding member of DePauw's computer science department, Townsend has been determined that women will be fully represented in her department and her profession. Recently, this topic has been the subject of her conference presentations, papers, and grant-writing. Her concern for the underrepresented in computing led to her founding and continuing to sponsor a DePauw student organization that recruits and retains women in computing (ACM-W).

In fall 2015, Townsend is teaching a first-year seminar on SCRATCH, an easy programming method, and her DePauw students will go out to local schools, including elementary, to teach young students how to program. It's a service learning project. In fall 2016, she plans to teach an e-textiles class for DePauw students, who will – in a similar fashion – go out to local schools to teach community students how to do e-textiles.
Photo (Click for larger):