Jeffrey McCall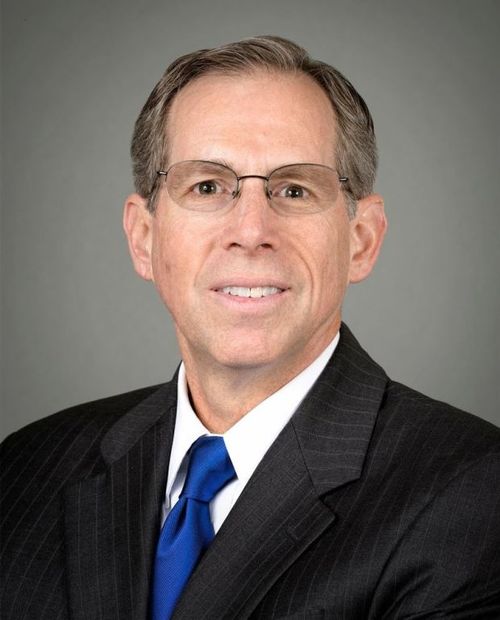 Communication and Theatre
Professor of Communication
Specialties:
Media, Television, News, First Amendment, Freedom of speech, Journalism ethics, Media literacy, Media regulation, FCC, TV violence, Political communication, Sports media
Bio:
Jeffrey McCall is an established media critic with national credentials. He has written numerous op-eds that have been published in newspapers around the country. He is quoted frequently as a media critic in newspaper stories, on television and radio.

McCall's mission is to promote media literacy to the public. His op-eds are based on media topics that he believes the public should know more about. He is author of a book, Viewer Discretion Advised: Taking Control of Mass Media Influences. He also tweets his media observations and reflections. He monitors Federal Communications Commission (FCC) activities and Supreme Court rulings that deal with First Amendment issues.
Photo (Click for larger):