Matthew Hertenstein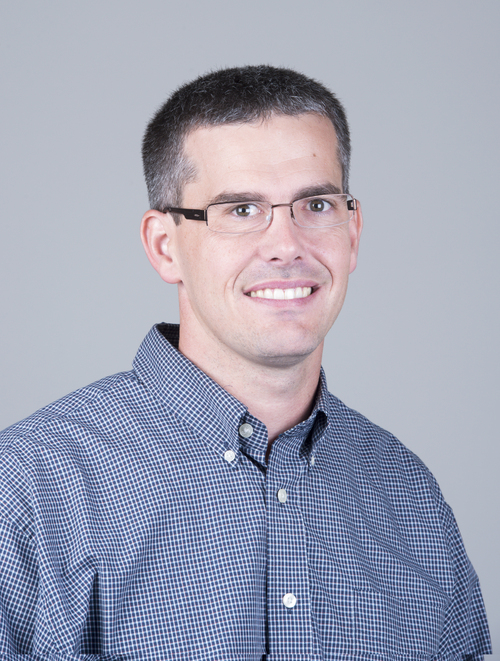 Psychology
Professor of Psychology
Specialties:
Psychology, Developmental psychology, Emotional development (child), Nonverbal communication, Parenting, Smiles/smiling, Tells (nonverbal communication), Touch (Emotional communication)
Bio:
Matthew Hertenstein focuses his research on emotional communication (including touch) and emotional development. He has a special interest in nonverbal communication, or tells, that reveal what you can tell about people. Heis author of a book, The Tell:The Little Clues That Reveal Big Truths About Who We Are.

He also conducted a study of how smiles on people in their childhood and college yearbooks can predict their future marital stability.
Photo (Click for larger):