Michael Catalano '91 is VP & General Counsel of Southern Research
January 13, 2017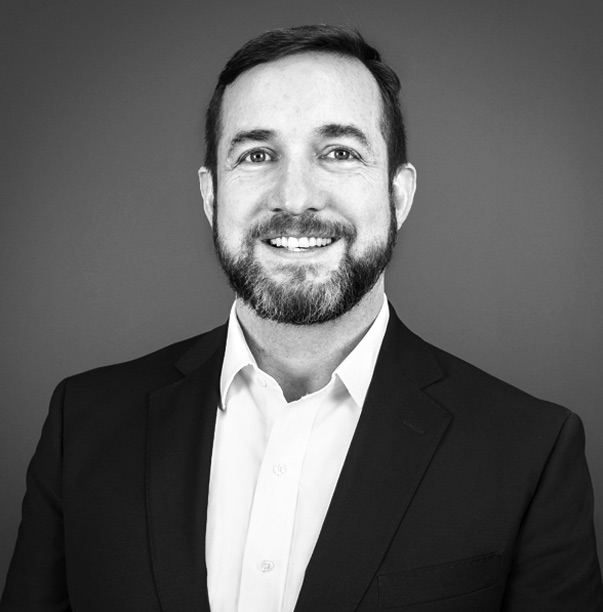 Michael A. Catalano, a 1991 graduate of DePauw University, has joined Southern Research as vice president and general counsel. Southern Research is a not-for-profit 501(c)(3) research institution with nearly 500 scientists and engineers working to solve some of the world's hardest problems across four key divisions: Drug Discovery, Drug Development, Engineering, and Energy & Environment.
Catalano "will lead both the Intellectual Property and Contracts teams in working closely with all four Southern Research divisions to identify areas of IP growth and to cultivate external and internal operations," according to an announcement. "For over 20 years, Catalano has served in leadership roles across diverse industries, such as commercial and corporate law, healthcare, and entertainment, where he has gained expertise in business development, acquisitions, operations, and IP."
Noting Catalano's "remarkable legal and financial expertise," Southern Research President and CEO Art Tipton stated, "We look forward to the impact his wide-ranging experience will have across our diverse portfolio of projects."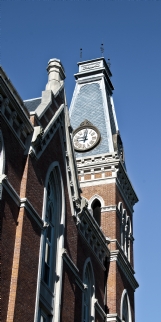 A history major and psychology minor at DePauw, Catalano was previously general counsel and privacy officer at Influence Health; chief operating officer, corporate secretary and general counsel for SilverStaff Inc.; vice president of finance for Caesars Entertainment Inc.; and senior development counsel for pharmacy health care provider CVS Caremark. Catalano began his career as an associate with Birmingham-based law firm Sirote & Permutt P.C., where he practiced in commercial litigation and corporate transactions.
"I am honored to be a part of the Southern Research team as it enters an exciting period of growth," he says. "It is a rare opportunity to be a part of a team that is working to solve the world's hardest problems and actually delivering on that promise. I am humbled by the intellect and experience that surrounds me here, and I have a lot to learn from this incredible team. My experience across several highly-regulated industries will allow me to bring a fresh set of eyes to the opportunities in this organization, and I welcome the challenges ahead."
Catalano also earned an M.B.A. from Vanderbilt University's Owen Graduate School of Management and a J.D. from Samford University's Cumberland School of Law.
Read more here.
Back