Matt Davis '97 Takes Over as Chair of Conroe, Texas Chamber of Commerce
January 17, 2017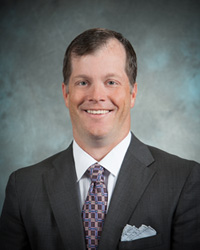 Matt Davis, chief executive officer of Conroe Regional Medical Center in Texas and 1997 graduate of DePauw University, is the incoming chair of the Conroe/Greater Lake Conroe Chamber of Commerce. He will be formally installed Saturday, January 21, at the 39th annual Chairman's Ball at La Toretta Lake Resort & Spa.
Davis has been CEO of the medical center since September 2013, and "successfully pushed to obtain the hospital's level II trauma designation, made official in December," notes the San Antonio Express-News. "The hospital is able to provide acute critical medical care as the only level II trauma facility in Montgomery County, one of only three in the region. The 'game changer' means patients with traumatic injuries, who previously had to be transported to Houston are able to be treated closer, sooner, with more resources, equipment, specialists, and access -- ultimately saving more lives."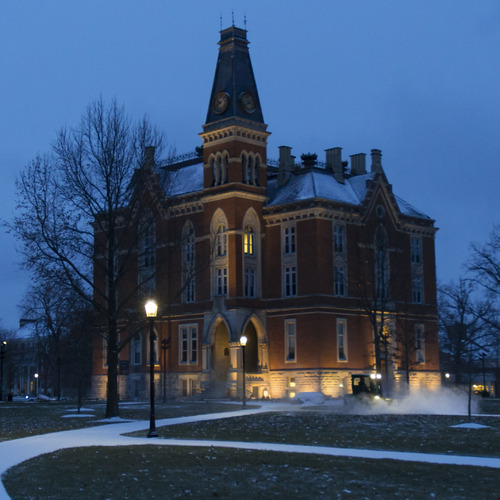 It adds, "Davis is responsible for overseeing the operations and strategic direction of CRMC, which is a comprehensive, regional, tertiary referral center with 342 beds, 1,200 employees, and more than 400 physicians on staff."
Read more here.
Christopher Matthew Davis majored in sports medicine and played baseball at DePauw. He went on to earn a master's degree from Indiana University.
Back