Inc. Calls Two Sentences from Brad Stevens '99 "The Best Advice You'll Hear Today"
January 22, 2017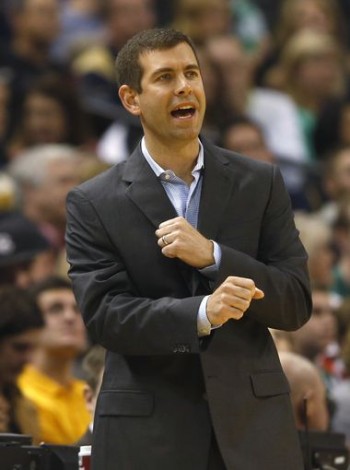 "I'm not even thinking about any other team," Brad Stevens, head coach of the Boston Celtics and 1999 DePauw University graduate, tells Inc.. "We're trying to be the best version of ourselves."
Justin Barison writes, "In 2013, the Boston Celtics took a chance when they hired unproven 36-year-old Brad Stevens as the team's head coach. Since then, Stevens has helped turn the storied franchise around, taking the Celtics from the bottom of the pack to the third best team in the Eastern Conference (at time of writing)."
Access the piece -- headlined "It Took a Successful NBA Coach Only 2 Sentences to Drop the Best Advice You'll Hear Today" -- here.
At DePauw, Brad Stevens was an economics major and Management Fellow and played four years on the Tiger basketball team, earning all-conference and academic all-conference honors. "My experience at DePauw was about as beneficial as any experience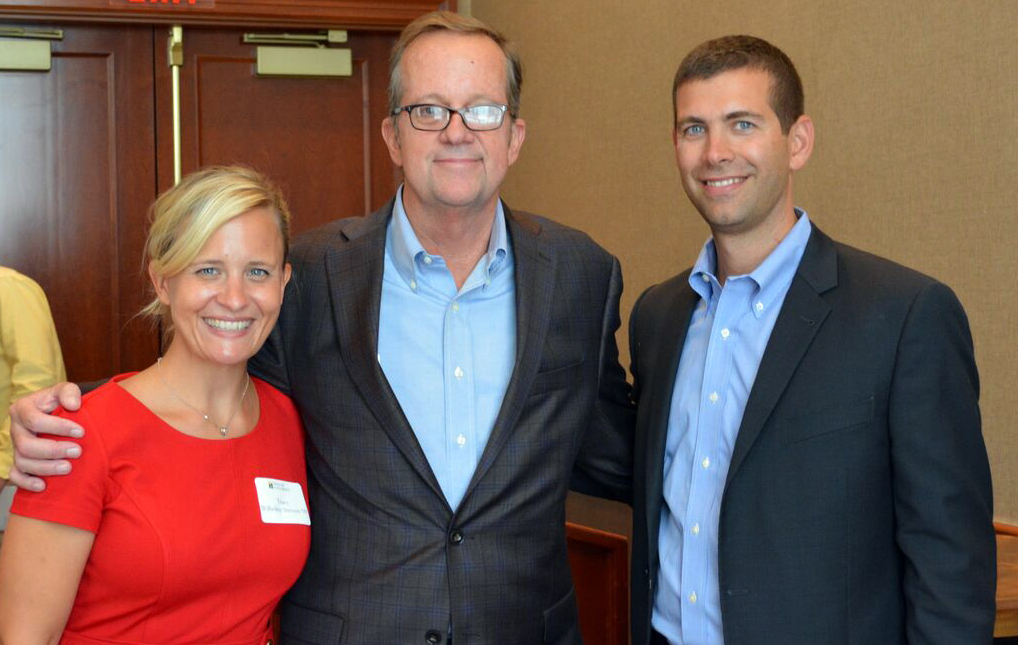 I've had," he told ESPN.com in November 2013.
On April 13, 2010, Stevens returned to his alma mater to deliver the Robert C. McDermond Lecture.
In 2015 Brad Stevens received the University's Young Alumni Award at a luncheon in downtown Indianapolis. At a fundraiser that evening, Stevens related how his college coach, Bill Fenlon, has impacted his life and career. (photo, l-r: Tracy Wilhelmly Stevens '99, Bill Fenlon and Brad Stevens)
Source: Inc.
Back