Michael Pagano '92 is Candidate for Indiana Supreme Court Seat
February 6, 2012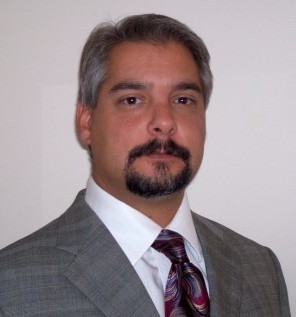 "At age 41, Lake County Magistrate Michael Pagano is the youngest of 15 candidates seeking to replace retiring Chief Justice Randall Shepard on the Indiana Supreme Court," begins a story published in the Times of Northwest Indiana. "On Wednesday, Pagano will sit before Shepard and the six other members of the Indiana Judicial Nominating Commission and explain why they should recommend him to Gov. Mitch Daniels for Shepard's seat on the bench. The Republican governor will appoint the state's 107th justice from among three candidates recommended by the commission later this month."
Dan Carden writes, "Based on his 19-page application, Pagano is likely to tell the commission that despite his age there is no harder worker among the Supreme Court applicants. As magistrate of Lake Superior Court Division 3, Pagano regularly adjudicates civil, criminal and traffic cases in a courtroom that in 2010 processed 13,546 infractions,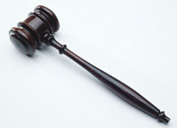 4,241 ordinance violations, 1,438 misdemeanors, 416 Class D felonies, 3,783 small claims cases and 1,498 other cases." The newspaper notes, "Pagano earned a bachelor's degree in history in 1992 from DePauw University in Greencastle, Ind., and earned his law degree at New York Law School in 1995."
Access the complete text at the Times' website.
Also available is this previous article.
Back