Prof. Steve Timm Has Ties to Hunger Games Author
March 24, 2012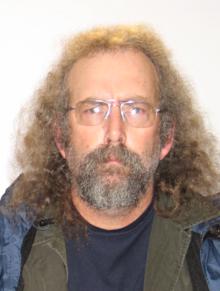 Suzanne Collins, the author of the Hunger Games books, has a connection to a DePauw University professor, notes a report by Indianapolis Fox affiliate WXIN. As an undergraduate at Indiana University in the 1980s, Collins acted in a play written by Steve Timm, now John Rabb Emison Professor of Creative and Performing Arts and professor of communication and theatre at DePauw.
"You know, she clearly had a lot of talent and she fit exactly with what we were trying to do," Timm recalls of Collins' role in his play, Forest Game.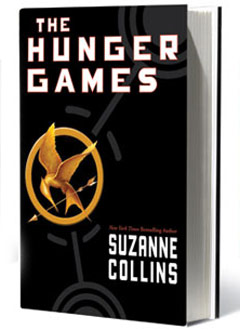 Another actor in the IU production, Cap Pryor, became Collins' husband.
"Well she's done alright for herself then hasn't she," says Professor Timm of Collins, whose "trilogy now has 26 million copies in print and has spent 180 consecutive weeks on the New York Times bestseller list," reports Kent Erdahl.
Read more and access video of the report at the television station's website.
Back